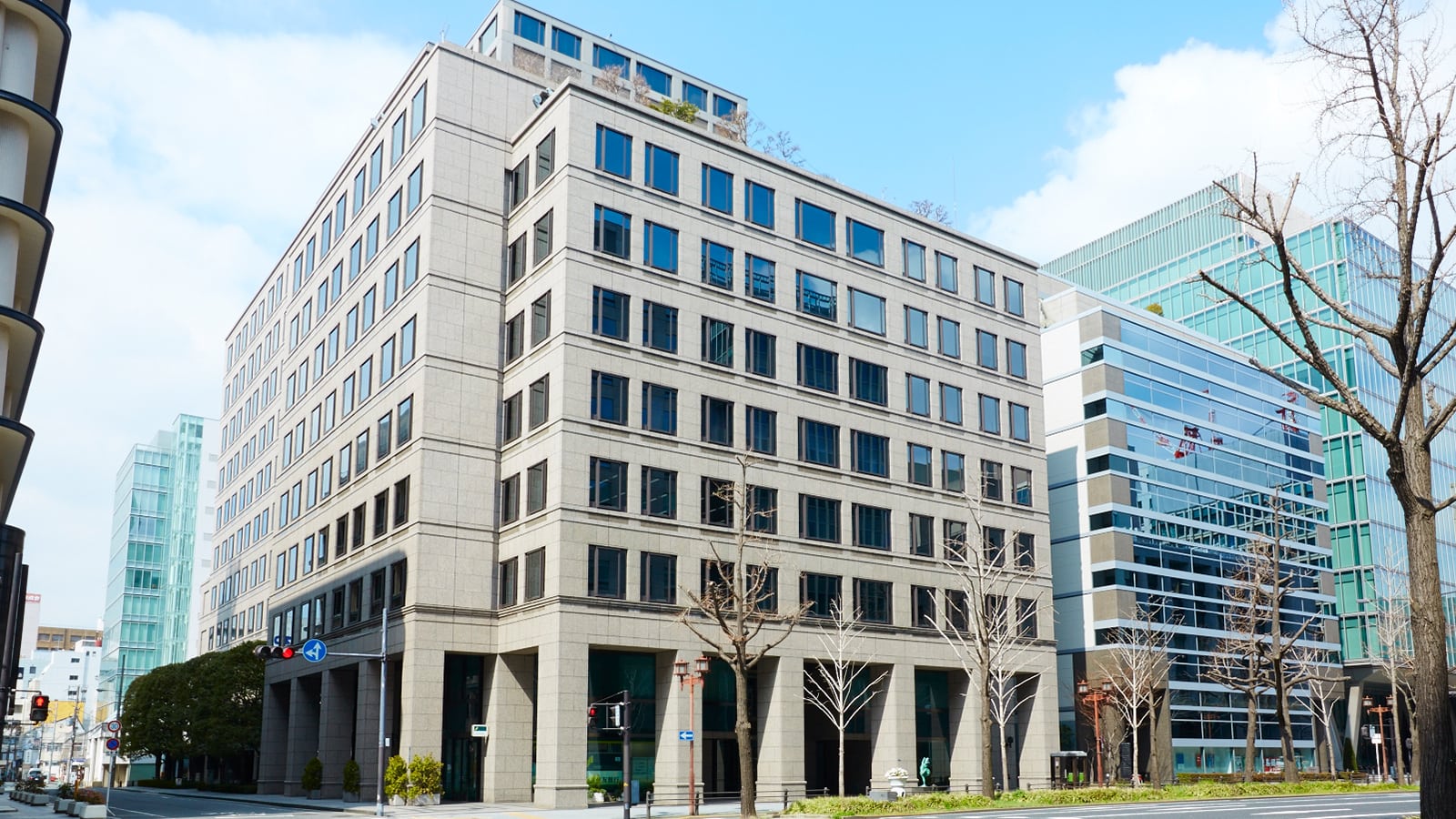 Take­da posts 'for-sale' sign on com­pa­ny's an­ces­tral home in Os­a­ka in ef­fort to fund Shire buy­out
Faced with pres­sures of debt that will ac­com­pa­ny its mam­moth Shire ac­qui­si­tion, Take­da is sell­ing its Os­a­ka head­quar­ters in a move to add about $542 mil­lion (60 bil­lion yen) to the bank.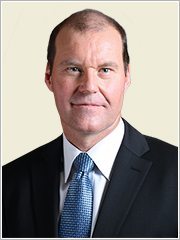 Christophe We­ber
The news, first re­port­ed by Nikkei, comes just as the Japan­ese drug­mak­er cut the rib­bon on its shin­ing new Tokyo digs, and sym­bol­izes — at least to some — an­oth­er de­par­ture from its roots. Since its found­ing in 1781, Take­da has been based in Os­a­ka.
Di­ves­ture of prop­er­ties, how­ev­er, should come as no sur­prise to com­pa­ny in­sid­ers, as they watched CEO Christophe We­ber sell­ing off three of­fice build­ings in Tokyo, in­clud­ing its for­mer re­gion­al head­quar­ters, in the past year or so.
Take­da is plan­ning to ini­ti­ate a bid­ding process by Oc­to­ber, Nikkei re­ports, with hopes to find buy­ers by the end of the year. It, how­ev­er, will con­tin­ue op­er­at­ing out of these build­ings by leas­ing. It's all part of the plan to shed as­sets con­sid­ered non-core to the drug­mak­ing busi­ness.
At the open­ing of the 24-sto­ry Tokyo build­ing that will now house Take­da's glob­al op­er­a­tions, We­ber tout­ed the "mod­ern de­sign lead­ing to a Japan­ese root." Here's how Bloomberg de­scribed it: "A se­ries of eight Japan­ese char­ac­ters make up the pat­terns print­ed on the cream car­pet, jut­ting out of the wood­en walls and cut in­to met­al fix­tures. Em­ploy­ees work in an open of­fice lay­out on every floor with glass meet­ing rooms set in a cor­ner."
Not every­one is pleased with We­ber's blend of Japan­ese her­itage and glob­al am­bi­tions, though — or even his way of do­ing busi­ness.
Last week, a small coali­tion of old guards failed to push through a pro­pos­al that ad­vance share­hold­er ap­proval be re­quired for an ac­qui­si­tion, which threat­ened to block the $62 bil­lion Shire deal. It didn't pass — not even close — but be­hind them a slate of an­a­lysts is lin­ing up to poke holes in We­ber's vi­sion for a Take­da-Shire union.
We­ber has made his res­o­lu­tion clear, and it will be a few more months be­fore we find out where the de­ci­sive vote falls.
---
Im­age: Take­da Os­a­ka head­quar­ters. TAKE­DA