Take­da puts $120M in near-term cash on the ta­ble to com­plete a new on­col­o­gy plat­form deal
Take­da is spend­ing big to add a new piece to their on­col­o­gy R&D puz­zle.
This morn­ing the glob­al phar­ma com­pa­ny picked up an al­liance with Turn­stone Bi­o­log­ics, which has been build­ing a new vi­ral im­munother­a­py plat­form to com­ple­ment its work on on­colyt­ics, part­nered with Ab­b­Vie for the past 2 years.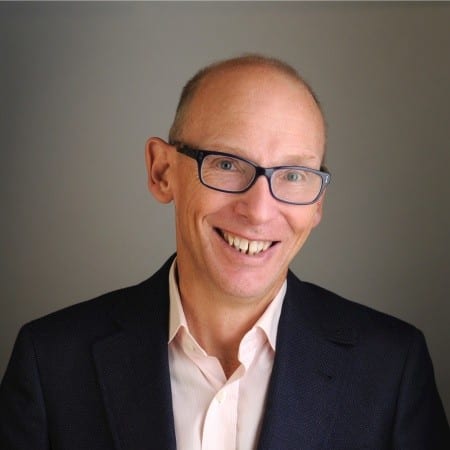 Mike Burgess
Dubbed the vac­cinia virus plat­form out of a lab in Ot­tawa, R&D chief Mike Burgess de­scribes it as a "high­ly se­lec­tive virus as a con­se­quence of en­gi­neer­ing, ex­quis­ite­ly se­lec­tive for can­cer cells in con­trast to nor­mal cells." And it can be used to de­liv­er a pay­load of trans­genes for Flt3 lig­and, an­ti-CT­LA-4 an­ti­body, and IL-12 cy­tokine that repli­cate in cells.
Take­da is of­fer­ing up a smor­gas­bord of cash to close the deal, with $120 mil­lion flow­ing to Turn­stone for the up­front, near-term mile­stones and an up­com­ing eq­ui­ty in­vest­ment — which goes a long way to fund­ing its next stage of de­vel­op­ment. There's al­so $900 mil­lion more in longer-range mile­stones on the ta­ble.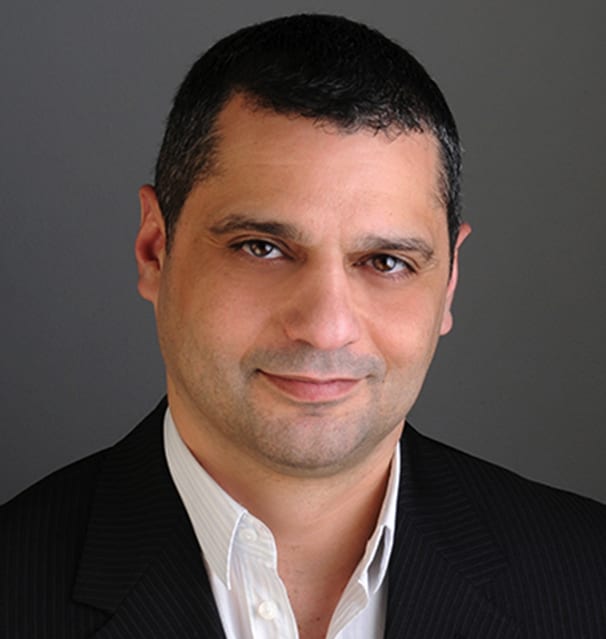 Sam­my Farah Turn­stone
Turn­stone has been low key for the last few years, since Ab­b­Vie stepped up with an op­tion deal on their on­colyt­ics work, part of a wave of de­vel­op­ment work aimed at go­ing Am­gen's Im­ly­g­ic one bet­ter. Turn­stone CEO Sam­my Farah tells me the pact is still in place — some­thing Ab­b­Vie con­firmed for me as well — but has no in­ter­est in get­ting in­to the de­tails of what's been go­ing on there.
But he's a lot more vol­u­ble about the vac­cinia plat­form.
Drawn from the lab of John Bell and his col­leagues at The Ot­tawa Hos­pi­tal Re­search In­sti­tute and the Uni­ver­si­ty of Ot­tawa, Turn­stone turned up at AACR a lit­tle more than a year ago to of­fer pre­clin­i­cal mouse da­ta to back up the po­ten­tial in us­ing it to fight can­cer.
"The rea­son why it's so ex­cit­ing, it of­fers a mul­ti-pronged at­tack on can­cer," says the CEO. Sin­gle modal­i­ties don't cut it any­more, but a com­bi­na­tion com­bined with the ther­a­peu­tic prop­er­ties of theirs it­self can be cut­ting edge in new ther­a­pies.