Take­da R&D team rings the block­buster bell with key PhI­II suc­cess in front­line lung can­cer
Take­da R&D chief Andy Plump hit the mon­ey shot with a head-to-head Phase III study pit­ting Alun­brig (briga­tinib) against Pfiz­er's Xalko­ri in a group of ALK+ non-small cell lung can­cer pa­tients.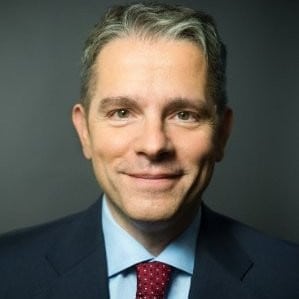 Jesús Gomez-Navar­ro
Re­searchers say their drug hit the pri­ma­ry end­point on pro­gres­sion-free sur­vival. Cur­rent­ly not ap­proved for front­line use, the drug was test­ed in pa­tients who had not yet re­ceived an ALK in­hibitor.
Ap­proved last April for treat­ment-re­sis­tant cas­es of ALK+ NSCLC, Take­da has been pur­su­ing ev­i­dence that their drug can gar­ner more than a bil­lion dol­lars a year in sales, a stretch above the $500 mil­lion to $800 mil­lion mark that an­a­lysts have pro­ject­ed. And now they plan to hus­tle up a sup­ple­men­tal ap­proval to help make that fore­cast a re­al­i­ty.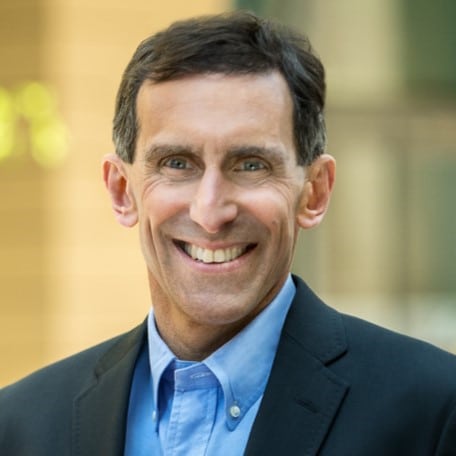 Andy Plump
Take­da ac­quired the drug in the $5.2 bil­lion Ari­ad buy­out, mak­ing this a par­tic­u­lar­ly im­por­tant win for the R&D team. Now in the process of ac­quir­ing Shire, Take­da's grow­ing on­col­o­gy group is cen­tered around Boston/Cam­bridge.
We'll get the da­ta at an up­com­ing meet­ing, which should pro­vide greater clar­i­ty on the mar­ket po­ten­tial. While NSCLC is quite com­mon, ALK mu­ta­tions ac­count for about 3% to 5% of the pa­tient pop­u­la­tion.
Jesús Gomez-Navar­ro, Take­da's head of on­col­o­gy clin­i­cal re­search and de­vel­op­ment, not­ed that they were en­cour­aged by the da­ta and "look for­ward to be­gin­ning dis­cus­sions with reg­u­la­to­ry au­thor­i­ties as we seek to ex­pand Alun­brig's in­di­ca­tion in­to the front­line set­ting."