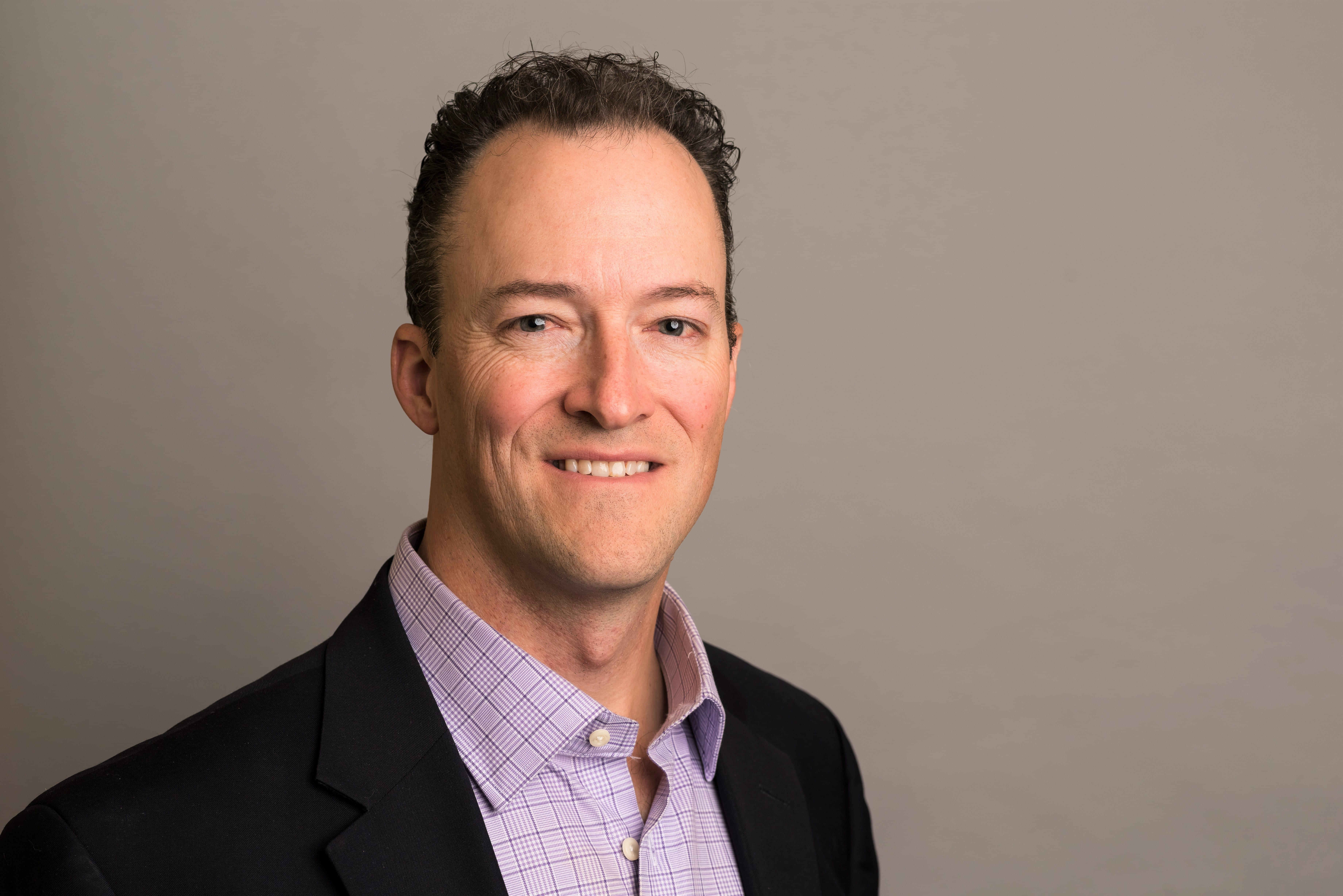 Ta­laris Ther­a­peu­tics bags an­oth­er $115M to curb im­muno­sup­pres­sion in or­gan trans­plant pa­tients
Just over a year af­ter se­cur­ing a $100 mil­lion Se­ries A round, Ta­laris Ther­a­peu­tics is back with a $115 mil­lion Se­ries B to fu­el its mis­sion of mak­ing or­gan trans­plants safer.
CEO Scott Re­quadt said he's seen "dra­mat­ic progress" since the Se­ries A. In the last 18 months, the biotech has crossed the Phase III start­ing line with its lead drug, FCR001, in liv­ing donor kid­ney trans­plant re­cip­i­ents. Plus, it "laid the ground­work" for two Phase II stud­ies, he not­ed.
Trans­plant pa­tients are of­ten put on im­muno­sup­pres­sion reg­i­mens to pre­vent re­jec­tion of the do­nat­ed or­gan, which ex­pos­es them to in­fec­tions.
"Covid has changed every­thing for all of us. But in par­tic­u­lar, it's a per­fect storm for or­gan trans­plant re­cip­i­ents be­cause they're on chron­ic im­muno­sup­pres­sion," Re­quadt said. The goal, he added, is to re­store im­mune tol­er­ance with­out the body re­ject­ing the or­gan.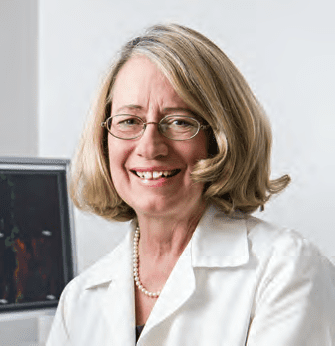 Suzanne Ild­stad
To do so, the com­pa­ny's pro­cess­ing bone mar­row. The ap­proach is the brain­child of Suzanne Ild­stad, di­rec­tor of the Uni­ver­si­ty of Louisville's In­sti­tute for Cel­lu­lar Ther­a­peu­tics, who launched Re­generex in 2002 to build out the idea. No­var­tis helped up­grade man­u­fac­tur­ing and shape a Phase II pro­to­col be­fore shut­ting down its cell and gene ther­a­pies unit in 2016.
When fund­ing ran dry, Ild­stad turned to Clarus (now Black­stone Life Sci­ences), which led a $100 mil­lion Se­ries A to pro­pel her work to Phase III. Re­quadt, who spent 13 years as Clarus' man­ag­ing di­rec­tor, be­came CEO of the nom­i­nal­ly new com­pa­ny, Ta­laris.
"It was one of the most unique things that I've seen as an in­vestor in 13 years," he told End­points News. "And so I de­cid­ed to put up my hands and be­come a first-time CEO."
Re­quadt plans on dump­ing Ta­laris' re­cent Se­ries B in­to its on­go­ing Phase III tri­al in liv­ing donor re­cip­i­ents, as well as prospec­tive Phase II tri­als in dif­fuse sys­temic scle­ro­sis and pa­tients who have pre­vi­ous­ly re­ceived a liv­ing donor kid­ney trans­plant. The Phase III will en­roll up to 120 donor-re­cip­i­ent pairs at 15 sites in the US, Re­quadt said. He de­clined to com­ment on the time­line of the tri­al, which is still in ear­ly stages. Both Phase II tri­als are ex­pect­ed to be­gin next year.
In a Phase II study, 70% of 37 liv­ing donor kid­ney trans­plant pa­tients giv­en FCR001 were weaned off all of their im­muno­sup­pres­sion treat­ments, ac­cord­ing to Ta­laris. And out of 7 pa­tients with a pre-ex­ist­ing au­toim­mune dis­ease who quit im­muno­sup­pres­sion, none had a re­cur­rence, ac­cord­ing to the com­pa­ny.
In the up­com­ing Phase II de­layed tol­er­ance tri­al, re­searchers will test whether they can re­cruit pa­tients who re­ceived trans­plants in the last 12 months, take some cells from their donors, and make a prod­uct to in­duce im­mune tol­er­ance.
"Ini­tial­ly, we're go­ing to fo­cus on pa­tients who are with­in 12 months of a trans­plant, but we may well ex­plore… longer de­lays down the line," Re­quadt said.
The Se­ries B was led by Sur­vey­or Cap­i­tal and Viking Glob­al In­vestors. Black­stone chipped in again this round, as well as Lon­gi­tude Cap­i­tal and Qim­ing Ven­ture Part­ners USA. Oth­er new in­vestors in­clude Cor­morant As­set Man­age­ment, In­vus, funds and ac­counts man­aged by Black­Rock, Even­tide As­set Man­age­ment, Lo­gos Cap­i­tal, Ais­ling Cap­i­tal and Pamo­ja Cap­i­tal.
"Im­muno­sup­pres­sive agents are tox­ic to the kid­ney, and as a re­sult you typ­i­cal­ly need to have kid­ney trans­plant every 15 years or so. And if we're able to dis­con­tin­ue the drugs that are tox­ic to the kid­ney, you know, the po­ten­tial is that peo­ple would ben­e­fit from a sin­gle trans­plant for much longer pe­ri­ods of time," Re­quadt said. "Maybe even one kid­ney for life."