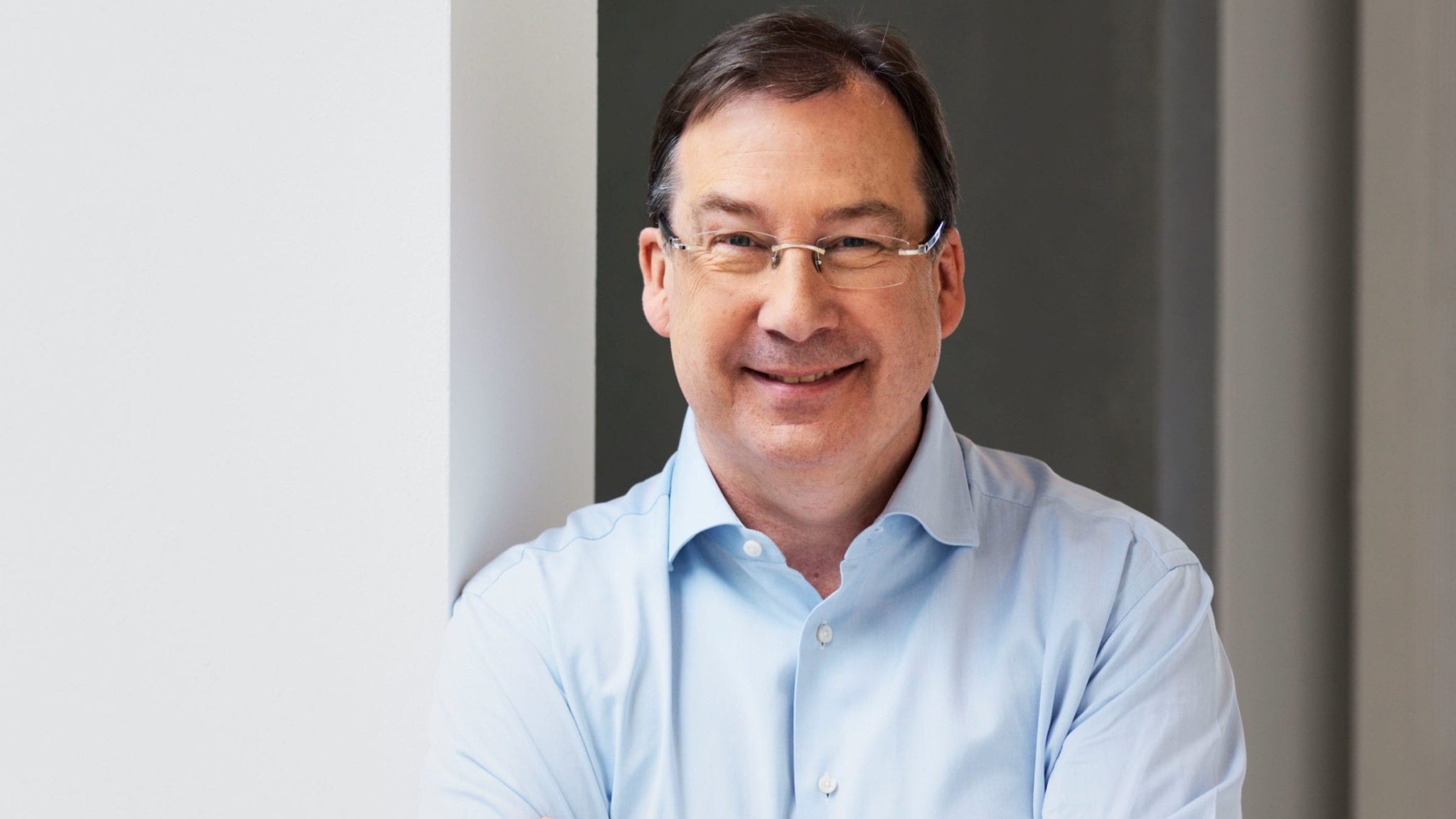 Tapped as Kymab CEO, Si­mon Sturge jumps back in­to biotech pond as Dave Chiswell steps aside
Dave Chiswell is wind­ing down a leg­endary ca­reer — mark­ing a run as Cam­bridge An­ti­body Tech­nol­o­gy's co-founder and, lat­er, CEO — by mov­ing to the back­seat at Kymab. And he's found a fel­low vet­er­an in the UK biotech scene to hand over the ba­ton.
For Si­mon Sturge, the CEO job marks a re­turn to the en­tre­pre­neur­ial side of things af­ter spend­ing a com­bined eight years in BD roles at Mer­ck KGaA and Boehringer In­gel­heim: An ear­ly CEO of Cell­tech Bi­o­log­ics (ac­quired by Lon­za), he al­so helped cre­ate the com­pa­ny now known as Ver­nalis.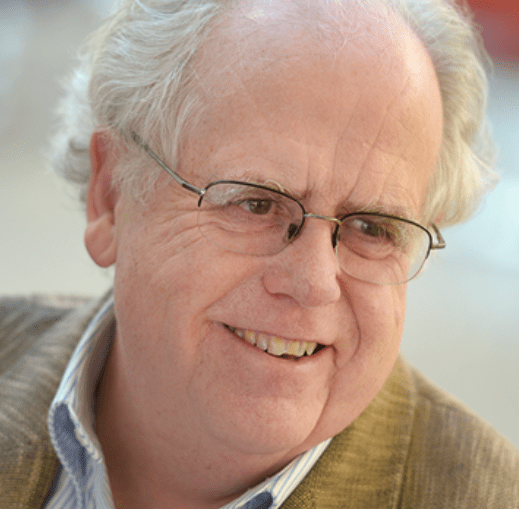 Dave Chiswell
In par­tic­u­lar, with two clin­i­cal pro­grams slat­ed for big ad­vances and read­outs in the com­ing year, Kymab is be­gin­ning to think about when and who to part­ner with.
The dis­cov­ery en­gine "that Kymab has built is in­cred­i­bly pro­duc­tive," he says. "So I think we have mul­ti­ple op­por­tu­ni­ties of prod­ucts we can take in­to the clin­ic and it's re­al­ly the phys­i­cal re­sources that we have with­in the or­ga­ni­za­tion to re­al­is­ti­cal­ly progress."
Lead­ing Kymab's pipeline right now are KY1005 and KY1044, which tar­get the OX40 lig­and and ICOS re­spec­tive­ly — both pop­u­lar tar­gets that Kymab has a "unique ap­proach" on. The for­mer is in Phase IIa for atopic der­mati­tis with plans to test it in graft-ver­sus-host dis­ease in 2020; the lat­ter is be­ing stud­ied, both as a sin­gle agent and in com­bi­na­tion with Roche's Tecen­triq, as an on­col­o­gy drug. While that might fall short of Chiswell's ear­li­er vi­sion of 5 in­de­pen­dent prod­ucts in the clin­ic by 2019, Sturge stress­es that it still makes 4 dif­fer­ent clin­i­cal pro­grams.
Sturge added that the com­pa­ny has raised a "sig­nif­i­cant ad­di­tion­al fund­ing" from ex­ist­ing in­vestors to fol­low up on a $100 mil­lion round in 2016, free­ing it from any im­me­di­ate fi­nan­cial pres­sure.
Mean­while, Chiswell will re­main sci­en­tif­ic ad­vis­er to Sturge and the 175-mem­ber team.
"I've known Dave for a long long time, many many years, and I cer­tain­ly re­al­ly val­ue his ex­pe­ri­ence in build­ing and de­vel­op­ing com­pa­nies," Sturge said. "And so I ex­pect that he will be ad­vis­ing us for quite some time in the fu­ture."
---
Im­age: Si­mon Sturge. KYMAB