Tasly Bio­phar­ma pitch­es long-await­ed IPO — will it trig­ger an­oth­er $1B gold rush on HKEX?
In the run up to the Hong Kong stock ex­change's an­tic­i­pat­ed rule change — open­ing the door for Chi­nese pre-rev­enue biotechs to go pub­lic clos­er to home — more than a year ago, Tasly Bio­phar­ma was one of the big play­ers whose ru­mored in­ter­est helped stoke en­thu­si­asm for the new list­ing venue. The com­pa­ny has since kept the drum­roll rum­bling in the back­ground, rais­ing a pre-IPO round and con­vinc­ing part­ner Trans­gene to swap own­er­ship in a joint ven­ture for eq­ui­ty. Now the oth­er shoe has fi­nal­ly dropped as ex­ecs out­line plans for a pipeline dom­i­nat­ed by car­dio­vas­cu­lar drugs.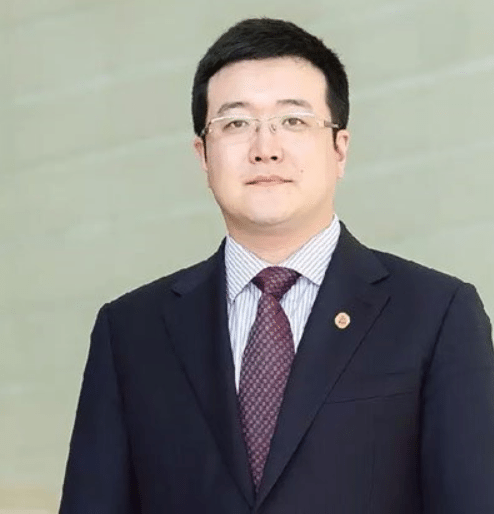 Kai­jing Yan Tasly
As is stan­dard prac­tice, Tasly did not pin a fig­ure on their pitch, though pre­vi­ous re­ports have sug­gest­ed goals around $1 bil­lion — the amount that Han­soh Phar­ma, an­oth­er do­mes­tic pow­er­house, has fetched in its re­cent IPO.
For­mer­ly known as Shang­hai Tasly, the com­pa­ny was launched in 2001 when its par­ent de­cid­ed to lever­age its well-known Chi­nese med­i­cine brand and en­trenched mar­ket po­si­tion for a piv­ot to the mod­ern phar­ma busi­ness.
And un­like some of its biotech peers on the HKEX, Tasly is a rev­enue-book­ing op­er­a­tion. Thanks to a re­com­bi­nant hu­man ki­nase prod­uct — dubbed pro-UK, ap­proved in 2011 for blood-clot in­duced heart at­tacks — it made around $35 mil­lion (RMB 240 mil­lion) last year.
Tasly clear­ly sees po­ten­tial in the mar­ket. In ad­di­tion to en­vi­sion­ing pro-UK as a block­buster throm­bolyt­ic drug in Chi­na, it's al­so lined up two more drugs with the same mech­a­nism of ac­tion as its late-stage fa­vorites. B1140, in Phase III, is de­signed to treat acute is­chemic stroke; B1448, mean­while, is un­der Phase II test­ing for acute pul­monary em­bolism.
But Tasly's team of 96 re­searchers are not lim­it­ing them­selves to the car­dio space.
On­col­o­gy/au­toim­mune and al­i­men­ta­ry tract/me­tab­o­lism rep­re­sent the two oth­er big ar­eas it would like to fo­cus on. And in the IPO fil­ing Tasly high­light­ed SY101, an EGFR-tar­get­ed drug, which they are po­si­tion­ing for col­orec­tal can­cer. Er­bitux and Avastin are the on­ly bi­o­log­ics on the mar­ket for this in­di­ca­tion, they point out, and their Phase I drug ap­pears com­pet­i­tive on both ef­fi­ca­cy and safe­ty fronts.
The rest of the pipeline casts a wide net, with tar­gets rang­ing from he­pati­tis B and type 2 di­a­betes to NASH and non-Hodgkin lym­phoma. Some of these projects, in­clud­ing SY101, are de­vel­oped at Tasly's Shang­hai Saiyuan and Trans­gene Tasly sub­sidiaries.
Kai­jing Yan, the son of Tasly founder Xi­jun Yan, has large­ly tak­en over the fam­i­ly busi­ness, which con­trols the biotech com­pa­ny via a 90%-plus stake. Trans­gene, Pudong Sci­ence and Tech­nol­o­gy and promi­nent VC group Al­ly Bridge each claims a sin­gle-dig­it per­cent­age of shares.