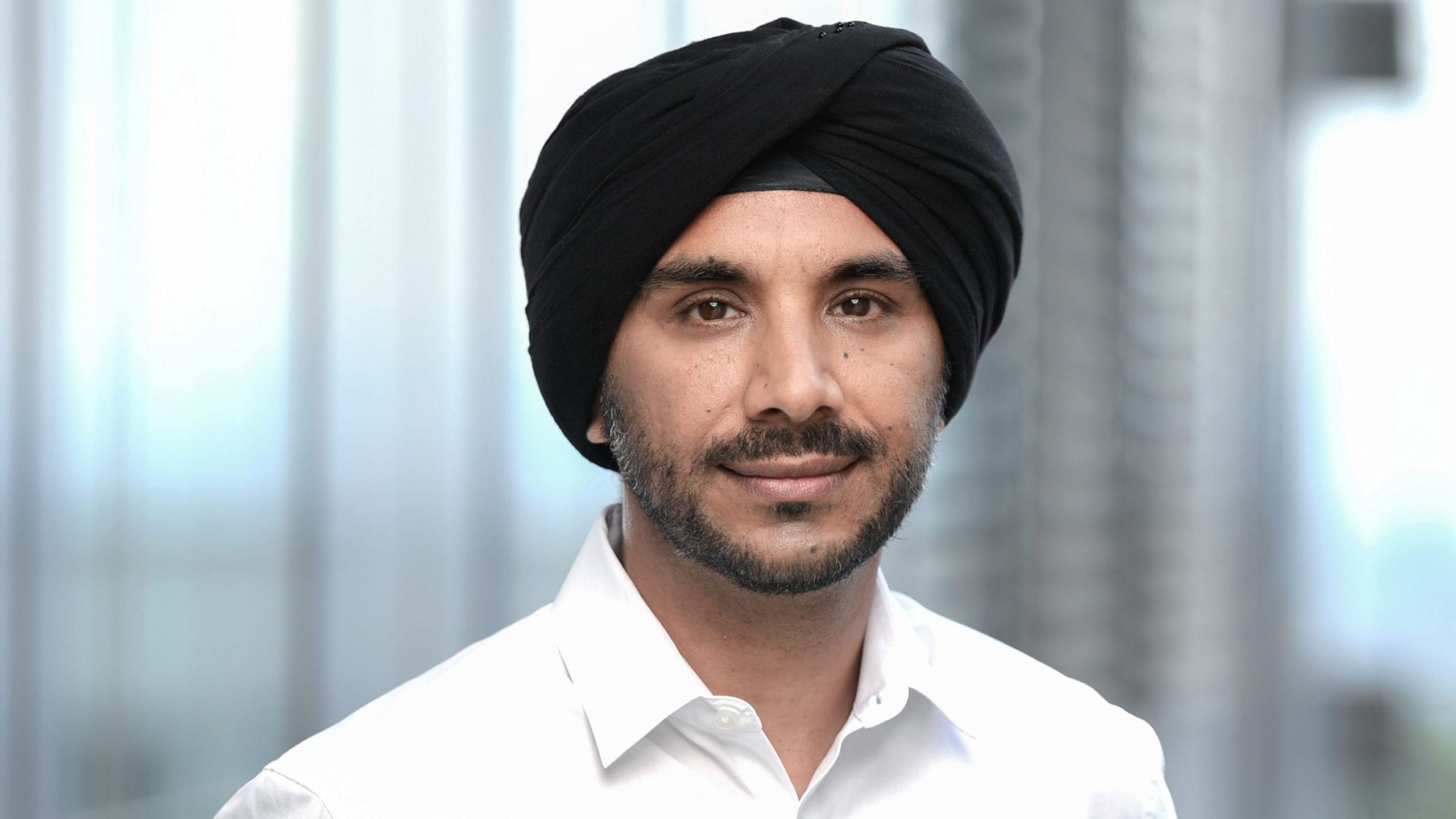 Harpreet Singh (via Allogeneic Cell Therapies Summit)
TCR play­er Im­mat­ics com­bines with Per­cep­tive's blank check op­er­a­tor, scoop­ing $252M and gain­ing a list­ing on Nas­daq
Per­cep­tive Ad­vi­sors' blank check com­pa­ny has inked a deal — and it's land­ing right in the mid­dle of a glob­al pan­dem­ic that's roil­ing the in­dus­try.
Their Arya Sci­ences ven­ture, which com­plet­ed an IPO in the fall of 2018, will now com­bine with TCR play­er Im­mat­ics — a biotech with roots in Ger­many and Hous­ton. That gives Im­mat­ics $148 mil­lion sit­ting in Arya's cof­fers plus $104 mil­lion in added fund­ing from a group of in­vestors led by Per­cep­tive.
If every­body on both sides of the aisle sticks with this deal, ex­ist­ing share­hold­ers will wind up with 61% of the stock in the com­bined op­er­a­tion. And Im­mat­ics will go pub­lic with a mar­ket cap of $634 mil­lion and the biotech will start trad­ing as $IMTX.
Im­mat­ics will al­so re­main in the hands of CEO Harpreet Singh, who's been ad­vanc­ing their work on cre­at­ing new cell ther­a­pies that can go af­ter sol­id tu­mors.
There have been hun­dreds of SPACs — Spe­cial Pur­pose Ac­qui­si­tion Com­pa­nies, of­ten called a blank-check com­pa­ny — out over the years, es­pe­cial­ly dur­ing the big wave of IPOs we've been see­ing ahead of the pan­dem­ic. But not in the biotech field. Some of the ex­ecs at Chardan put to­geth­er a maid­en biotech SPAC — dubbed Chardan Health­care Ac­qui­si­tion Corp, or CHAC — that wound up opt­ing for Solomon's Is­raeli mi­cro­bio­me out­fit Bio­mX last fall. Per­cep­tive Ad­vi­sors' $125 mil­lion Arya Sci­ences Ac­qui­si­tion Corp came to­geth­er close to 2 years ago. Each of these SPACs comes with a 2-year shelf life, so the time was tick­ing away for Per­cep­tive to do some­thing now.
For its part, Per­cep­tive has been do­ing a lot of deals, in­clud­ing back­ing Chris Garabe­di­an's Xon­toge­ny in the Boston/Cam­bridge hub.