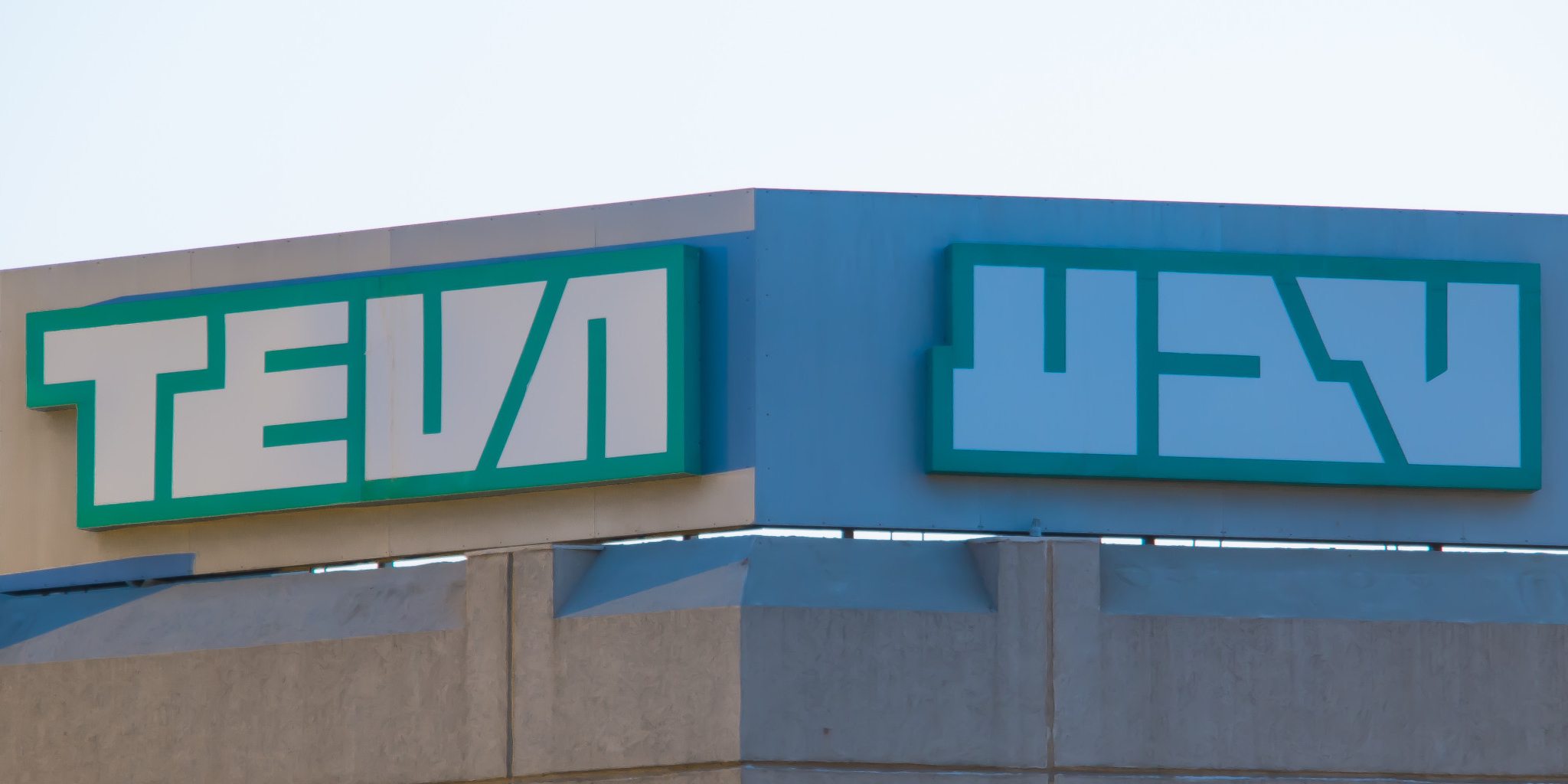 Te­va hit by an­oth­er PhI­II set­back on CGRP pain drug fre­manezum­ab, but there's no pulling back now as ri­vals race ahead
Te­va has al­ready been pushed back to a fol­low-up shot at the CGRP mi­graine drug mar­ket. Now it's al­so lost a Phase III round that could put the com­pa­ny even fur­ther be­hind the mar­ket lead­ers.
The em­bat­tled com­pa­ny $TE­VA re­port­ed this morn­ing that their late-stage pro­gram for fre­manezum­ab failed in pa­tients with chron­ic clus­ter headaches. They're aban­don­ing that in­di­ca­tion, but plan to push ahead with their study in episod­ic clus­ter headaches.
Te­va's late-stage pipeline has been a big prob­lem, with key set­backs in MS. But their CGRP pro­gram has been a stand­out, with Te­va look­ing to leapfrog ri­vals with a quar­ter­ly or month­ly in­jectable. Am­gen and their part­ners at No­var­tis took the lead with the FDA's ap­proval of Aimovig, and they priced their drug ag­gres­sive­ly, look­ing to take full ad­van­tage of the first-mover po­si­tion they en­joy.
An­a­lysts have es­ti­mat­ed peak sales for Aimovig at about $1.2 bil­lion.
Eli Lil­ly, mean­while, has been chomp­ing at the bit with gal­canezum­ab, which is un­der re­view at the FDA. They al­so tried, and failed, to score on chron­ic clus­ters, but si­mul­ta­ne­ous­ly an­nounced that they hit the pri­ma­ry end­point on episod­ic clus­ter headaches. So Te­va may yet match up on that score.
Te­va, mean­while, has a Sep­tem­ber 16 PDU­FA date, which could put them ahead of Eli Lil­ly, ex­pect­ed to get a de­ci­sion some­time in Oc­to­ber. Te­va's man­u­fac­tur­ing part­ner, though, has had some prob­lems, lead­ing to one de­lay and rais­ing sus­pi­cions that an­oth­er could fol­low.
Lit­tle Alder, mean­while, is draw­ing up the rear with eptinezum­ab, with their time­line on a de­ci­sion pushed back in­to next year.
Te­va is com­mit­ted on this drug, and they're still push­ing on fol­low-up in­di­ca­tions. Giv­en the way Phase III mi­graine da­ta have come in for every­one, with com­pa­ra­ble re­sults across the board, the race is al­ready well un­der way to dis­tin­guish them­selves in what is shap­ing up as a crowd­ed mar­ket. That's prov­ing to be dif­fi­cult, though.
"While we are dis­ap­point­ed with this out­come, we re­main op­ti­mistic that fre­manezum­ab could have clin­i­cal ben­e­fits in ad­di­tion­al con­di­tions, be­yond mi­graine, where cal­ci­tonin gene-re­lat­ed pep­tide (CGRP) plays a con­trib­u­to­ry role in their patho­phys­i­ol­o­gy. We would like to thank the pa­tients and in­ves­ti­ga­tors for their par­tic­i­pa­tion in the Chron­ic Clus­ter Clin­i­cal Tri­al," said Tushar Shah, the head of glob­al spe­cial­ty clin­i­cal de­vel­op­ment at Te­va.
---
Im­age: Te­va. SHUT­TER­STOCK