That $335M JV Bay­er set up on CRISPR/Cas9? They're let­ting the biotech part­ner car­ry on
Bay­er com­mit­ted $300 mil­lion to set up a joint ven­ture on CRISPR/Cas9 tech with CRISPR Ther­a­peu­tics $CR­SP. But they're hand­ing off con­trol now to the small­er biotech while re­tain­ing a cou­ple of opt-ins for pro­grams near­ing an IND.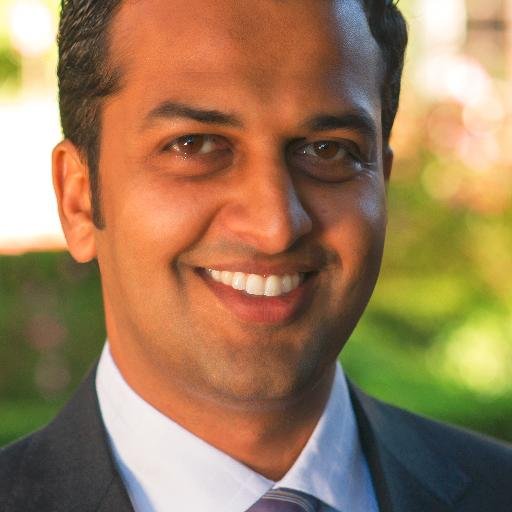 Samarth Kulka­rni
Bay­er $BAY made much of the fact that they were go­ing all-in on gene edit­ing when they did their deal 3 years ago with CRISPR Ther­a­peu­tics, which pitched $35 mil­lion in on their end. This was the cor­ner­stone of their plan to set up new JVs that could make some se­ri­ous leap for­wards in hot new R&D spaces. Now CRISPR will have full man­age­ment con­trol of Case­bia as they pur­sue pro­grams in he­mo­phil­ia, oph­thal­mol­o­gy and au­toim­mune dis­eases.
Samarth Kulka­rni, the CEO at CRISPR, made it sound like a nat­ur­al pro­gres­sion.
As Case­bia's pro­grams have ad­vanced be­yond the dis­cov­ery stage, we are evolv­ing the op­er­at­ing mod­el to lever­age the man­u­fac­tur­ing and clin­i­cal ex­per­tise of CRISPR Ther­a­peu­tics to fur­ther ac­cel­er­ate these pro­grams.
And Ke­mal Ma­lik, Bay­er board mem­ber for in­no­va­tion, says Bay­er re­mains ex­cit­ed about the prospect of what's ahead.
CRISPR's shares surged 7.5% Mon­day morn­ing.
Un­der the orig­i­nal plan, the JV planned to hire 80 staffers and house them in the heart of the Cam­bridge hub, with sup­port work at the biotech as well as Bay­er's R&D cen­ters in Eu­rope and San Fran­cis­co. But it's CRISPR's show now.