The $165M im­munol­o­gy start­up Sheila Gu­jrathi bet on af­ter Re­cep­tos, Gos­samer is shoot­ing for an IPO
Ed­i­tor's note: In­ter­est­ed in fol­low­ing bio­phar­ma's fast-paced IPO mar­ket? You can book­mark our IPO Track­er here.
Sheila Gu­jrathi has kept her­self busy since leav­ing the helm of Gos­samer Bio in the af­ter­math of a mid-stage flop. She signed on to a few biotech boards, most re­cent­ly to be­come Ven­tyx Bio's ex­ec­u­tive chair.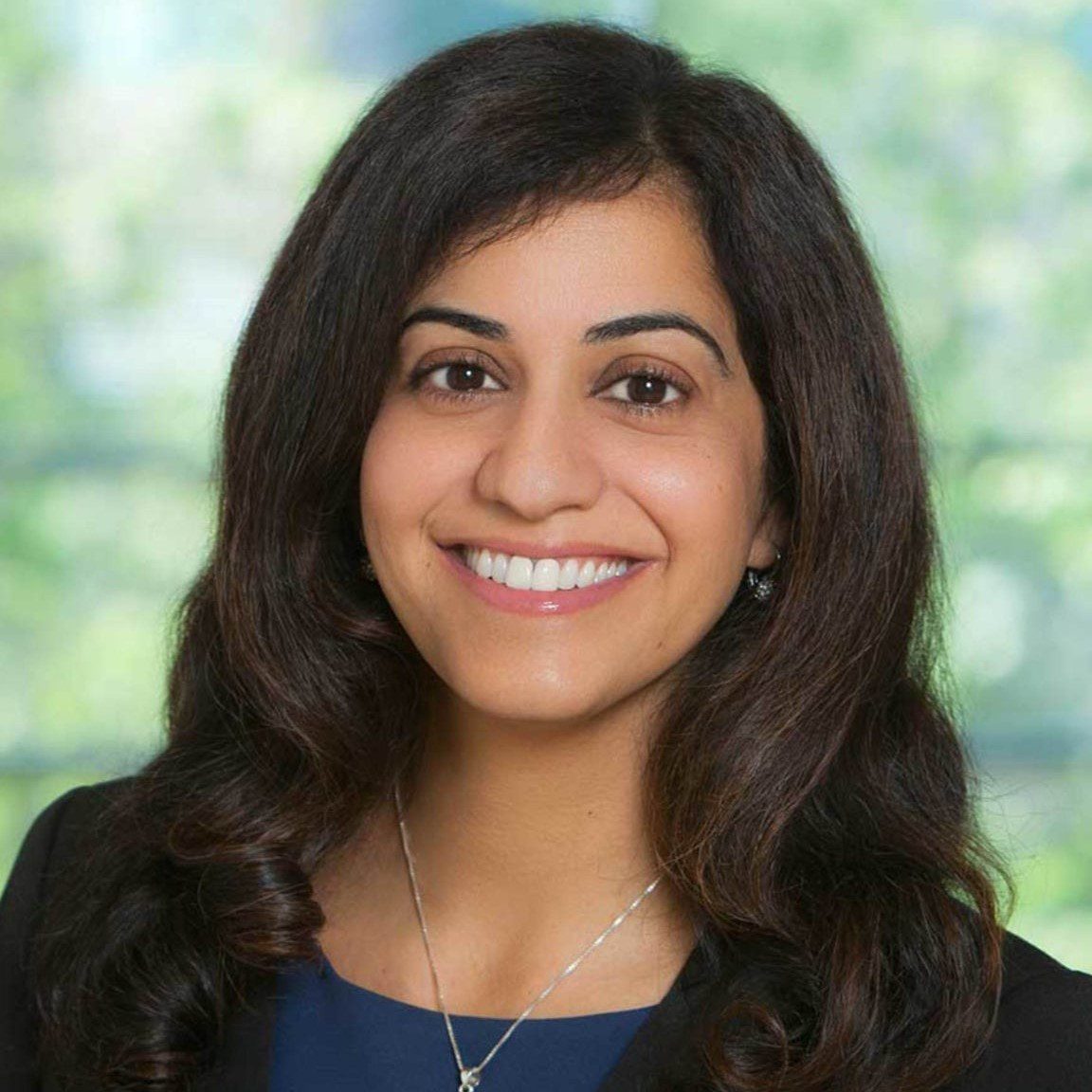 Sheila Gu­jrathi
But it turns out her con­nec­tion with the biotech runs much deep­er. As Ven­tyx re­vealed in its S-1, Gu­jrathi made a small in­vest­ment in the com­pa­ny dur­ing the Se­ries A — which took place be­tween Feb­ru­ary and June 2021.
The goal is noth­ing short of be­com­ing a leader in the im­munol­o­gy mar­ket Gu­jrathi knows in­ti­mate­ly.
Ven­tyx, which has pen­ciled in the stan­dard fig­ure of $100 mil­lion for its IPO, is look­ing to chal­lenge one of the top drugs she had helped set on a path to ap­proval while at Re­cep­tos: ozan­i­mod, now mar­ket­ed as Zeposia. Its lead drug will al­so be com­pet­ing with the key TYK2 pro­gram at Bris­tol My­ers Squibb, where Gu­jrathi used to work and which al­so owns Zeposia via a game of big fish eats small fish eats small­er fish.
VTX002, which is list­ed in sec­ond place in its pipeline, is ac­tu­al­ly the most ad­vanced as­set with a Phase II tri­al in ul­cer­a­tive col­i­tis slat­ed for Q4. The drug is a S1P1 re­cep­tor mod­u­la­tor, and Ven­tyx isn't shy to name its biggest ri­val.
BMS' Zeposia (ozan­i­mod) be­came the first S1P1R mod­u­la­tor ap­proved for treat­ment of UC in May 2021. How­ev­er, based on VTX002's ef­fects on lym­pho­cyte low­er­ing in our Phase 1 tri­al, as well as its phar­ma­co­ki­net­ic prop­er­ties that al­low for rapid on­set of ac­tiv­i­ty and rapid nor­mal­iza­tion of lym­pho­cyte counts up­on dis­con­tin­u­a­tion of ther­a­py, may lead to an im­proved clin­i­cal pro­file rel­a­tive to ozan­i­mod. Fur­ther, based on the lack of liv­er func­tion test el­e­va­tions in our Phase 1 tri­al and our pe­riph­er­al­ly re­strict­ed drug ac­tiv­i­ty, we be­lieve VTX002 may avoid cer­tain warn­ings in­clud­ed with­in the Zeposia la­bel, in­clud­ing those around liv­er in­jury and mac­u­lar ede­ma screen­ing, re­spec­tive­ly.
VTX-958 — the oral, al­losteric TYK2 in­hibitor cur­rent­ly be­ing de­vel­oped for mod­er­ate-to-se­vere pso­ri­a­sis — will be com­pet­ing with a slate of fierce com­peti­tors in­clud­ing the dom­i­nant in­jecta­bles like Hu­mi­ra, En­brel and Ste­lara, as well as top­i­cal and gener­ic ther­a­pies.
New Sci­ence Ven­tures, which had weaved three of its port­fo­lio com­pa­nies and their im­mune mod­u­la­tors to cre­ate Ven­tyx, is the largest share­hold­er at 42.46%, fol­lowed by ven­Bio (11.89%) and Third Point Ven­tures (8.51%). CEO Ra­ju Mo­han claims 4.8% pre-IPO, dwarf­ing Gu­jrathi's share, which stands at less than 1%.
It took less than six months for Ven­tyx to come out of stealth in­to an IPO fil­ing, and it's al­ready raised $165 mil­lion along the way. As of June, the ex­ecs have burned through $87.3 mil­lion.
The biotech IPO mar­ket re­mains on pace to eclipse last year's record sum of $16.5 bil­lion, per the End­points News tal­ly, but ac­tiv­i­ty slowed down con­sid­er­ably dur­ing the third quar­ter.