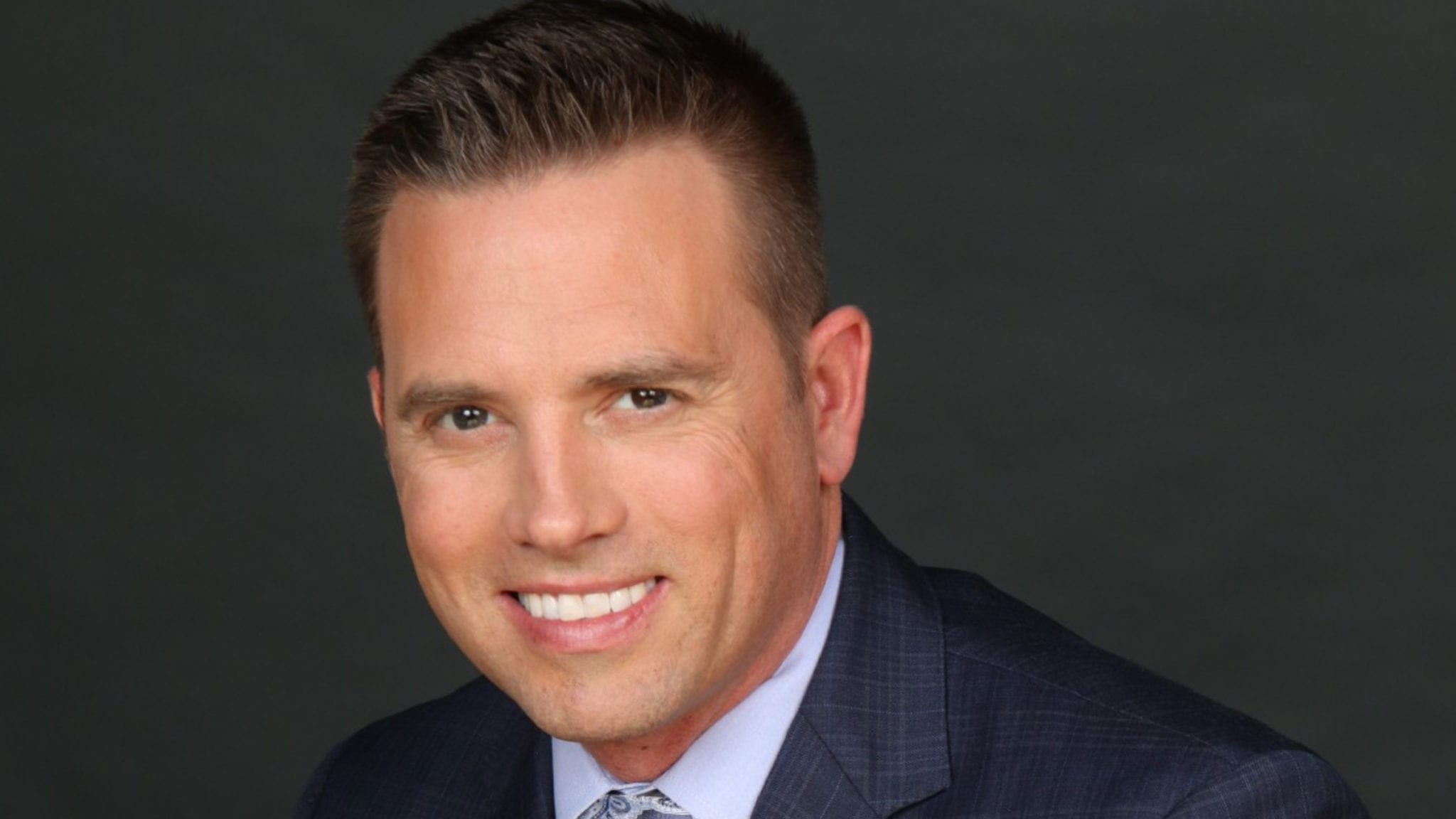 The $1M IPO bonus, de­cent pay and a nice eq­ui­ty stake to mark the up­side: How does Mark McKen­na's comp pack­age stack up in the Nas­daq rush?
Mark McKenna raised a few eyebrows when he jumped from the CEO spot at Bausch sub Salix to take charge of a low-profile biotech startup called Prometheus Biosciences in the fall of 2019. At that point, he was already being talked up as a likely successor to Bausch CEO Joe Papas. Why would an ambitious young exec make the flip to biotech?
We got some added insight on that score on Friday, as McKenna's biotech — formerly Precision IBD — followed up a whopping $130 million crossover round just a few months ago with the inevitable S-1 follow that sketches in a $125 million for the prospective raise. That's a starting figure that's become a kind of threshold number for biotechs starting the public phase of a shift to Nasdaq in a boom market.
Premium subscription required
Unlock this article along with other benefits by subscribing to one of our paid plans.