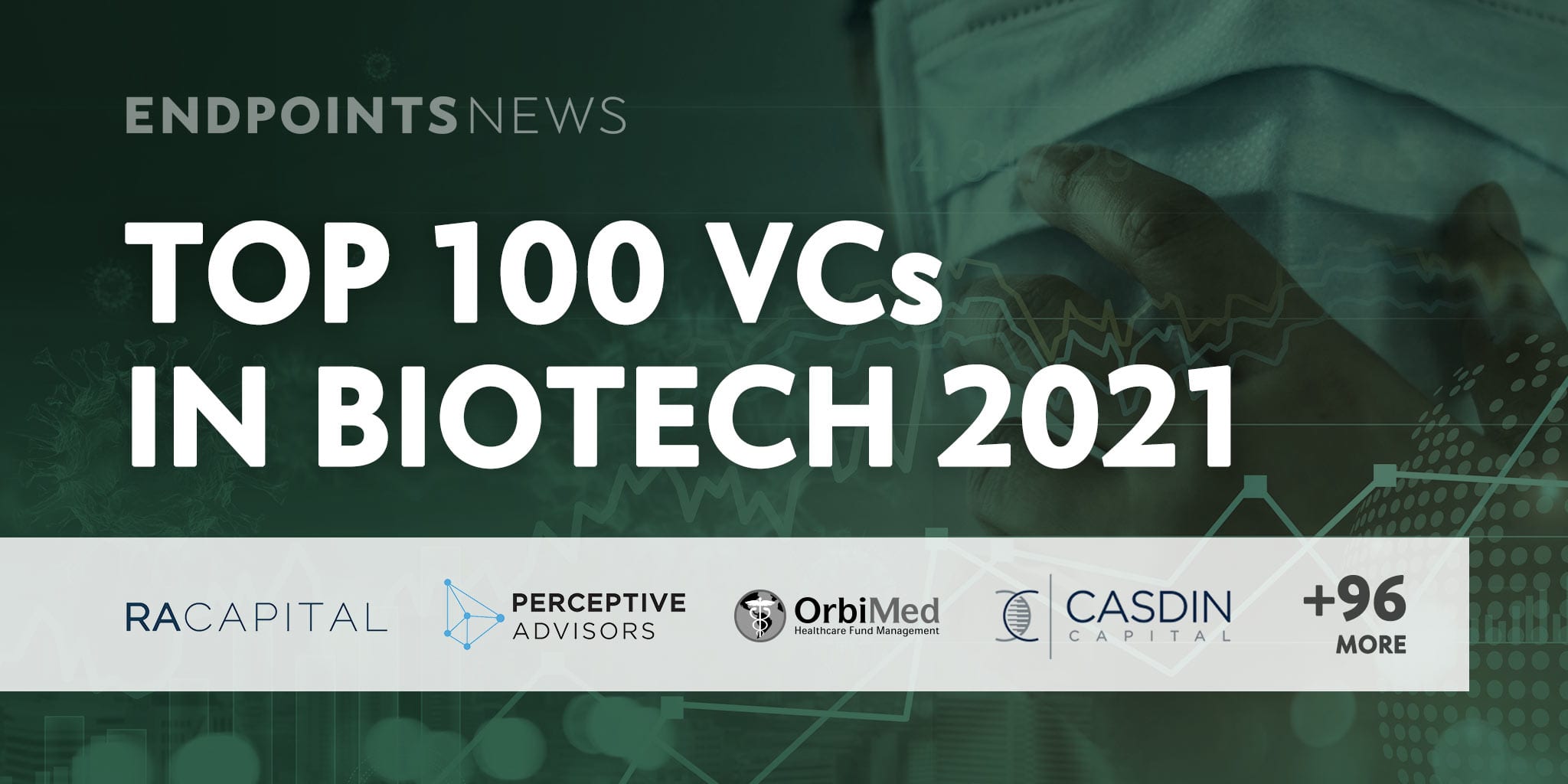 The 2021 top 100 bio­phar­ma in­vestors: As the pan­dem­ic hit and IPOs boomed, VCs swung in­to ac­tion like nev­er be­fore
The global pandemic may have roiled economies, killed hundreds of thousands and throttled entire industries, but the only effect it had on biopharma venture investing was to help turbocharge the field to giddy new heights.
Below you'll find the new top 100 venture investors in the industry, ranked by the number of deals they were publicly involved in, as tracked by DealForma chief Chris Dokomajilar. The numbers master then calculated the estimated amount of money they put into each deal — divvying up the cash by the number of players — to indicate how they managed their syndicates.
Premium subscription required
Unlock this article along with other benefits by subscribing to one of our paid plans.