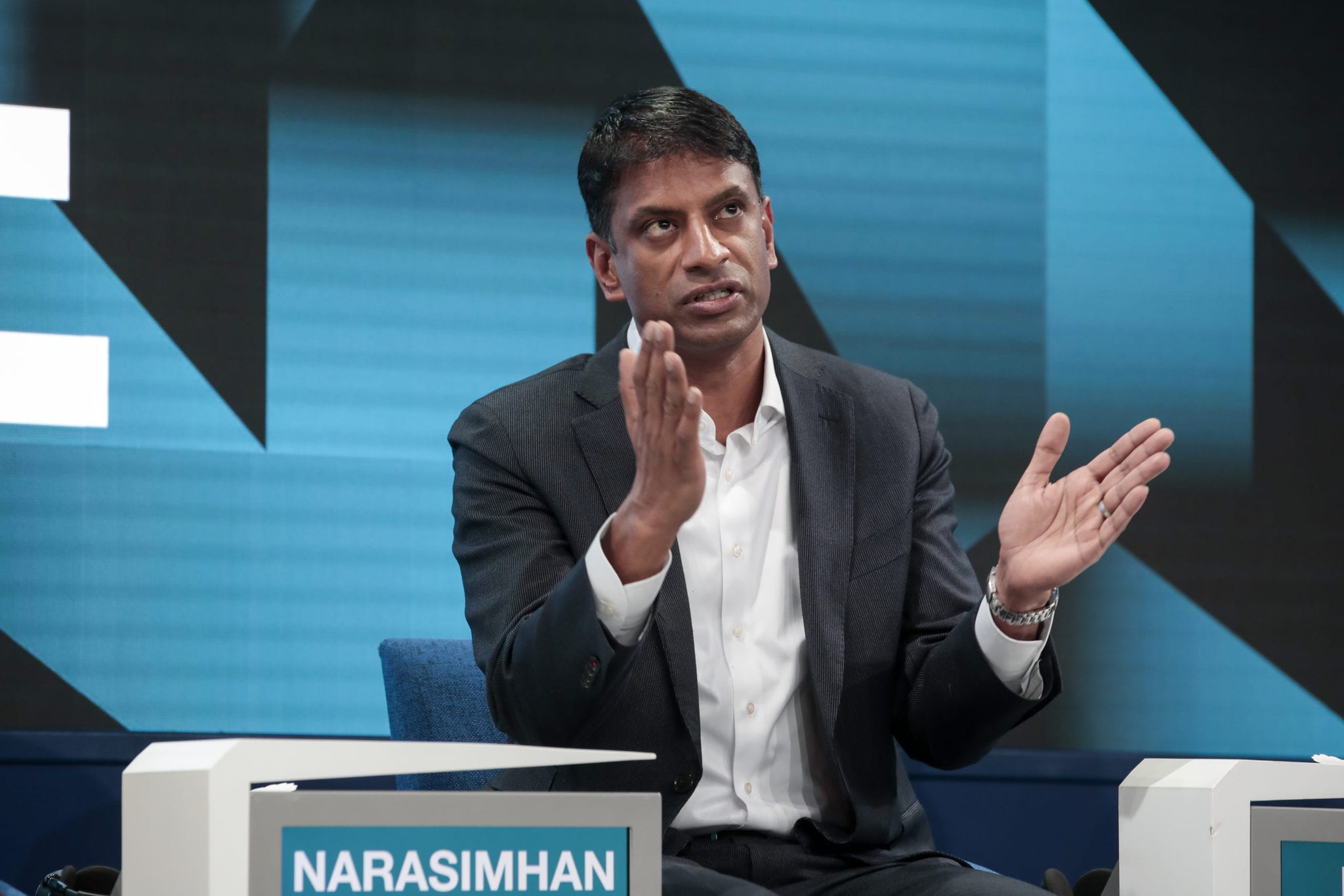 Vas Narasimhan, Getty Images
The big drug hunters: No­var­tis' $28B-plus deal spree makes Vas Narasimhan one of the top deal­mak­ers of our time
Novartis CEO Vas Narasimhan talks a careful game when it comes to dealmaking. But his new $9.7 billion MedCo buyout — which gives him a late-stage PCSK9 therapy — puts him in the lead among top buyers hunting the field for clinical-stage assets.
Chris Dokomajilar at DealForma put together a list of the top 15 M&A deals involving Phase III or earlier drug assets since 2008. Novartis' Narasimhan forged 4 of those deals — with $24.4 billion spent on the Medicines Company, AveXis, Advanced Accelerator Applications and Endocyte. All 4 were inked within the last two years. Add $3.4 billion in cash for Xiidra, along with a string of smaller deals, and the tally comes to $28 billion-plus.
Premium subscription required
Unlock this article along with other benefits by subscribing to one of our paid plans.