The biotech IPO window is open again, and Alector has taken the leap in style, raising $176 million at a $19 midpoint price and backing up its unicorn valuation of $1.3 billion.
The news should offer considerable solace to a long lineup of biotechs either in the queue for Nasdaq or prepping their S-1. At the head of that list is Gossamer, which had to adjust course a couple of times after the government shutdown shuttered the SEC review process for IPOs. Now that the shutdown is over, at least until mid-month, the rush is on to continue to reap a rich harvest of cash from a still receptive market. And Gossamer is one of 5 other biotechs ready to punch the IPO ticket soon.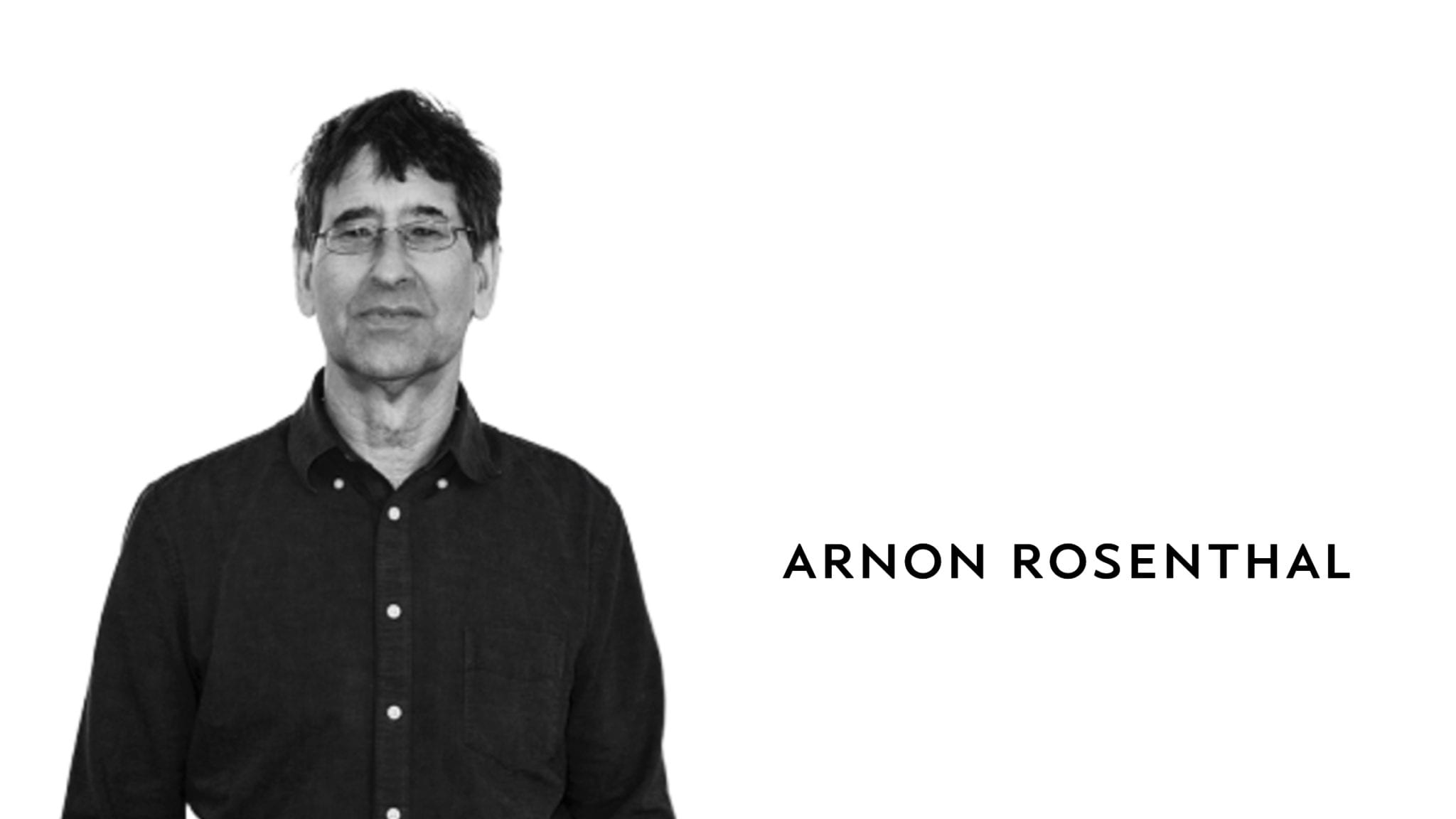 ---
Analysts have been paying particularly close attention to the unicorns aiming at an IPO. Ever since Moderna went public $MRNA and saw about a third of its monster $7.5 billion valuation vanish, a number of observers have wondered if sky-high numbers would scare off investors.
Alector represents everything that has driven this market, and what threatens it.
The company has an experienced and respected team, led by Genentech vet Arnon Rosenthal. It's also pursuing clinical trials for a new approach to treating neurodegeneration in general and Alzheimer's in specific, the toughest disease in biotech which has defeated a long lineup of Phase III attempts, most recently by Roche and AC Immune.
Alector's big idea is wrapped around a trendy new name: immuno-neurology, picking up on the immuno-oncology theme that has been transforming cancer care. Their big idea is that genetic mutations and the aging process accelerate senescence or deterioration of the brain immune cells. Restoring a healthy immune system can address those issues. And they have a pair of early-stage clinical trials underway to prove they're right.
If they are, that $1.3 billion valuation will grow significantly. If they're wrong…..
The next big step for Alector comes when trading begins later today.
---
The best place to read
Endpoints News

? In your inbox.

Comprehensive daily news report for those who discover, develop, and market drugs. Join 47,200+ biopharma pros who read Endpoints News by email every day.

Free Subscription
---
---
---