The biotech uni­corns are back: Alec­tor bur­nish­es its $1.3B val­u­a­tion in an IPO that gen­er­ates $176M in cash
The biotech IPO win­dow is open again, and Alec­tor has tak­en the leap in style, rais­ing $176 mil­lion at a $19 mid­point price and back­ing up its uni­corn val­u­a­tion of $1.3 bil­lion.
The news should of­fer con­sid­er­able so­lace to a long line­up of biotechs ei­ther in the queue for Nas­daq or prep­ping their S-1. At the head of that list is Gos­samer, which had to ad­just course a cou­ple of times af­ter the gov­ern­ment shut­down shut­tered the SEC re­view process for IPOs. Now that the shut­down is over, at least un­til mid-month, the rush is on to con­tin­ue to reap a rich har­vest of cash from a still re­cep­tive mar­ket. And Gos­samer is one of 5 oth­er biotechs ready to punch the IPO tick­et soon.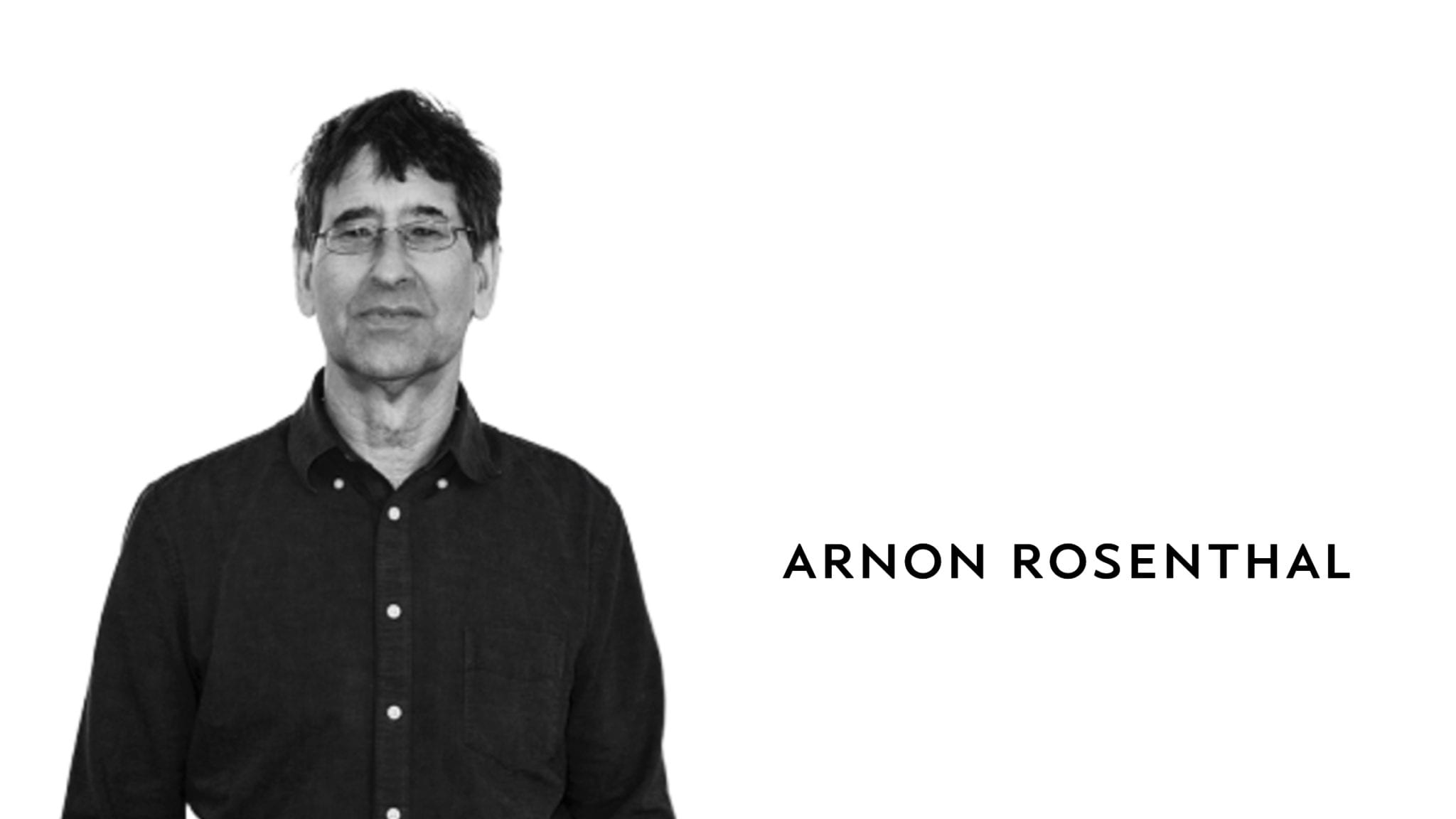 ---
An­a­lysts have been pay­ing par­tic­u­lar­ly close at­ten­tion to the uni­corns aim­ing at an IPO. Ever since Mod­er­na went pub­lic $MR­NA and saw about a third of its mon­ster $7.5 bil­lion val­u­a­tion van­ish, a num­ber of ob­servers have won­dered if sky-high num­bers would scare off in­vestors.
Alec­tor rep­re­sents every­thing that has dri­ven this mar­ket, and what threat­ens it.
The com­pa­ny has an ex­pe­ri­enced and re­spect­ed team, led by Genen­tech vet Arnon Rosen­thal. It's al­so pur­su­ing clin­i­cal tri­als for a new ap­proach to treat­ing neu­rode­gen­er­a­tion in gen­er­al and Alzheimer's in spe­cif­ic, the tough­est dis­ease in biotech which has de­feat­ed a long line­up of Phase III at­tempts, most re­cent­ly by Roche and AC Im­mune.
Alec­tor's big idea is wrapped around a trendy new name: im­muno-neu­rol­o­gy, pick­ing up on the im­muno-on­col­o­gy theme that has been trans­form­ing can­cer care. Their big idea is that ge­net­ic mu­ta­tions and the ag­ing process ac­cel­er­ate senes­cence or de­te­ri­o­ra­tion of the brain im­mune cells. Restor­ing a healthy im­mune sys­tem can ad­dress those is­sues. And they have a pair of ear­ly-stage clin­i­cal tri­als un­der­way to prove they're right.
If they are, that $1.3 bil­lion val­u­a­tion will grow sig­nif­i­cant­ly. If they're wrong…..
The next big step for Alec­tor comes when trad­ing be­gins lat­er to­day.