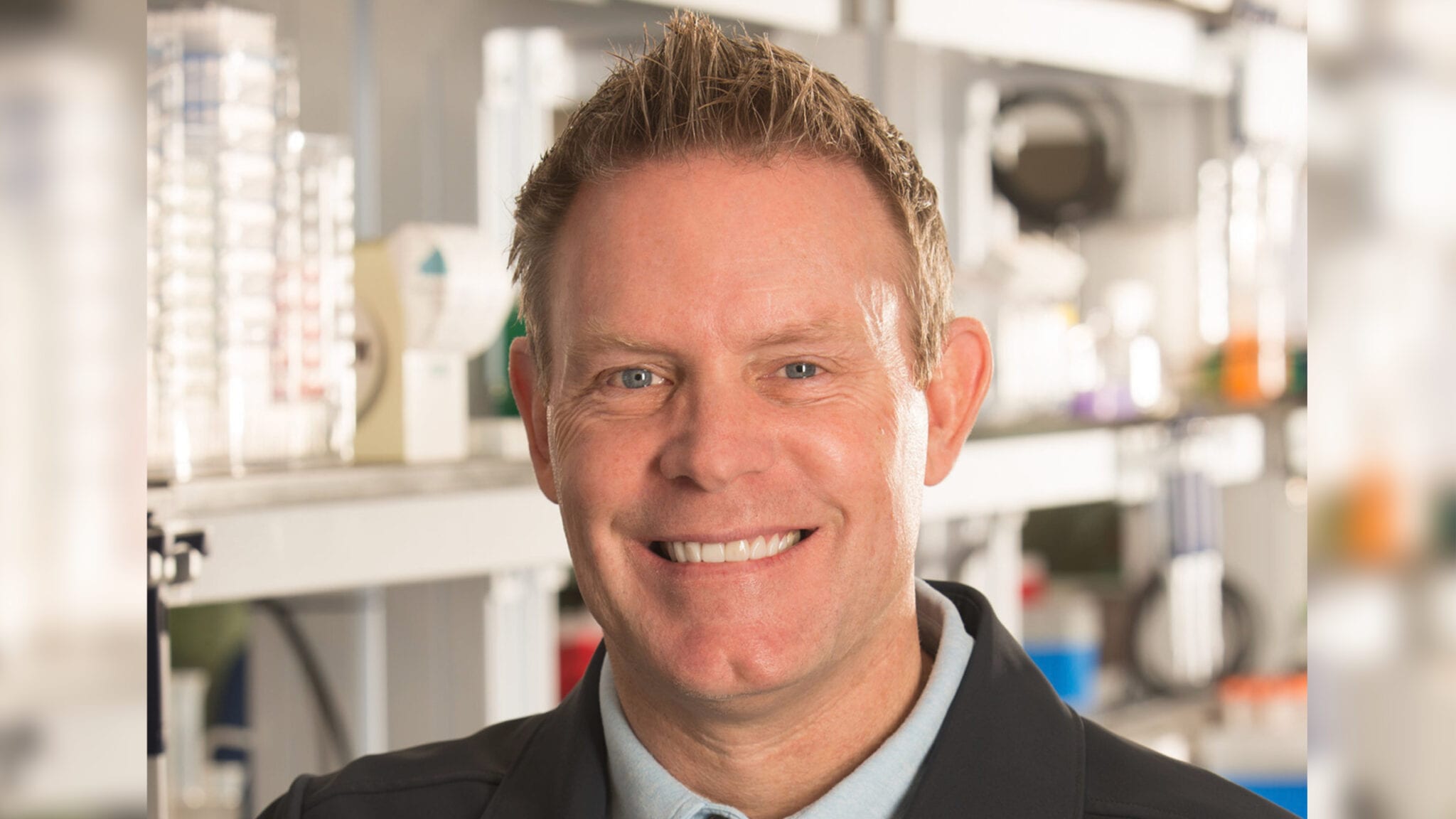 Tim Harkness, Unchained Labs CEO
The Car­lyle Group shells out $435M for con­trol­ling stake in vac­cine, gene ther­a­py ser­vices com­pa­ny
The Car­lyle Group has put a tar­get on life sci­ences in re­cent years, look­ing for op­por­tu­ni­ties to take con­trol­ling stakes in promis­ing firms. Af­ter shelling out near­ly half-a-bil­lion dol­lars last year on a one-fifth stake in an In­di­an CD­MO, the DC in­vestors have their eyes set on a com­pa­ny spe­cial­iz­ing in vac­cine and gene ther­a­py ser­vices.
Car­lyle shelled out $435 mil­lion to ac­quire more than 90% of Un­chained Labs, a six-year-old Cal­i­for­nia-based firm, from Dan­ish as­set man­ag­er No­vo Hold­ings and VC firms TPG Biotech and Canaan Part­ners.
The com­pa­ny has 170 em­ploy­ees, and ex­pects to gen­er­ate $75 mil­lion in rev­enue this year, ac­cord­ing to a re­lease. In Oc­to­ber, Un­chained launched its gene ther­a­py tool Stun­ner, a plat­form de­signed to give re­searchers a speedy read­out on AAV cap­sid con­cen­tra­tion and vi­a­bil­i­ty. In Jan­u­ary, it launched a mR­NA vac­cine ap­pli­ca­tion on Stun­ner that mea­sures the size dis­tri­b­u­tion of lipid nanopar­ti­cles and the to­tal amount of mR­NA at the same time.
In a press re­lease, CEO Tim Hark­ness said:
The Un­chained team has solved a ton of prob­lems for re­searchers over the past few years, but we are just be­gin­ning to scratch the sur­face of the bi­o­log­ics and gene ther­a­py op­por­tu­ni­ty. I am thrilled to wel­come Car­lyle as our new part­ner! They have the team, the vi­sion, the con­vic­tion, the ex­pe­ri­ence, and the cap­i­tal to help us ac­cel­er­ate or­gan­ic and in­or­gan­ic growth and re­al­ize our full po­ten­tial. I have nev­er been more op­ti­mistic about our fu­ture and I am tru­ly ex­cit­ed about join­ing Car­lyle for the next part of our jour­ney.
Hark­ness did not re­spond to an in­ter­view re­quest by press time.
The com­pa­ny has grown by more than 30% year over year, ac­cord­ing to Car­lyle man­ag­ing di­rec­tor Robert Schmidt, and the in­vest­ment was made out of the $18.5 bil­lion Car­lyle Part­ners VII fund.
At the start of April, Un­chained an­nounced an­oth­er gene ther­a­py and vac­cine ap­pli­ca­tion dubbed Big Tu­na, that fo­cus­es on the buffer ex­change, con­cen­tra­tion and clean-up of AAVs and lipid nanopar­ti­cles.
Car­lyle bought 20% of CD­MO Pi­ra­mal back in the sum­mer of 2020, in a deal that brought $490 mil­lion in cash, and ac­quired a ma­jor­i­ty stake in health re­search net­work TriNetX. The com­pa­ny is lean­ing on Un­chained's R&D and dig­i­ti­za­tion, and hint­ed at ex­pan­sion, as Schmidt said that they hope to ac­cel­er­ate the com­pa­ny's "ag­gres­sive growth plans."