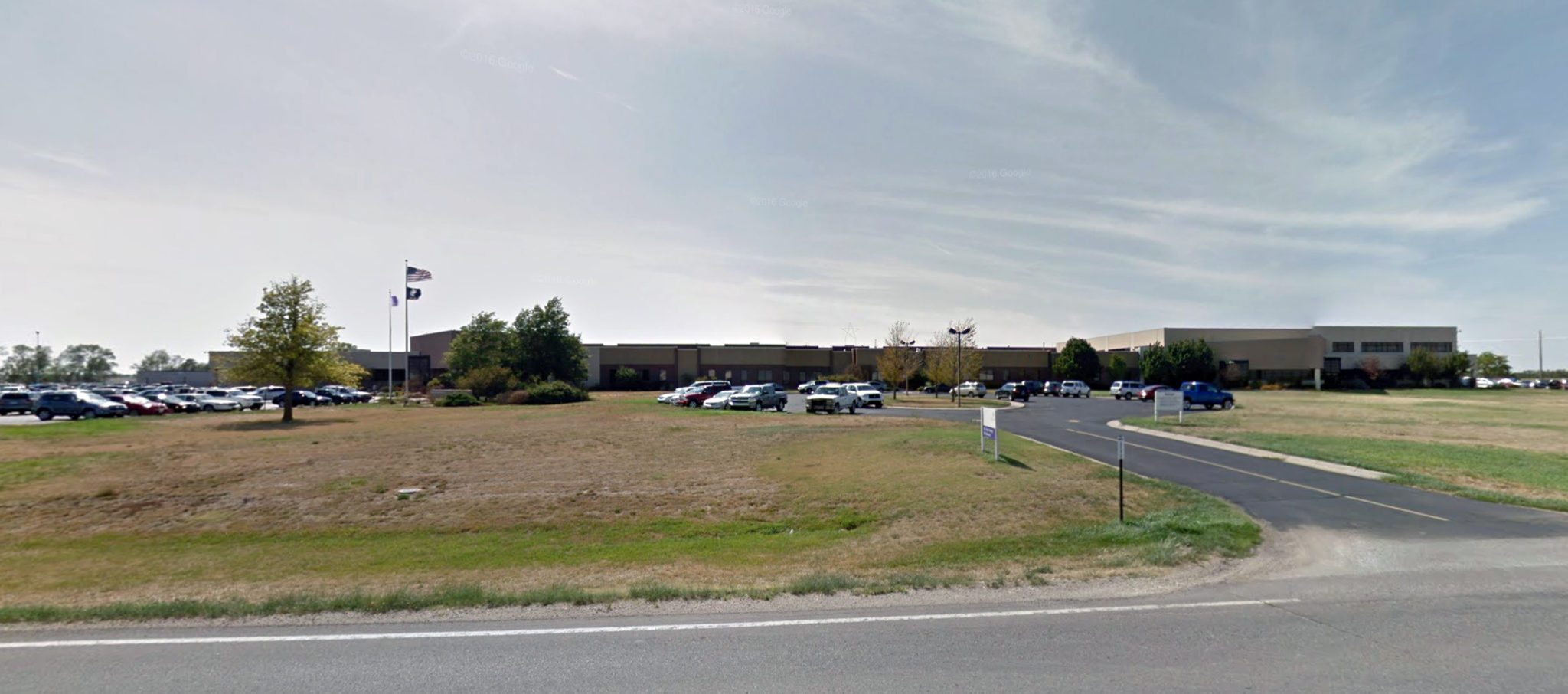 The clos­est thing to a shoo-in Pfiz­er has ever hand­ed to the FDA just got re­ject­ed
Pfiz­er $PFE had just about every­thing go­ing for it when the reg­u­la­tors at the FDA un­der­took the fi­nal re­view of its biosim­i­lar of Am­gen's block­buster ane­mia med Epogen/Pr­o­crit. The in-house re­view at the agency blunt­ly said it was the same drug. All but one mem­ber of the FDA pan­el that re­viewed it said it should get a green light. And then the Supreme Court axed Am­gen's le­gal chal­lenge $AMGN on the 180-day no­tice rule, seem­ing­ly leav­ing the road to the drug mar­ket wide open.
Ex­cept for one thing.
The FDA had cit­ed the man­u­fac­tur­ing site in Kansas which Pfiz­er spot­light­ed in its ap­pli­ca­tion to make this copy­cat, and to­day it hand­ed Pfiz­er a re­jec­tion. The CRL gives Am­gen the de­lay it was fight­ing for in court, pre­serv­ing a fran­chise that earned $1.3 bil­lion last year – though that sum has been shrink­ing fast.
Pfiz­er says it's al­ready on it, look­ing to re­solve the man­u­fac­tur­ing is­sues out­lined by the agency. And the phar­ma gi­ant con­firmed that there is no de­mand for ad­di­tion­al da­ta. Adds Pfiz­er:
Pfiz­er sub­mit­ted a cor­rec­tive and pre­ven­ta­tive ac­tion plan to the FDA in March 2017, and has been dili­gent­ly work­ing to ad­dress the items out­lined in the Warn­ing Let­ter. Pfiz­er pro­vides reg­u­lar up­dates to FDA on the sta­tus of its ac­tion plan, and re­mains ded­i­cat­ed to ad­dress­ing all of FDA's con­cerns with the McPher­son, KS site.
This is the sec­ond CRL for this biosim­i­lar, de­vel­oped by Hos­pi­ra and bought up by the phar­ma gi­ant as it de­cid­ed to get in­to the knock­off busi­ness in a big way. The first ar­rived in late 2015, giv­ing Pfiz­er plen­ty of time to get the fol­lowup ap­pli­ca­tion in or­der.
The re­jec­tion un­der­scores again that no drug can be a 100% shoo-in for an ap­proval, and it em­pha­sizes just how vig­i­lant the FDA can be on man­u­fac­tur­ing con­cerns.
---
Im­age: Pfiz­er plant in McPher­son, Kansas Google Maps