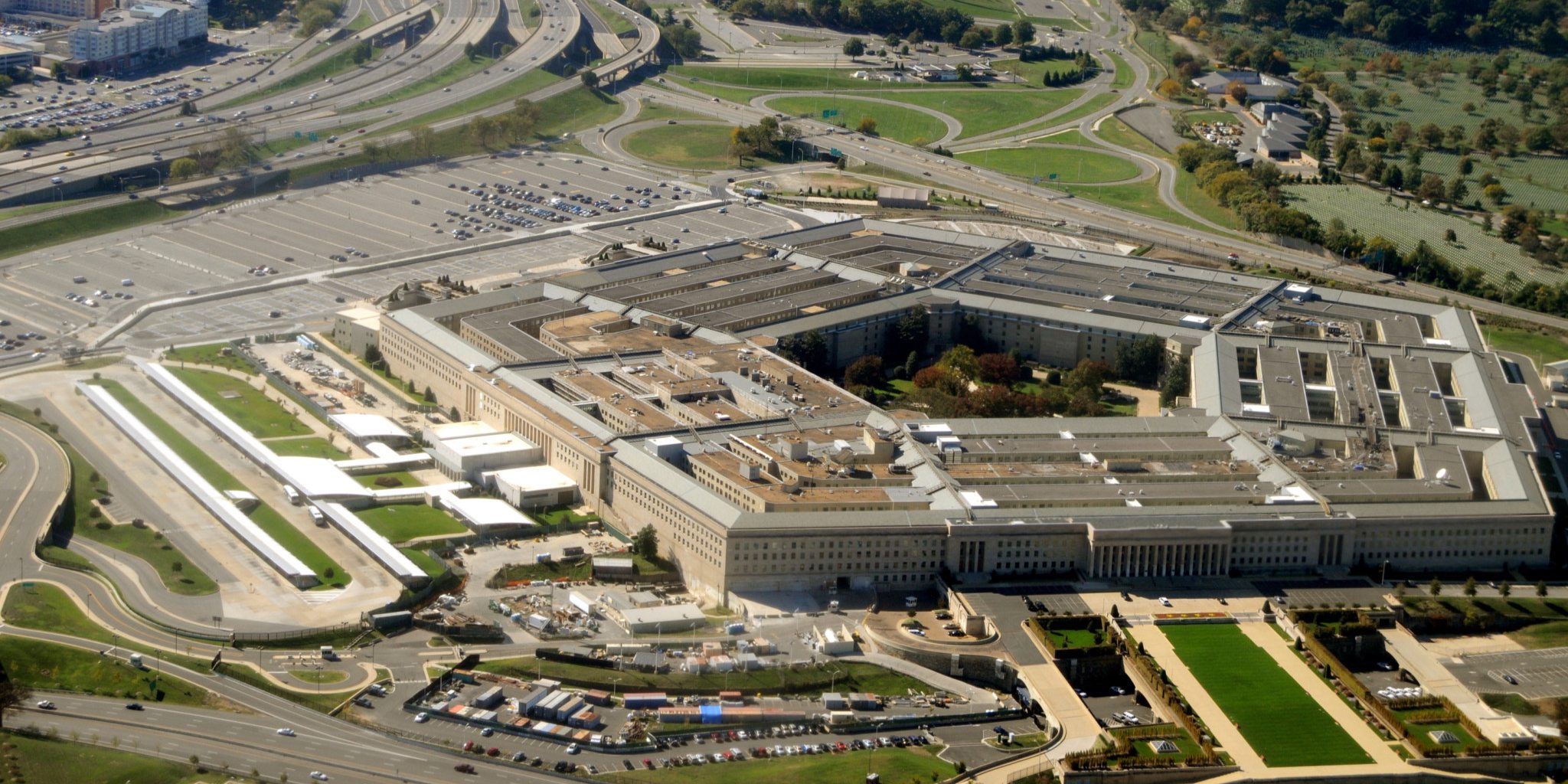 The De­part­ment of De­fense could un­der­mine FDA, giv­ing the green light for ex­per­i­men­tal prod­ucts
A de­fense bill mak­ing its way through the Sen­ate would give the Pen­ta­gon pow­er to ap­prove new drugs and med­ical de­vices in some emer­gency in­stances, with clear­ance to ig­nore ad­vice from the FDA.
The pro­posed pol­i­cy would give the De­fense De­part­ment un­prece­dent­ed lee­way, thanks to the bill's vague lan­guage. The con­cept is alarm­ing con­gres­sion­al staff and Health and Hu­man Ser­vices of­fi­cials, ac­cord­ing to Polit­co, who first re­port­ed the news.
Specif­i­cal­ly, the bill gives the Pen­ta­gon au­thor­i­ty to OK the use of ex­per­i­men­tal and un­ap­proved drugs and med­ical de­vices for emer­gency use on mil­i­tary per­son­nel and "in­di­vid­u­als as­so­ci­at­ed with de­ployed mem­bers of the armed forces," the bill states. The idea is emer­gency use of some prod­ucts could "re­duce deaths and sever­i­ty of in­juries caused by agents of war."
One way the DoD might flex this new pow­er is to ap­prove the use of prod­ucts like freeze-dried plas­ma to treat mil­i­tary per­son­nel who have suf­fered blood loss on the bat­tle­field. Freeze-dried plas­ma, un­ap­proved for use in the US, is a sta­ble and long-last­ing dry prod­uct that could be kept at room tem­per­a­ture. Use of the prod­uct, it's thought, could save lives in the field.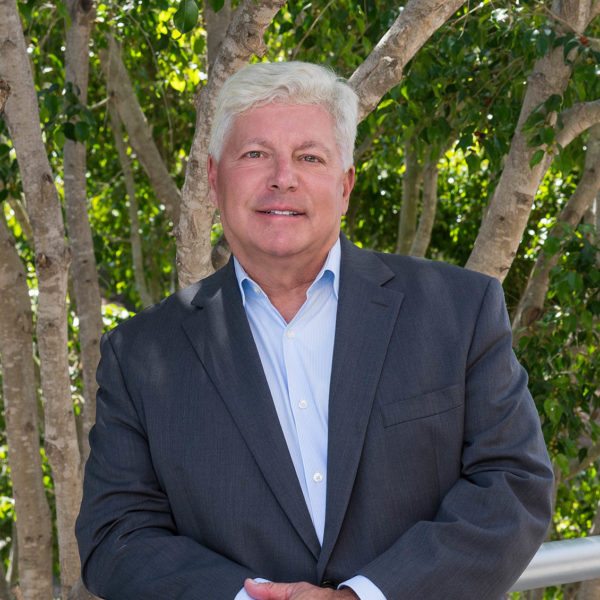 Joe Panet­ta
Joe Panet­ta, pres­i­dent and CEO of Cal­i­for­nia's biotech in­dus­try group Bio­com, tells me he's not sur­prised by the DoD's move.
"I think the mil­i­tary has his­tor­i­cal­ly been giv­en unique priv­i­leges in a num­ber of ar­eas out­side of what ap­plies to in­dus­try and the gen­er­al pub­lic," Panet­ta said in an email. "This sit­u­a­tion is no dif­fer­ent. I know that in­dus­try wants a process that en­sures safe­ty and ef­fi­ca­cy thanks to a stan­dard­ized and uni­ver­sal­ly ac­cept­ed reg­u­la­to­ry process, i.e. FDA … (But) I em­pathize with the fact that FDA nor­mal­ly pro­ceeds at a pace that does not fit the mil­i­tary's sit­u­a­tion at times."
Still, con­cerns arise from how broad the lan­guage is in the bill. For in­stance, the phrase "agents of war" is not a le­gal de­f­i­n­i­tion. Politi­co re­ports that it could open the door for the Pen­ta­gon to ap­prove a wide range of prod­ucts and treat­ments.
The bill does spell out two re­quire­ments the DoD has to meet be­fore sign­ing off on an ex­per­i­men­tal treat­ment or de­vice. First, the DoD would cre­ate a new com­mit­tee of health care ex­perts who must rec­om­mend the use of an un­ap­proved prod­uct. Sec­ond, the as­sis­tant sec­re­tary of de­fense for health af­fairs would need to au­tho­rize the prod­uct's use af­ter con­sult­ing with the FDA.
Panet­ta said he wasn't sure what oth­er in­dus­try ex­perts might say, but per­son­al­ly he thinks this sort of pro­vi­sion is war­rant­ed.
"I think that if there is an im­mi­nent need for a ther­a­py or de­vice … then they should be al­lowed to do this," he wrote in the email.
But, Panet­ta has caveats. The DoD should waive all com­pa­ny li­a­bil­i­ty for the prod­uct, and they should have a re­view pro­ce­dure that ad­e­quate­ly eval­u­ates the risk to their per­son­nel, Panet­ta said. He said an at­trac­tive al­ter­na­tive might be to work with the FDA to set up a spe­cial ex­pidit­ed re­view process for these sit­u­a­tions.
The FDA ac­tu­al­ly of­fered such an al­ter­na­tive to the DoD, but the lan­guage wasn't ac­cept­ed for the bill, ac­cord­ing to Politi­co.
At an event Tues­day, FDA Com­mis­sion­er Scott Got­tlieb said con­trol over med­ical de­vice and drug ap­provals should stay in the hands of the FDA, The Hill re­ports. Still, he said he sup­ports of an ac­cel­er­at­ed ap­proval process for prod­ucts used on the bat­tle­field, and is will­ing to mod­i­fy the lan­guage the agency pro­posed for the DoD's bill.
"I'm ful­ly com­mit­ted to try­ing to ex­pe­dite prod­ucts for the war fight­er, and … if they pass the lan­guage that has been put for­ward — the al­ter­na­tive lan­guage — we will com­mit to very quick­ly putting in place the im­ple­ment­ing guid­ance to stand up that process," Got­tlieb said at the event.
---
Check out the full text of the Na­tion­al De­fense Au­tho­riza­tion Act for Fis­cal Year 2018 bill. Jump to Sec­tion 732 for more on emer­gency use of un­ap­proved prod­ucts.