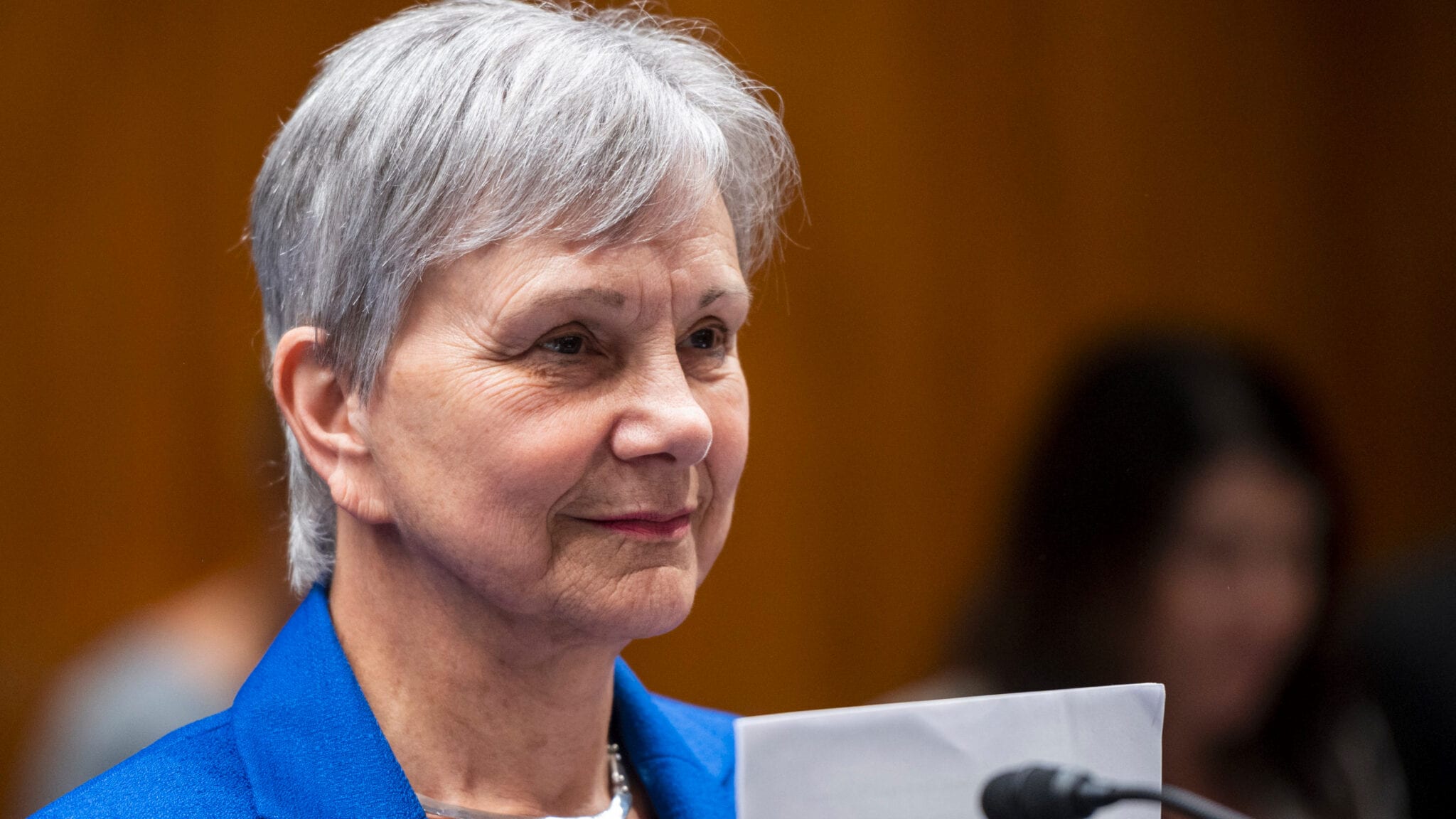 FDA interim commissioner Janet Woodcock (AP Images)
The FDA has now poked a hor­net's nest of con­tro­ver­sy in the House. And that could sting Bio­gen's mega block­buster quest in Alzheimer's
Biogen has earned two powerful critics in the House of Representatives as the storm of controversy that surrounds their experimental Alzheimer's drug aducanumab now moves to Congress.
Rep. Frank Pallone, Jr., chairman of the Committee on Energy and Commerce, and Rep. Carolyn Maloney, chairwoman of the Committee on Oversight and Reform, announced late Friday that their committees would put a spotlight on the FDA's decision to hand Biogen a megablockbuster accelerated approval based on a selection of data from conflicting clinical studies.
The language in their statement makes it crystal clear that they have some pointed questions for the regulators — led by FDA interim chief Janet Woodcock — about the broad-label OK that puts the drug in front of millions of desperate Alzheimer's patients for $56,000, a price which will be amplified by related procedures to monitor patients:
Premium subscription required
Unlock this article along with other benefits by subscribing to one of our paid plans.