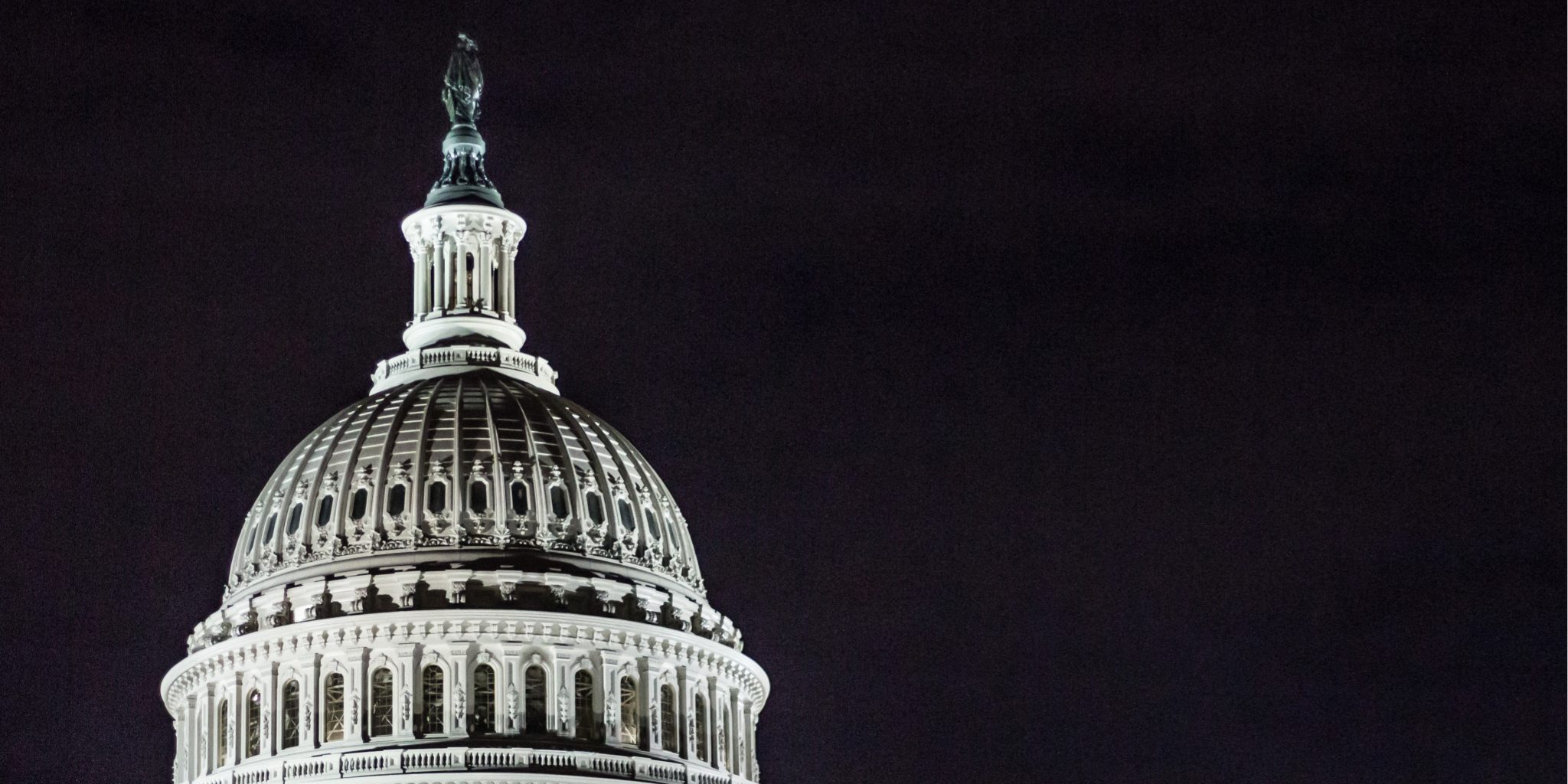 The lat­est tem­pest over a dra­mat­ic drug price hike riles two pow­er­ful sen­a­tors — who can't ac­tu­al­ly do any­thing about it
First Nos­trum CEO Nir­mal Mu­lye caught the at­ten­tion of FDA com­mis­sion­er Scott Got­tlieb when he jacked up the price of an old an­tibi­ot­ic from $474.75 to $2,392 last month. Now he has a pair of an­gry US sen­a­tors on the warpath over his con­tro­ver­sial, Mar­tin Shkre­li-like com­ments about the "moral re­quire­ment" of earn­ing mon­ey for his in­vestors and com­par­ing the move to pric­ing art.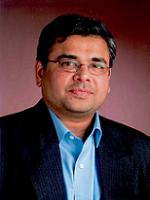 Nir­mal Mu­lye
Com­ing in from op­po­site sides of the aisle, Claire Mc­Caskill and Su­san Collins let it be known that the orig­i­nal ar­ti­cle from the Fi­nan­cial Times that got the show start­ed had in­censed them.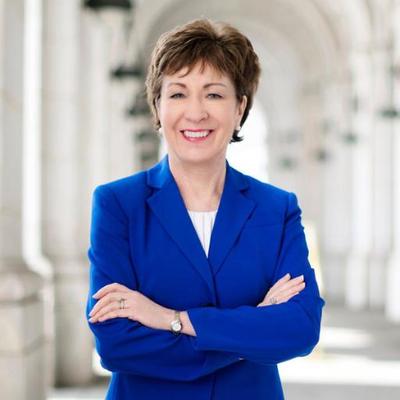 Su­san Collins
"In the phar­ma­ceu­ti­cal in­dus­try — as op­posed to the lux­u­ry art mar­ket — pric­ing de­ci­sions can have a dev­as­tat­ing im­pact on pa­tients and their fam­i­lies that can lit­er­al­ly amount to a mat­ter of life and death," they not­ed in a let­ter to the CEO. The sen­a­tors went on to de­mand in­for­ma­tion on the prod­uct and a de­scrip­tion of the mar­ket con­di­tions that could spark any fur­ther price rise.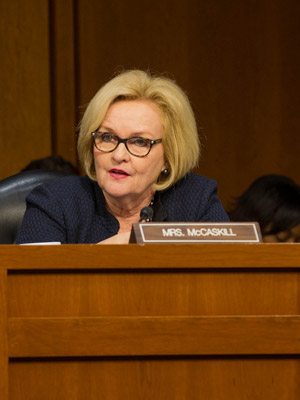 Claire Mc­Caskill
The furor over the lit­tle com­pa­ny's gam­bit is rem­i­nis­cent of the old Tur­ing move on dara­prim cit­ed by the sen­a­tors, who al­so tried to hold Shkre­li ac­count­able. Shkre­li end­ed up tak­ing the 5th when hauled in front of law­mak­ers, then wound up in prison on his con­vic­tion for de­fraud­ing his old hedge fund in­vestors. But Con­gress had no pow­er to do any­thing about the ac­tu­al price of dara­prim, and don't here ei­ther.
At the end of the day, though, Got­tlieb may have ad­dressed the hub­bub best by not­ing that there are oth­ers out there sell­ing this ther­a­py and there's no short­age of it ei­ther.
---
2/2 There are oth­er sup­pli­ers of this prod­uct and, by its own ad­mis­sion in @FT, the com­pa­ny in ques­tion isn't ac­tive­ly mar­ket­ing their for­mu­la­tion. Their ex­ces­sive price, de­tached from mar­ket prin­ci­ples, ex­ists on­ly on a list and should re­main there in a com­pet­i­tive mar­ket­place

— Scott Got­tlieb, M.D. (@SGot­tliebF­DA) Sep­tem­ber 11, 2018