The world's most expensive drug — and first gene therapy — will soon become extinct.
UniQure announced this morning that it has decided not to seek the reauthorization authority that would have been required to keep this drug on the market past October. But after bypassing the FDA as a lost cause and seeing only one reported use of the gene therapy in Europe, which provided a conditional approval, the company would prefer to stick with its newly refocused pipeline plan.
Matthew Kapusta, chief executive officer of uniQure, said:
"Glybera's usage has been extremely limited and we do not envision patient demand increasing materially in the years ahead."
MIT Technology Review revealed last year that the drug was being kept on the shelf, as payers required a massive effort to get an approval for use and questions lingered about its longterm efficacy.
A list of the world's most expensive drugs recently appeared, from Reinsurance Group of America, and we thought that this would be a good time to show you how, and why, a swelling group of pricey orphan therapies has been hitting the market.
In a recent investigation, Kaiser Health News concluded that the law on orphan drugs — which offers a number of incentives, including seven years of marketing exclusivity — had inspired a long list of pricey new therapies. Here are the most expensive ones, according to annual list prices. There are undisclosed discounts available.
1. Glybera – $1,210,000
Company: uniQure
Category: Rare disease — EU only
(alipogene tiparvovec)
The world's first gene therapy is the priciest — and also one of the least used — approved drug on the planet. OK'd only in Europe for lipoprotein lipase deficiency, payers don't want to cover this one. UniQure has had to restructure the company in recent months, tailoring R&D to focus on the competitive hemophilia B area, Parkinson's and a collaboration with Bristol-Myers Squibb.
2. Ravicti — $793,632
Company: Horizon Pharma
Category: Rare disease – orphan drug
(glycerol phenylbutyrate)
Approved initially for Hyperion in 2013 as a treatment for urea cycle disorders, Horizon saw the potential and acquired the company for about $1.1 billion, boosting its portfolio of rare disease drugs.
3. Lumizyme — $626,400

Company: Sanofi – Genzyme
Category: Rare disease – orphan drug
(alglucosidase alfa)
This drug for Pompe's disease helped make the rare disease field popular in biopharma. Approved in 2010, Sanofi liked the profile at Genzyme and bought out the company for about $20 billion a year later. The FDA handed out their orphan drug designation for this drug in 1997.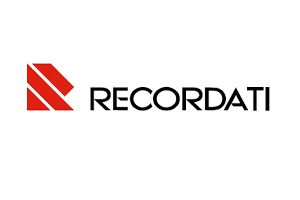 4. Carbaglu — $585,408
Company: Recordati
Category: Rare disease – orphan drug
(carglumic acid)
This drug treats rare cases of N-acetylglutamate synthase deficiency. Also approved in 2010, there are only a handful of cases of NAGs disease every year. The condition is characterized by hyperammonemia, encephalopathy, and respiratory alkalosis and has frequently led to the swift deaths of newborns.
5. Actimmune — $572,292
Company: Horizon
Category: Rare disease – orphan drug
(Interferon gamma 1-b)
Approved for severe, malignant osteopetrosis and chronic granulomatous disease, rare genetic diseases, Actimmune noted last last year that the drug failed a Phase III for Friedreich's ataxia. Horizon obtained a separate orphan drug designation for the drug when it decided to mount the study.
6. Soliris — $542,640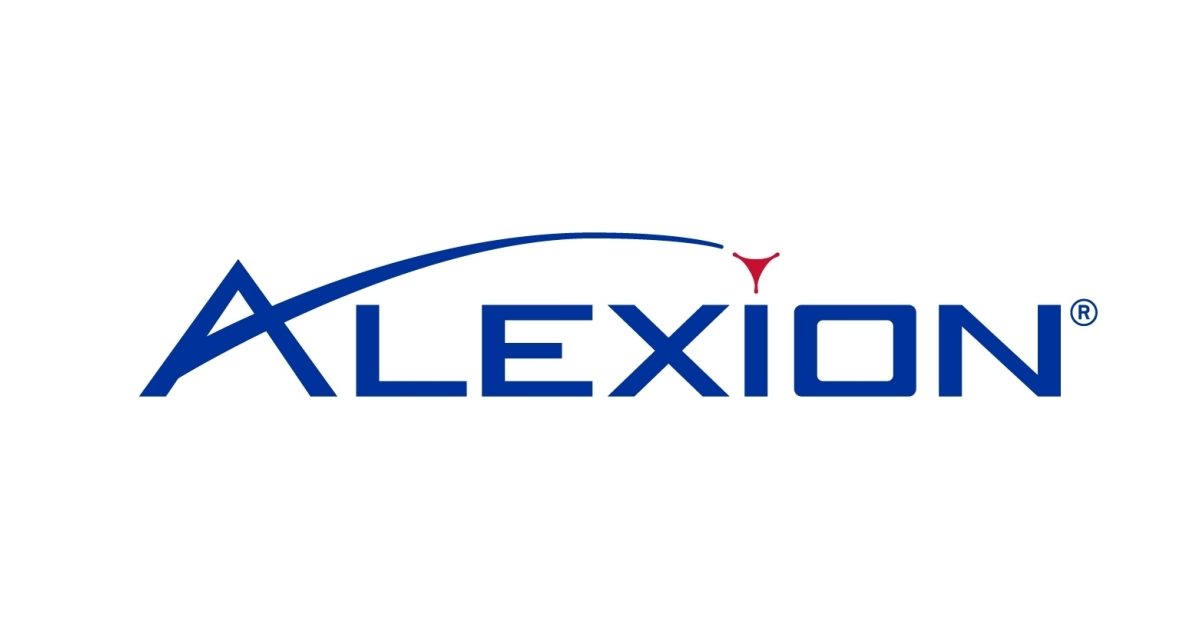 Company: Alexion
Category: Rare diseases – orphan drug
(eculizumab)
This is the drug that built Alexion, and its success has helped inspire some new rivals to see if they can do it one better in paroxysmal nocturnal hemoglobinuria and atypical hemolytic uremic syndrome. It's also under review now for refractory generalized myasthenia gravis, which earned the company another orphan drug designation.

7. Alprolix — $503,880
Company: Bioverativ
Category: Rare disease – orphan drug
(Coagulation Factor IX [Recombinant], Fc Fusion Protein)
This long-acting hemophilia B medicine was recently spun out — along with Eolctate — from Biogen and Sobi into Bioverativ, which started out life with hundreds of millions in cash and plans to build a rare disease drug pipeline. Plenty of new drugs are in the works now that could revolutionize this field.

8. Idelvion — $500,000
Company: CSL Behring
Category: Rare disease — orphan drug
(albutrepenonacog alfa)
Approved last year at the FDA, Idelvion is another long-acting hemophilia B drug that is the first in its class to include the blood protein albumin. The drug is designed to replace Factor IX, a naturally occurring clotting factor missing in hemophilia B patients.
9. Naglazyme — $485,747

Company: Biomarin
Category: Rare disease – orphan drug
(galsulfase)
Naglazyme was originally approved back in 2005 for mucopolysaccharidosis type VI (MPS VI). Only a few dozen patients are prescribed this enzyme replacement drug in the US every year.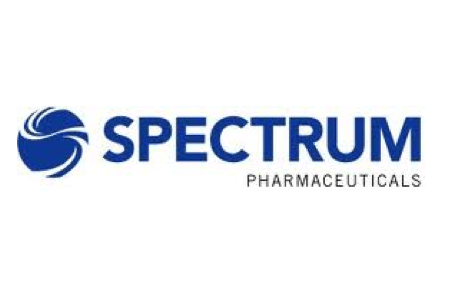 10. Folotyn — $450,540
Company: Spectrum Pharmaceuticals
Category: Rare disease – orphan drug
(pralatrexate)
This drug first began attracting attention for its price back in 2099, when it was priced at $30,000 a month after being approved to treat rare cases of peripheral T-cell lymphoma. Allos, which developed the drug, defended the price as in line with other drugs for rare cancers. Spectrum bought out Allos in 2012.
---
The best place to read
Endpoints News

? In your inbox.

Comprehensive daily news report for those who discover, develop, and market drugs. Join 47,200+ biopharma pros who read Endpoints News by email every day.

Free Subscription
---
---
---