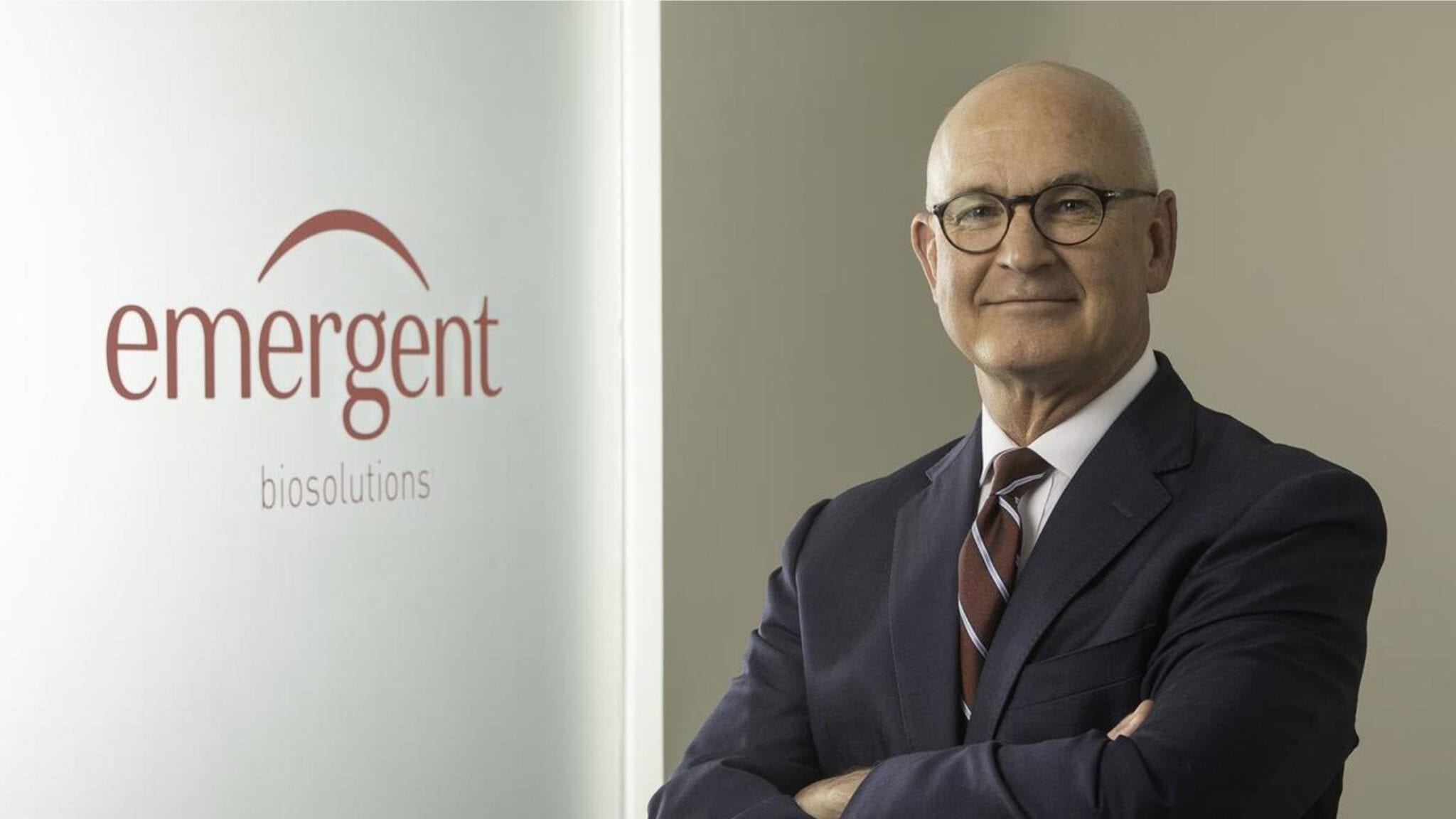 The man­u­fac­tur­ing hold at Emer­gen­t's Bal­ti­more Bayview plant could be com­ing to an end — re­port
Mary­land's Emer­gent BioSo­lu­tions has been forced to sit on its own hands for more than a month af­ter shut­ting down pro­duc­tion at a Bal­ti­more plant blast­ed for screw­ing up mil­lions of dos­es of two Covid-19 vac­cines. Now, with a laun­dry list of qual­i­ty is­sues ap­par­ent­ly solved, Emer­gent is re­port­ed­ly days away from get­ting its lines rolling once again.
J&J is ex­pect­ed to an­nounce that con­t­a­m­i­na­tion prob­lems at Emer­gent's Bal­ti­more Bayview plant have been re­solved and pro­duc­tion is set to re­sume, The Wall Street Jour­nal re­port­ed Fri­day.
The deal with the FDA could free up al­ready man­u­fac­tured dos­es of the vac­cine that have been in quar­an­tine, and al­low for the pro­duc­tion of new ones. Dos­es of the vac­cine have been in lim­bo af­ter the FDA took over the plant in April, and Emer­gent an­nounced it would cease man­u­fac­tur­ing in light of the in­spec­tion tied to a vi­ral vec­tor mix­up.
That was on April 16, and soon af­ter the US saw the num­ber of dos­es al­lo­cat­ed for states fall from near­ly 5 mil­lion to 785,000. Cal­i­for­nia, Texas and Flori­da were slat­ed to re­ceive the dos­es, Reuters re­port­ed.
As a part of the arrange­ment, 60 mil­lion dos­es of the J&J jab could be cleared for use, the WSJ re­ports. Be­cause the jab is sin­gle-dose, that means 60 mil­lion peo­ple are el­i­gi­ble to be ful­ly vac­ci­nat­ed once dos­es be­come avail­able. An ad­di­tion­al 60 mil­lion dos­es of the As­traZeneca shot could be­come avail­able as well, ac­cord­ing to the WSJ, ready to vac­ci­nate 30 mil­lion peo­ple.
The mix­up wasn't Emer­gent's first. Ear­li­er in the man­u­fac­tur­ing process, the com­pa­ny was forced to trash mil­lions of ma­te­ri­als tied to As­traZeneca's vac­cine, some­thing Kramer blamed on a flawed man­u­fac­tur­ing process sent over by the drug­mak­er.
A Form 483 from the FDA re­vealed un­san­i­tary con­di­tions at the plant and half-heart­ed at­tempts at keep­ing it clean. Mold, paint chip­ping off the walls and un­known black and brown sub­stances were all present, and some em­ploy­ees failed to de­con­t­a­m­i­nate bags of waste be­fore drag­ging them through the ware­house.
In an April 21 state­ment, Emer­gent said:
We deeply val­ue the re­la­tion­ship we have with our man­u­fac­tur­ing part­ners and with the FDA. The FDA's feed­back will help us con­tin­ue to im­prove and strength­en the sup­ply chain for John­son & John­son's COVID-19 vac­cine. While we are nev­er sat­is­fied to see short­com­ings in our man­u­fac­tur­ing fa­cil­i­ties or process, they are cor­rectable and we will take swift ac­tion to rem­e­dy them.
Kramer had pre­vi­ous­ly of­fered mixed mes­sages on what ex­act­ly hap­pened to lead to the mix­up, but clar­i­fied in front of a House sub­com­mit­tee in May that J&J qual­i­ty con­trol em­ploy­ees at its Lei­den, Nether­lands fa­cil­i­ty caught the mix­up. The cross con­t­a­m­i­na­tion oc­curred as a re­sult of ma­te­r­i­al ex­it­ing out of a fa­cil­i­ty and com­ing in close vicin­i­ty with me­dia pre­pared for a J&J run.