The new CEO at trou­bled AM­AG be­gins his bat­tle against an ar­ray of threats by ax­ing staff and slash­ing costs
Scott My­ers stepped in­to his new job as CEO of trou­bled AM­AG 2 weeks ago, and he has his work cut out for him.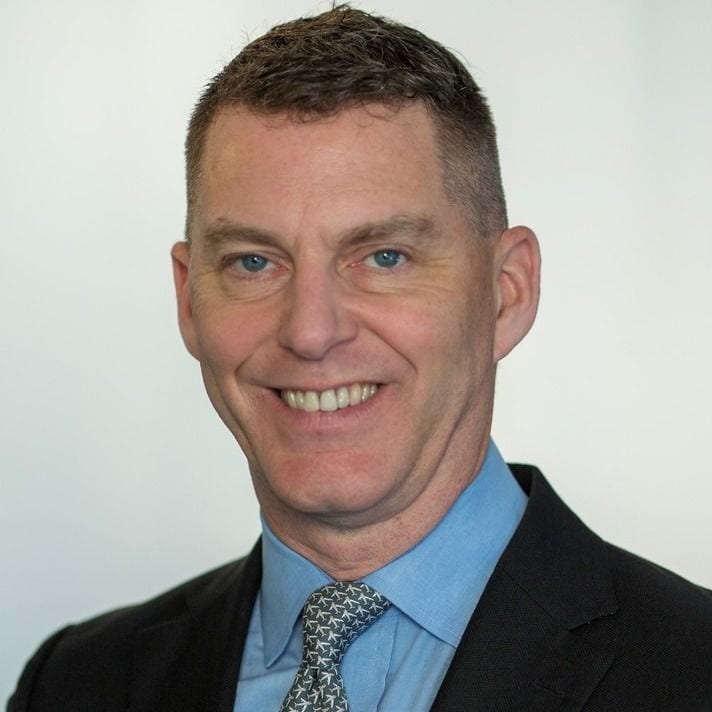 Scott My­ers
In their Q1 call with an­a­lysts on Mon­day, My­ers out­lined a plan to slash costs, lay­ing off 140 staffers — 30% of the to­tal — as Covid-19 bites in­to its sales op­er­a­tions and de­rails clin­i­cal tri­als. The goal is to cut costs by $100 mil­lion. And he still has to find out whether the FDA will force the com­pa­ny to pull Mak­e­na off the mar­ket af­ter a ma­jor­i­ty of the mem­bers on an FDA ad­vi­so­ry com­mit­tee pushed for that in the wake of their failed con­fir­ma­to­ry study.
In his open­ing state­ment, My­ers sized up the chal­lenge ahead:
Many peo­ple have asked me why would you join AM­AG now, with the broad­er im­pacts of COVID and giv­en AM­AG's pre­vi­ous­ly an­nounced changes? The last sev­er­al com­pa­nies that I've helped lead al­so had a myr­i­ad of chal­lenges, span­ning their en­tire en­ter­prise and we found so­lu­tions. I be­lieve that will be the case here as well.
For now, the FDA is re­buff­ing AM­AG's re­quest for a meet­ing on Mak­e­na, telling the com­pa­ny it is "pre­ma­ture" to sched­ule a call as they're still re­view­ing the sit­u­a­tion.
Nine years ago the FDA of­fered an OK for the drug, sup­posed to pre­vent preterm births and re­place a com­pound­ed drug, re­quir­ing a con­fir­ma­to­ry study that took years to as­sem­ble and ex­e­cute. That study showed no dif­fer­ence be­tween the drug and a place­bo, trig­ger­ing the neg­a­tive pan­el vote and threat­en­ing AM­AG's key prod­uct.
In the mean­time, AM­AG is look­ing to of­fload two drugs to raise cash: In­trarosa (pras­terone) and Vyleesi (breme­lan­otide in­jec­tion). And their work to come up with new prod­ucts has been se­vere­ly ham­pered by the pan­dem­ic.
From their Q1 re­port:
The AM­AG-423 Phase 2b/3a clin­i­cal tri­al is a hos­pi­tal-based tri­al and all sites have paused new pa­tient en­roll­ment. The com­pa­ny has had to pause ini­ti­a­tion of new sites due to the pan­dem­ic, sig­nif­i­cant­ly im­pact­ing re­cruit­ment and en­roll­ment. AM­AG con­tin­ues to work with the FDA to ini­ti­ate the cira­paran­tag Phase 2b tri­al in healthy vol­un­teers in the U.S. How­ev­er, the COVID-19 pan­dem­ic has forced the clin­i­cal tri­al sites where the com­pa­ny ex­pect­ed to con­duct the tri­al to close.