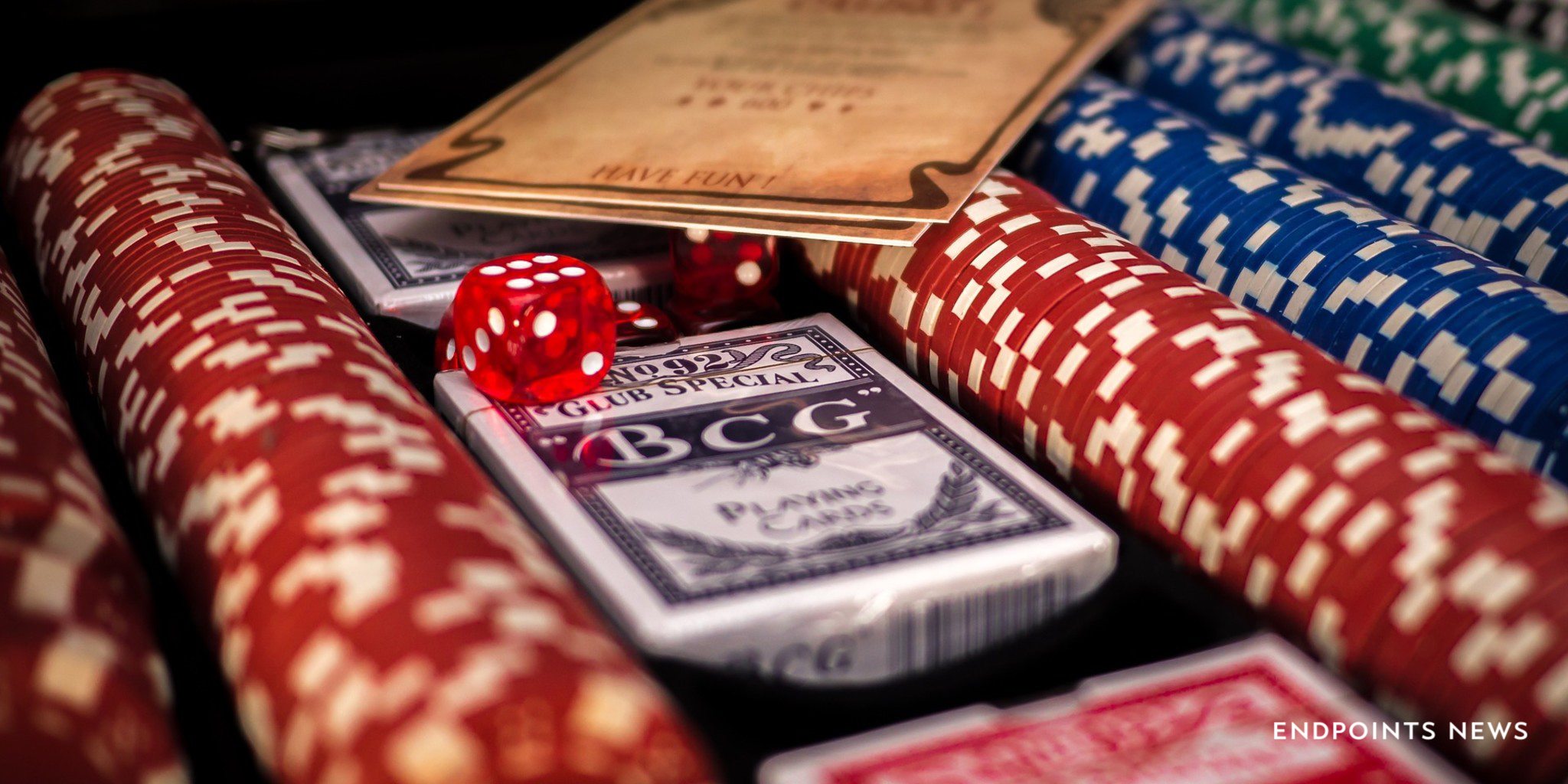 The new CEOs in bio­phar­ma are join­ing the big play­ers at the bil­lion-dol­lar chip ta­ble
Call it new CEO syn­drome.
Every time a new CEO takes over at a bio­phar­ma com­pa­ny of some size, the in­stinc­tive re­sponse is to look for some deal or deals that will help set the tone for the new leader, prefer­ably one that is pre­dic­tive of a bold — but not reck­less — de­sign on fu­ture growth.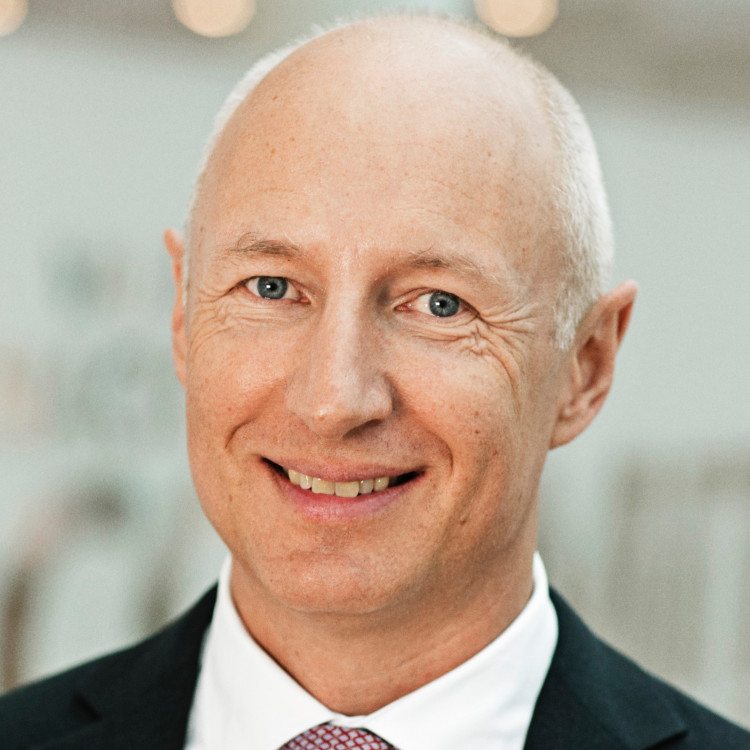 Lars Fruer­gaard Jor­gensen, No­vo
So per­haps it was no great sur­prise to see No­vo Nordisk fig­ure in­to the lat­est round of buy­out ru­mors — this time fo­cused on Glob­al Blood Ther­a­peu­tics and its lead drug for sick­le cell dis­ease. No­vo's new CEO, Lars Fruer­gaard Jor­gensen, per­haps telling­ly wouldn't com­ment on that to Reuters. But he had plen­ty to say about his in­ter­est in deal­mak­ing.
"We will more and more have to do deals like any oth­er com­pa­ny to make sure we have a broad­er plat­form to grow on," Jor­gensen told Reuters' vet­er­an scribe Ben Hirschler. "In my view we should do small­er deals; low sin­gle-dig­it bil­lions of dol­lars."
So more of the ever-pop­u­lar biotech bolt-ons you can find at the bil­lion-dol­lar chip ta­ble, not big M&A.
Pre­dictably, that strat­e­gy in­cludes a taste for deals re­lat­ed to blood dis­eases, where the com­pa­ny is work­ing on he­mo­phil­ia, straight through to its core fo­cus on di­a­betes and obe­si­ty. And it's a de­par­ture from the un­re­lent­ing fo­cus that his pre­de­ces­sor, the straight talk­ing Lars Re­bi­en Sorensen, had on the com­pa­ny's pipeline drugs.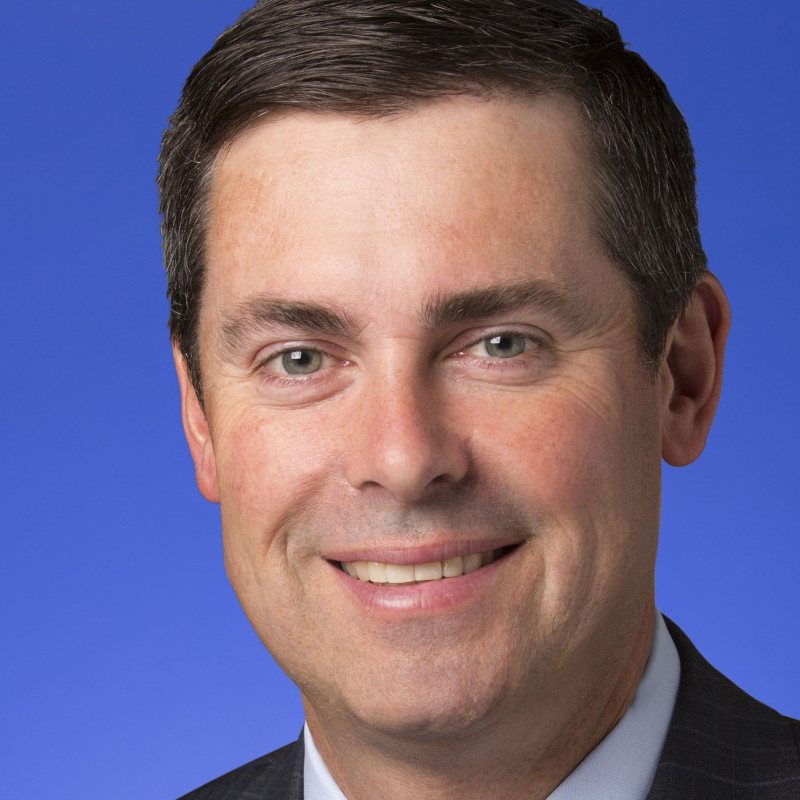 David Ricks, Lil­ly
Jor­gensen is just the lat­est mem­ber of the new CEO club, join­ing new Eli Lil­ly CEO David Ricks, who quick­ly inked a $960 mil­lion deal to buy CoLu­cid and a late-stage mi­graine drug a cou­ple of months ago, il­lus­trat­ing a re­turn to the deal ta­ble for a com­pa­ny that large­ly shunned bil­lion-dol­lar deals un­der John Lech­leit­er.
Oth­er new CEOs still look­ing to es­tab­lish their own M&A style in­clude Gilead CEO John Mil­li­gan and Bio­gen CEO Michel Vounatsos, both lead­ers of bio­phar­ma com­pa­nies that are all but be­ing or­dered by an­a­lysts to land a few big fish. Mark Alles, the new CEO at Cel­gene, has a dif­fer­ent kind of chal­lenge. Cel­gene set the in­dus­try's fastest pace on drug deals un­der Ex­ec­u­tive Chair­man Bob Hug­in and now in­dus­try ob­servers will see if Alles and his pro BD team can keep up the same fre­net­ic pace.
There cer­tain­ly are risks to this game. Rel­a­tive­ly new Sanofi CEO Olivi­er Brandi­court is still work­ing on mak­ing a good first im­pres­sion at the deal ta­ble, with lit­tle suc­cess. Af­ter get­ting shoved aside on Medi­va­tion, Acte­lion open­ly dissed the com­pa­ny's takeover at­tempt in ex­plain­ing why it went with the vet­er­ans at J&J. Next time around, Sanofi in­vestors will ex­pect to see suc­cess.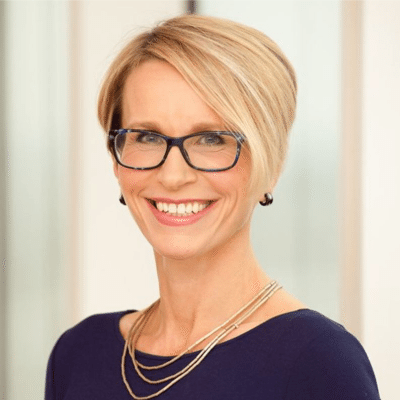 Em­ma Walm­s­ley, GSK
Next up: New Glax­o­SmithK­line CEO Em­ma Walm­s­ley, who gets the top job April 1, as gener­ic com­pe­ti­tion starts to re­al­ly kill the Ad­vair fran­chise. She faces her own unique set of ex­pec­ta­tions at a com­pa­ny with one of the least ex­cit­ing pipelines in Big Phar­ma.
Soon we'll see if she will look to the deal ta­ble to ac­com­plish some­thing that An­drew Wit­ty was nev­er able to suc­ceed at; Cre­ate a slate of new block­buster drug fran­chis­es, out­side of the vac­cines are­na. If so, she'll need a few bil­lion-dol­lar chips of her own.
---
Bioreg­num


The view from End­points News