The next big thing at Glax­o­SmithK­line R&D is clear­ly on­col­o­gy — res­pi­ra­to­ry can take a back seat now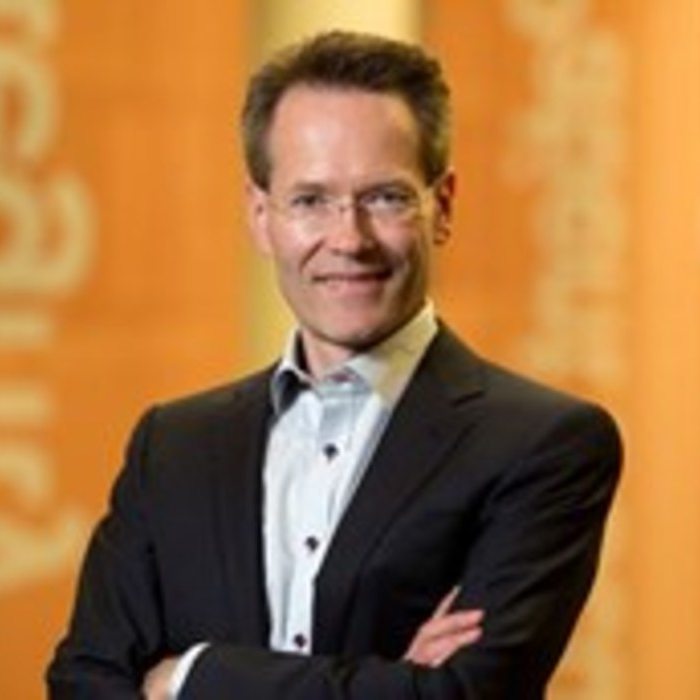 Ax­el Hoos
Glax­o­SmithK­line is pon­der­ing some big new moves on the phar­ma R&D side of the busi­ness. And these sug­ges­tions may have caught more than a few GSK staffers by sur­prise.
Their can­cer re­search chief, Ax­el Hoos, is telling re­porters that the phar­ma gi­ant is con­sid­er­ing ex­it­ing the res­pi­ra­to­ry side of the busi­ness — where it was able to make a se­ries of most­ly mar­gin­al ad­vances with new drugs in re­cent years — and set­ting up a re­search cen­ter on the West Coast, close to where R&D chief Hal Bar­ron is based.
Hoos, an out­spo­ken re­search ex­ec­u­tive who has the whole of can­cer R&D un­der his wing at the com­pa­ny, told S&P Glob­al Mar­ket In­tel­li­gence that on­col­o­gy is where it's at now — not res­pi­ra­to­ry.
"I don't want to be in­ap­pro­pri­ate and step on some toes, but we have ar­eas that have a high­er prob­a­bil­i­ty of growth and ar­eas with a low­er prob­a­bil­i­ty of growth. Our res­pi­ra­to­ry fran­chise, for ex­am­ple, has been a dri­ver for GSK R&D for a long time and we've been very suc­cess­ful with it … but it's al­so pret­ty flat," Hoos is quot­ed as say­ing. "There is not much growth to be ex­pect­ed. … This was a very suc­cess­ful busi­ness and con­tin­ues to be — it's just much hard­er to in­no­vate in res­pi­ra­to­ry than it is to in­no­vate in on­col­o­gy."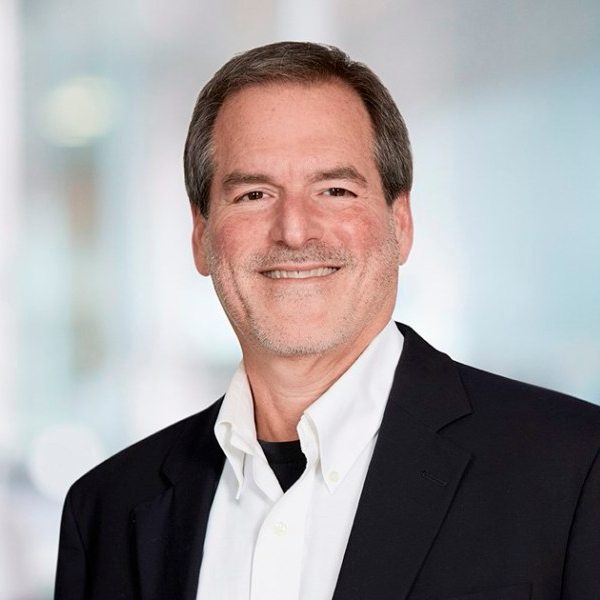 Hal Bar­ron
I asked the com­pa­ny for some clar­i­ty on this, keen to find out more — par­tic­u­lar­ly as Bar­ron had been em­phat­ic in our dis­cus­sion that they aren't build­ing a new re­search cen­ter in the Bay Area, where he lives (de­spite some per­sis­tent ru­mors in the mar­ket).
There's no change on that score, says a GSK spokesper­son. The com­pa­ny is stick­ing with its two-hub strat­e­gy for Philadel­phia and Steve­nage. The ex­pan­sion now un­der­way in San Fran­cis­co has more to do with busi­ness de­vel­op­ment and deal­mak­ing.
As for the res­pi­ra­to­ry group, there's no move in or out of any area, she adds, just a move to pri­or­i­tize the most promis­ing drugs. So they aren't aban­don­ing res­pi­ra­to­ry, they just feel that there's a lot more po­ten­tial in on­col­o­gy right now.
"Our biggest op­por­tu­ni­ty is in on­col­o­gy at the mo­ment," she adds.
Hoos wouldn't dis­agree with that. He told the S&P writer that the com­pa­ny's BC­MA prod­uct could be worth $5 bil­lion a year fol­low­ing a 2020 OK — a risky pro­jec­tion that he'll be held to now.
This isn't the first time that GSK has de­pri­or­i­tized a ther­a­peu­tic area or hub, for that mat­ter. But GSK CEO Em­ma Walm­s­ley made it clear last year that they were hang­ing on to res­pi­ra­to­ry as one of four core fo­cus­es in R&D. Gener­ic com­pe­ti­tion for Ad­vair, mean­while, is loom­ing. And that will carve the heart out of its core fran­chise drug.
GSK is try­ing to make a come­back in phar­ma R&D af­ter a decade of flail­ing about. HIV and vac­cines have done well, but when it comes to new phar­ma block­busters, the com­pa­ny has large­ly been a no show. And that's what Bar­ron was brought in to fix.
GSK may keep all four core ar­eas, but clear­ly not all ther­a­peu­tic are­nas are equal at the strug­gling gi­ant. That writ­ing on the wall is now clear­ly leg­i­ble.