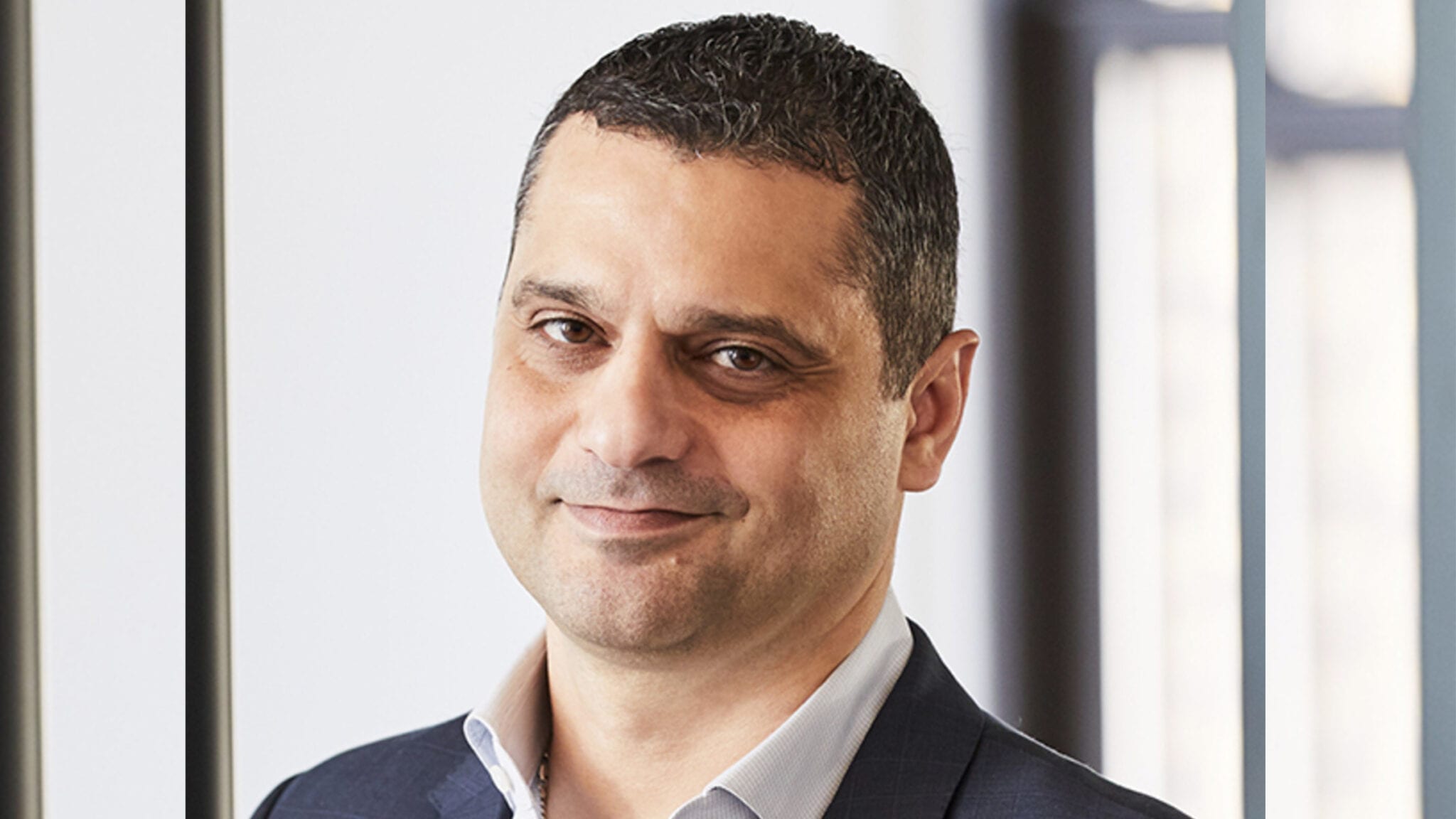 Sammy Farah, Turnstone Biologics CEO
The piv­ot: Turn­stone Bi­o­log­ics opens a new chap­ter with a switch to clin­i­cal de­vel­op­ment and a new ven­ture round to pay for it
In biotech, most star­tups get about 5 years to get their pre­clin­i­cal act in or­der and jump in­to hu­man stud­ies be­fore the back­ers get restive and start look­ing for the ex­its. At the 2015-found­ed Turn­stone Bi­o­log­ics, they hit that line. But in­stead of los­ing its in­vestors' in­ter­est, it's been pick­ing up speed and back­ers.
Now, with a lead on­colyt­ic virus in an ear­ly-stage study and a sec­ond ther­a­py from the TIL side poised for an IND, the team un­der CEO Sam­my Farah has changed the sto­ry to clin­i­cal de­vel­op­ment. And they scored an $80 mil­lion Se­ries D from a broad syn­di­cate to get this new chap­ter un­der way in style.
"Turn­stone evolved, I think, in a more tra­di­tion­al way than the com­pa­nies be­ing de­vel­oped to­day are," says Farah. "We raised, be­fore this Se­ries D, 3 ven­ture cap­i­tal rounds. And they've all been pret­ty mod­est."
The to­tal was $90 mil­lion for the first 3 years, and they added busi­ness deals — an al­liance with Take­da, which took an eq­ui­ty stake, stands out — for non-di­lu­tive cash.
Now he sees Turn­stone as more of a mo­men­tum sto­ry com­ing out of the rel­a­tive­ly slow ini­tial buildup.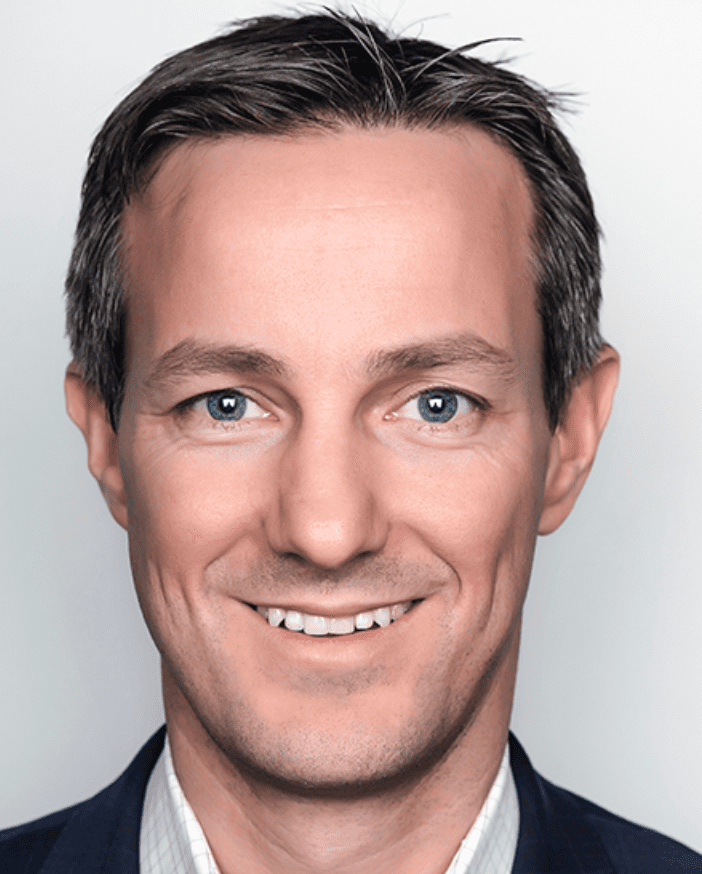 Jer­el Davis
"I think in many ways this was the tra­di­tion­al mod­el," agrees Ver­sant's Jer­el Davis, who jumped in­to the game here with the A round in 2015. "Their A, B and C are what you typ­i­cal­ly see in the A to­day. But I think the re­al­i­ty is that the com­pa­ny piv­ot­ed."
And the busi­ness deals al­lowed the biotech to wait to ad­vance the more promis­ing pro­grams for­ward.
That piv­ot was away from on­colyt­ic virus­es sim­ply as a can­cer vac­cine — a "bru­tal­ly tough" propo­si­tion, in Farah's words, which af­flict­ed oth­ers in the field — to a new on­colyt­ic virus tech with more of a cut­ting-edge ap­proach that could al­so de­liv­er oth­er ther­a­peu­tics.
The pay­load in­cludes CT­LA-4, FLT3 lig­and and IL-12, on top of the vi­ral ap­proach of in­fect­ing can­cer cells, blow­ing them up and re­cruit­ing im­mune cells to the tu­mor.
Turn­stone looped in the TIL work at the be­gin­ning of the year with the ac­qui­si­tion of Myst Ther­a­peu­tics, which added San Diego to its list of work sites. It didn't say how much it paid for the com­pa­ny, but it wasn't like­ly a big sum — at least not up­front. And now Farah and the team see sig­nif­i­cant up­side not just as a sep­a­rate, in­di­vid­ual ap­proach, but al­so com­bined with their on­colyt­ic virus ther­a­py.
Farah al­so be­lieves that they have a bet­ter ap­proach to tu­mor in­fil­trat­ing lym­pho­cytes, mov­ing away from "bulk TILs" to ex­pand­ing larg­er sets of lym­pho­cytes bet­ter suit­ed to the task of at­tack­ing a tu­mor. That's what they have to prove as clin­i­cal work launch­es be­fore the end of this year.
There have been some changes in the C-suite. CMO Mike Burgess left for Spring­Works — though he re­mains on the board — and the com­pa­ny re­cruit­ed Stew­art Ab­bot from Adicet as CSO.
PFM Health Sci­ences and Point72 led this last round. Ad­di­tion­al new in­vestors Even­tide As­set Man­age­ment, Sur­vey­or Cap­i­tal (a Citadel com­pa­ny), Ridge­back Cap­i­tal In­vest­ments, Take­da Ven­tures Inc., CaaS Cap­i­tal, JM Fam­i­ly En­ter­pris­es, Inc., North­leaf Cap­i­tal Part­ners, 404 Bio and an undis­closed in­vestor were joined by ex­ist­ing in­vestors Ver­sant Ven­tures, Or­biMed, F-Prime Cap­i­tal, Sec­toral As­set Man­age­ment, Six­ty De­gree Cap­i­tal, Brace Phar­ma Cap­i­tal and Teralys Cap­i­tal.