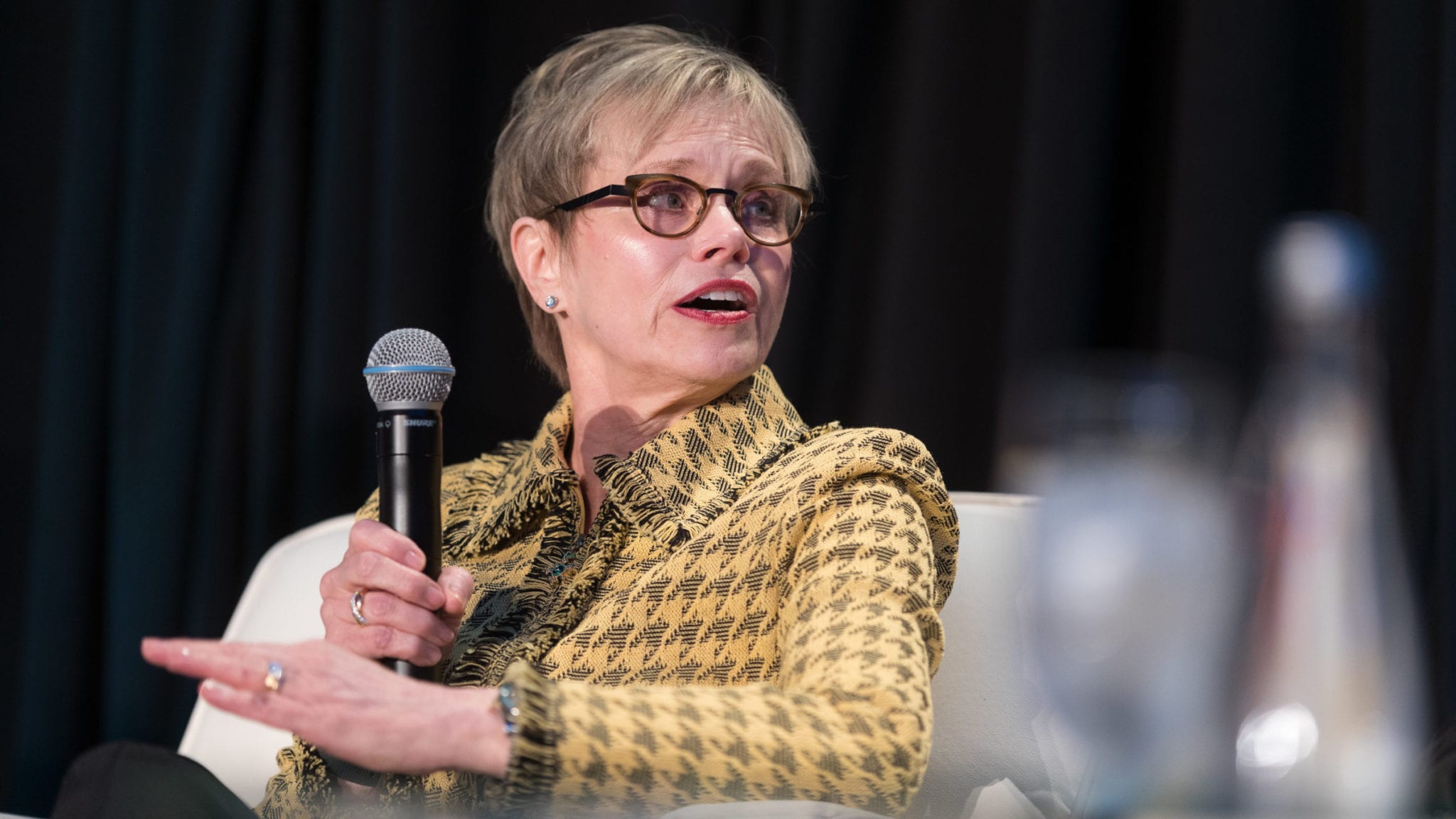 The race to best treat a dis­ease long con­fused with MS heats up with Roche's PhI­II re­sults
With in­flamed myelin and fre­quent op­tic neu­ri­tis episodes, NMOSD pa­tients were for years con­fused with MS pa­tients. Now mul­ti­ple treat­ments for the rare au­toim­mune dis­ease, of­fi­cial­ly called neu­romyelitis op­ti­ca spec­trum dis­or­der, are out or near­ing ap­proval.
Roche just pub­lished Phase III da­ta on its NMOSD drug satral­izum­ab in the New Eng­land Jour­nal of Med­i­cine, the sec­ond pos­i­tive round of re­sults. Of the 41 NMOSD pa­tients who re­ceived the IL-6 an­ti­body, 89% didn't ex­pe­ri­ence a re­lapse af­ter 48 weeks. Mean­while, 66% of the 42 pa­tients in the place­bo were re­lapse-free at that point.
Un­like mul­ti­ple scle­ro­sis, where dis­abil­i­ty is caused by over­all dis­ease pro­gres­sion, NMOSD strikes through at­tacks or re­laps­es that cu­mu­la­tive­ly dis­able pa­tients. Enough re­laps­es can even­tu­al­ly cause blind­ness or para­ple­gia. If you pre­vent the re­laps­es, you can halt the dis­ease.
Af­ter 96 and 144 weeks, 78% and 74% of the treat­ment arm were re­lapse-free. That com­pared with 59% and 49% in the con­trol arm. These were sim­i­lar to the num­bers shown in a sep­a­rate study un­veiled in Sep­tem­ber.
The drug al­so showed a height­ened re­sponse in pa­tients with a spe­cif­ic bio­mark­er, AQP4-IgG or aqua­por­in-4, which of­ten ap­pears in pa­tients with the harsh­est symp­toms. Near­ly 4x as many AQP4 pa­tients re­lapsed in the place­bo arm as in the treat­ment arm.
Com­bined with the Sep­tem­ber re­sults and an FDA break­through tag from 2018, the lat­est da­ta should help ush­er Roche's drug past US reg­u­la­tors.
It would join Alex­ion's Soliris, which be­came the first drug specif­i­cal­ly ap­proved for NMOSD, al­so known as De­vic's Dis­ease, in June. And it may fol­low an­oth­er can­di­date in Viela Bio's inebi­lizum­ab. The As­traZeneca spin­out sub­mit­ted a BLA in late Au­gust for inebi­lizum­ab based off of a piv­otal show­ing 88% in the drug arm went with­out re­lapse.
Most NMOSD pa­tients have used off-la­bel Rit­ux­an — a drug not specif­i­cal­ly ap­proved for the in­di­ca­tion but one that's staved off symp­toms to a de­gree that some an­a­lysts doubt whether new ther­a­pies will be able to pen­e­trate the mar­ket.
The ques­tion is whether the ben­e­fit of new treat­ments jus­ti­fies the cost, SVB Leerink's Ge­of­frey Porges wrote af­ter the Soliris ap­proval. For Soliris, the price in the first year is $700,000, com­pared to $60,000 for off-la­bel Rit­ux­an.
For Roche and Viela Bio, the pres­sure to price well will be even steep­er. Over 96% of pa­tients in the Soliris tri­al hadn't re­lapsed af­ter 144 weeks.