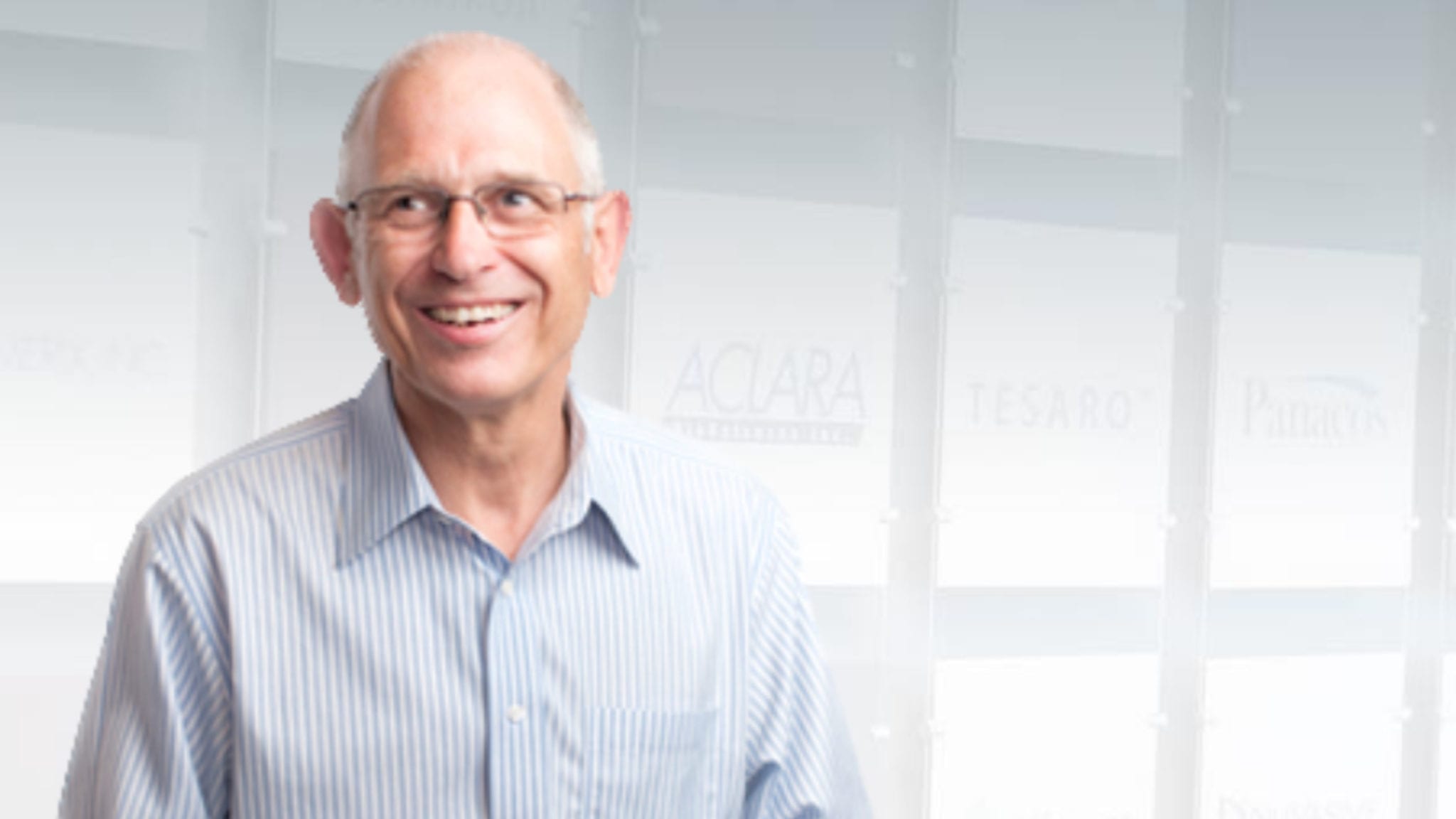 EXCLUSIVE: In drug development, failure isn't always fatal. Just ask Mike Grey.
When Grey completed his deal to sell Lumena to Shire back in 2014 for $260 million-plus, Shire was left in full control of the charge to what it hoped would be a near-term approval for a drug designed to control excess bile acids and extreme itching.
A year later, though, the lead program for LUM001 was apparently in tatters, with an ugly mid-stage failure for rare cases of Alagille syndrome (ALGS) that appeared to wipe out the blockbuster value Shire CEO Flemming Ornskov had once envisioned when he did the deal. Then 2 years ago there was another critical trial breakdown for the drug, then known as SHP625, with no significant reduction from baseline in serum alkaline phosphatase or other liver parameters in patients with primary sclerosing cholangitis (PSC).
But it wasn't dead. 
Today, 4 years after he ceded control of the oral inhibitor of the apical sodium dependent bile acid transporter, Grey is stepping up with a fresh batch of top-line data that has helped resurrect the failed therapy, along with a $120 million mega-round to launch the new company he's put together to make that happen. And Shire — now soon to be merged with Takeda — has handed over the worldwide rights to the drug for an unspecified upfront and equity in the startup.
"Clearly the trials did not turn out as you hoped," Grey tells me in a phone interview from London as he wrapped the new contract. "Sometimes, it takes a little time to get it right."
LUM001/SHP625 is now dubbed maralixibat, which Grey says had a successful performance in Shire's Phase IIb study called ICONIC in ALGS. An improved trial design helped pave the way to a successful interim readout at 48 weeks with significant reductions in bile acids and pruritus compared to placebo. He also obtained positive results from a subgroup analysis in PFIC, landing the right kind of data to gain a breakthrough drug designation from the FDA.
Armed with the new money from a group of deep pocketed investors — who are also endorsing the data and the drug and Mike Grey — Mirum is prepping a pair of Phase III studies slated to begin as early as possible in 2019. 
Grey is going for it, and he has the money needed to get it done and on to the FDA. After that, he's planning to be ready to launch marketing operations — though he isn't ruling out a buyout along the way.
How much did he pay to get the drug back, along with rights to another drug called volixibat, the other ASBT inhibitor from Lumena once known as LUM002?
"Somewhat less than what it sold for," is all he's saying this week.
It's unlikely that anyone knows more about this drug than Grey, who never gave up on it. Getting a drug back from a buyer isn't easy under any circumstances. But these deals have real potential. Just ask John Hood, who got his drug fedratinib back from Sanofi years after a landmark collapse and then almost immediately flipped it to Celgene for $1.1 billion in cash — plus billions more in milestones — at the beginning of this year.
Grey's also not alone. Also buying in to the resurrection of LUM001 is his lean-and-mean crew of 10 drawn from the old Lumena team along with some select Tobira vets, including:
Chris Peetz has been appointed as president of Mirum and a member of the company's board of directors
Pamela Vig joins as chief scientific officer
Lara Longpre will serve as the company's chief development officer
Shelly Xiong has been appointed head of regulatory
Co-founders and advisers: Alex Dorenbaum, Susan Dubé, Ciara Kennedy and Niall O'Donnell.
New Enterprise Associates led the round with participation from Deerfield Management, Frazier Healthcare Partners, Novo Holdings A/S, Pappas Capital, RiverVest Venture Partners and Rock Springs Capital. And they're providing the board to watch things play out: Ed Mathers, partner, NEA; Patrick Heron, managing general partner, Frazier Healthcare Partners; Jonathan Leff, partner, Deerfield; Tiba Aynechi, partner, Novo Holdings; and Niall O'Donnell, managing director, RiverVest.
They're all suited up, and ready to tackle late-stage trials.
---
Image: Mike Grey. PAPPAS CAPITAL
---
The best place to read
Endpoints News

? In your inbox.

Comprehensive daily news report for those who discover, develop, and market drugs. Join 50,900+ biopharma pros who read Endpoints News by email every day.

Free Subscription
---
---
---