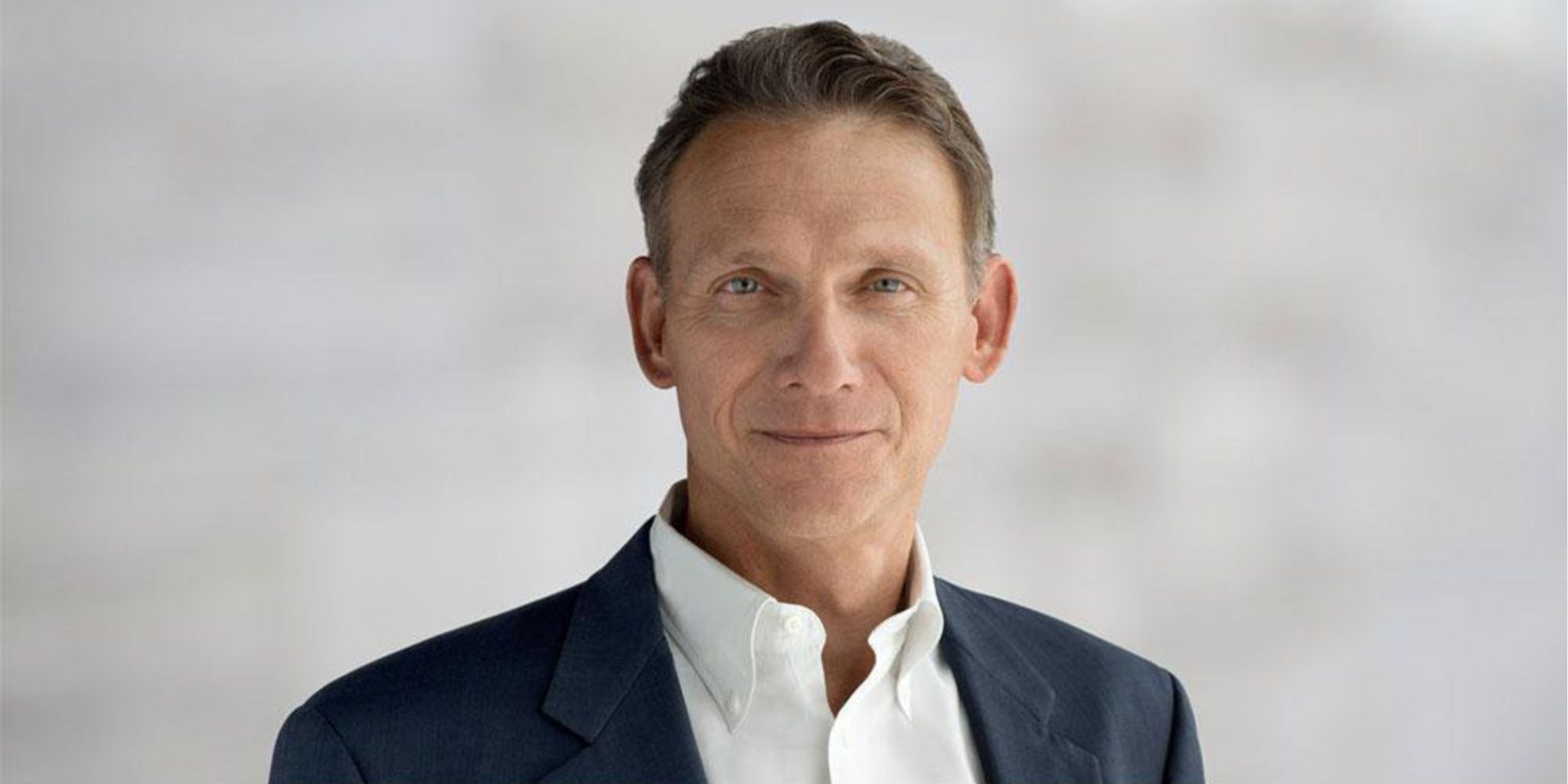 The un­der­dog cham­pi­on of Roche's huge pRED group is out. John Reed is com­ing home to Amer­i­ca
John Reed's 5-year ef­fort to re­vamp Roche's big, un­pro­duc­tive pRED re­search group is over.
Re­cruit­ed from his po­si­tion as head of the pres­ti­gious San­ford-Burn­ham Med­ical Re­search In­sti­tute in La Jol­la, CA, Reed's job was to bind up the wounds and ral­ly pRED af­ter a ma­jor re­or­ga­ni­za­tion that led Roche to sev­er its sprawl­ing cam­pus in Nut­ley, NJ. To­day, Roche CEO Sev­erin Schwan said he was out, leav­ing for "per­son­al rea­sons" and re­turn­ing to the US.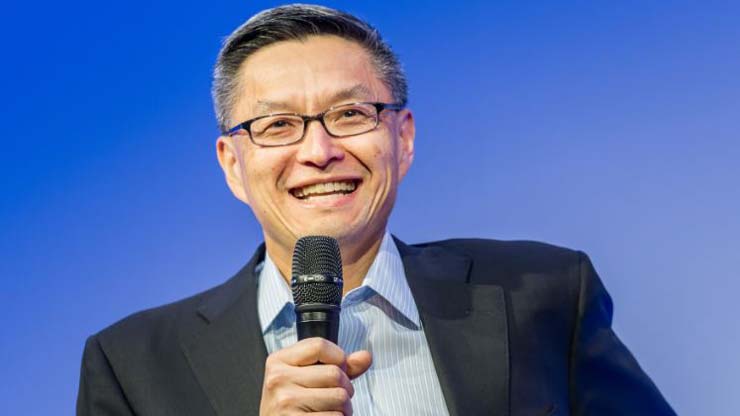 William Pao
William Pao is tak­ing his place, mov­ing up from his role as head of pRED's on­col­o­gy dis­cov­ery and trans­la­tion­al area.
Roche is unique among the top 10 phar­ma play­ers to di­vide its re­search group in two. But af­ter it ac­quired com­plete con­trol of Genen­tech, the ma­jor fo­cus was pre­vent­ing the can­cer re­search pow­er­house from los­ing its leg­endary mo­jo and dis­in­te­grat­ing in­to an emp­ty shell. Roche bad­ly need­ed Genen­tech to pro­vide a slate of new, block­buster drugs, and that is ex­act­ly what the South San Fran­cis­co biotech group has ac­com­plished as a sep­a­rate or­ga­ni­za­tion.
Reed, though, was based in Basel, tak­ing the reins of a group that in­clud­ed all its Eu­ro­pean op­er­a­tions as well as a base camp of sur­vivors from Nut­ley who were moved in­to Man­hat­tan.
"This will be the last of the moves for some time," Reed as­sured me as they cut the rib­bon on their new digs in New York back in 2013. Moves, he added, "are just poi­son."
Reed's ar­rival pro­vid­ed some sta­bil­i­ty. But his tenure ends with­out any string of ma­jor suc­cess­es to re­flect on.
One stand­out, Gazy­va, hasn't per­formed spec­tac­u­lar­ly well so far on the mar­ket­ing side of things. And some of the drugs that Reed men­tioned to me back in 2013 — like RG7116 and emac­tuzum­ab — ap­pear to have ei­ther been lost along the way or still face a long clin­i­cal path. And even in­side Roche there ap­pears to have been some grow­ing frus­tra­tions, pleas­ant­ly waved off by Schwan in a re­cent in­ter­view with Reuters when he said:
You can't pro­gram to have a cer­tain num­ber of mol­e­cules com­ing through the pipeline every year in each unit.
The group does have its spot­light pro­grams, in­clud­ing a bis­pe­cif­ic called CEA-TCB that en­gages T cells for an at­tack on can­cer cells, a fol­low-up drug for Lu­cen­tis, ida­sunut­lin for AML and an autism drug called RG7314 (balo­vap­tan), which won a "break­through" ther­a­py wor­thy of VIP treat­ment at the agency.
Some of that may yet help high­light Reed's tenure in one of the top jobs in drug re­search. But 5 years is a long time for the ju­ry to be out.
---
Im­age: John Reed. ROCHE