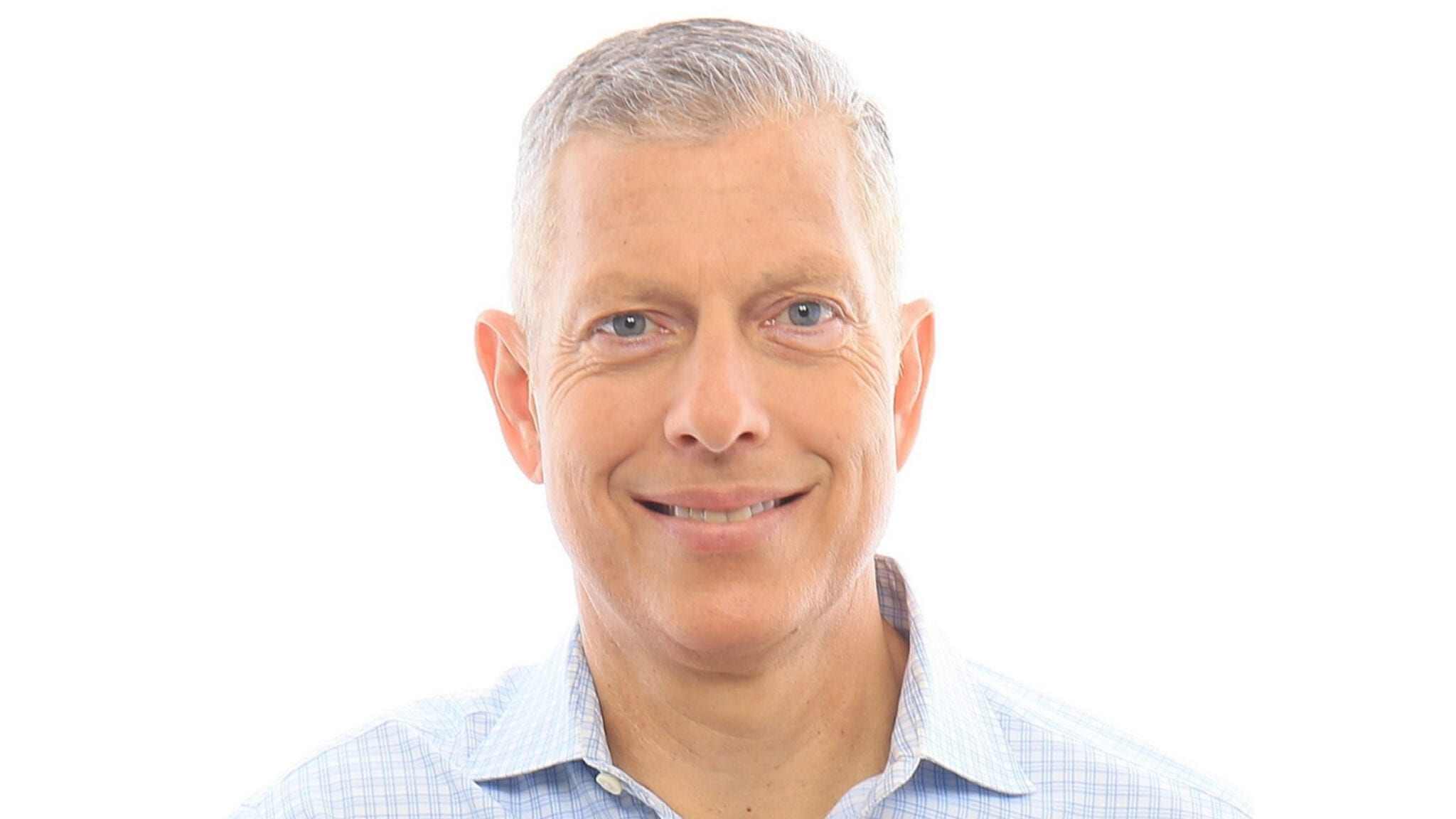 Craig Parker, Surrozen CEO
The world of Wnt heads to Nas­daq as Sur­rozen an­nounces a $212M SPAC deal
Ed­i­tor's note: In­ter­est­ed in fol­low­ing bio­phar­ma's fast-paced IPO mar­ket? You can book­mark our IPO Track­er here.
An­oth­er day, an­oth­er SPAC merg­er in the world of biotech.
Less than 24 hours af­ter Tan­go Ther­a­peu­tics an­nounced its own leap to Nas­daq through the blank check route, Sur­rozen has de­cid­ed to take a sim­i­lar step. The Wnt path­way-fo­cused biotech is re­verse-merg­ing with Con­so­nance Cap­i­tal Man­age­ment's SPAC in a $212 mil­lion deal, which in­cludes $92 mil­lion from the shell com­pa­ny and $120 mil­lion in PIPE fi­nanc­ing.
The trans­ac­tion is ex­pect­ed to close in the third quar­ter, with Sur­rozen tak­ing on the tick­er $SRZN when it of­fi­cial­ly hits the mar­ket.
Sur­rozen is work­ing on a pipeline of ex­per­i­men­tal drugs that mod­u­late the Wnt path­way, which plays a role in the main­te­nance and self-re­new­al of stem cells in a va­ri­ety of tis­sues. Prod­ucts that af­fect Wnt sig­nal­ing, whose name com­bines Wing­less and Int-1, can be dif­fi­cult to man­u­fac­ture be­cause the process is high­ly un­sta­ble.
The goal, then, is to de­vel­op drugs that are flex­i­ble enough to ad­dress in­suf­fi­cient en­doge­nous Wnt or in­suf­fi­cient re­cep­tors that have the po­ten­tial to re­pair dam­aged tis­sue. So far, that's tak­en the form of two lead pro­grams, one for in­flam­ma­to­ry bow­el dis­ease and an­oth­er to treat se­vere al­co­holic he­pati­tis.
Both pro­grams are ex­pect­ed to en­ter the clin­ic thanks to Thurs­day's raise, Sur­rozen said, with funds tak­ing them through Phase Ib tri­als.
First, there's SZN-1326, a bi-spe­cif­ic an­ti­body tar­get­ing Fzd5/8 and Lrp6 for IBD. Pre­clin­i­cal da­ta have shown the mol­e­cule can bind to Friz­zled re­cep­tors — where Wnt pro­teins sig­nal through — di­rect­ly and should stim­u­late re­gen­er­a­tion of in­testi­nal ep­ithe­lial cells.
Then there's SZN-043, the se­vere al­co­holic he­pati­tis can­di­date, which is a he­pa­to­cyte-tar­get­ed R-spondin mimet­ic. Rather than bind­ing to the Friz­zled re­cep­tors as the IBD pro­gram does, this can­di­date sta­bi­lizes them to stim­u­late liv­er cell pro­lif­er­a­tion and re­duce fi­bro­sis.
Sur­rozen is hop­ing to uti­lize the two Wnt mod­u­lat­ing plat­forms that helped cre­ate these com­pounds to ex­pand in­to oth­er dis­eases, such as those in the eye, lung, kid­ney, cochlea, skin, pan­creas and cen­tral ner­vous sys­tem.
SPACs have cre­at­ed a whirl­wind on Wall Street, with the num­ber of blank check com­pa­nies pric­ing their IPOs in 2021 hav­ing al­ready sur­passed the to­tal from the last two years com­bined, ac­cord­ing to fig­ures from SPACIn­sid­er. The flur­ry has al­so drawn the eyes of in­ves­ti­ga­tors, with the SEC say­ing last month they have start­ed vol­un­tar­i­ly re­quest­ing in­for­ma­tion from banks in­to how they're polic­ing the deals in­ter­nal­ly.
All the ac­tiv­i­ty has al­so prompt­ed con­cerns that there will soon be too many SPACs and not enough com­pa­nies with which to merge. Sur­rozen marks the 6th life sci­ences com­pa­ny to an­nounce its in­tent to merge in 2021, but there have been more than 30 that have priced this year, per an End­points News tal­ly.
For biotech, though, the SPAC wave has meant a whole new stack of cash for the com­pa­nies that do de­cide to es­chew the tra­di­tion­al IPO route. In­clud­ing Tan­go's an­nounce­ment for sim­i­lar plans with Box­er Cap­i­tal's blank-check com­pa­ny just yes­ter­day, the to­tal SPAC raise for these six com­pa­nies now equals about $2.9 bil­lion.