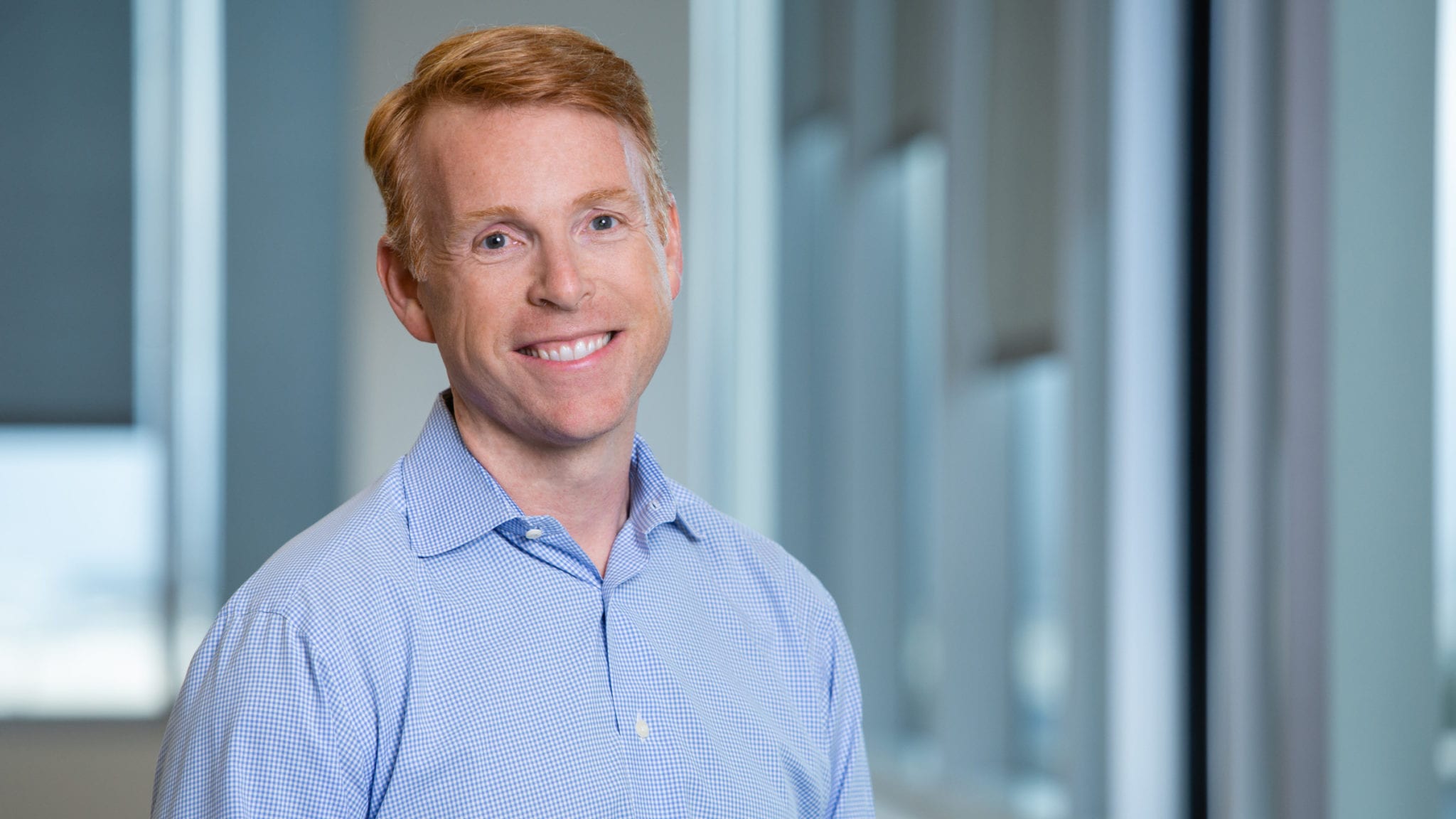 Third Rock, Take­da-backed Am­bys ush­ers in ex-NGM Bio pres­i­dent Jeff Jonker as CEO
Trained as a lawyer, Jeff Jonker has a lot in com­mon with Mer­ck's Ken Fra­zier, who was in charge of de­fend­ing Mer­ck's con­tro­ver­sial Vioxx in the courts be­fore ris­ing to the post of CEO in 2011. Jonker — part of the ex­ec­u­tive team at NGM Bio that inked a $450 mil­lion re­search deal with Mer­ck in 2015 — has now al­so risen to the ranks of CEO, at Third Rock-backed Am­bys Med­i­cines.
The an­nounce­ment comes months af­ter the com­pa­ny — named af­ter the Mex­i­can sala­man­der famed for re­gen­er­at­ing limbs: Am­bystoma mex­i­canum — se­cured $140 mil­lion in launch mon­ey and an elu­sive deal with Japan's Take­da. The Red­wood City, Cal­i­for­nia-based com­pa­ny is tar­get­ing liv­er dis­ease on three fronts: cell ther­a­py for liv­er re­gen­er­a­tion; gene ther­a­py for liv­er restora­tion; and small mol­e­cule ther­a­py to re­place lost pro­tein func­tion.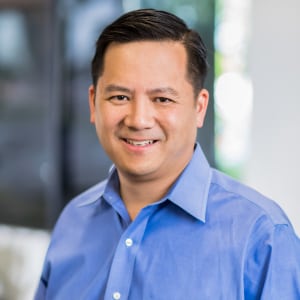 Jeff Tong
Jonker takes over the reins from Third Rock's ven­ture part­ner Jeff Tong, who was brought in to serve as in­ter­im CEO un­til a per­ma­nent ex­ec­u­tive was found. Tong will now move to the role of chair­man, while Third Rock's Charles Hom­cy and Take­da's Asit Parikh will re­main as di­rec­tors. A smat­ter­ing of oth­er Third Rock ex­ecs con­tin­ue to hold key po­si­tions at the biotech, in­clud­ing Jef­frey Fin­er (CTO) and Glenn Pierce (CMO).
Jonker, who holds a JD from the Co­lum­bia Uni­ver­si­ty School of Law, joins Am­bys from NGM Bio, where he served as pres­i­dent. He has pre­vi­ous­ly worked at Ther­a­vance and oth­er bio­phar­ma com­pa­nies in­clud­ing Genen­tech, which is now part of the Swiss gi­ant Roche.
Be­fore mov­ing in­to the bio­phar­ma world, Jonker was an as­so­ciate with Wil­son, Son­si­ni, Goodrich & Rosati, rep­re­sent­ing clients in the life sci­ence and high tech in­dus­tries.
---
Im­age: Jeff Jonker. AM­BYS