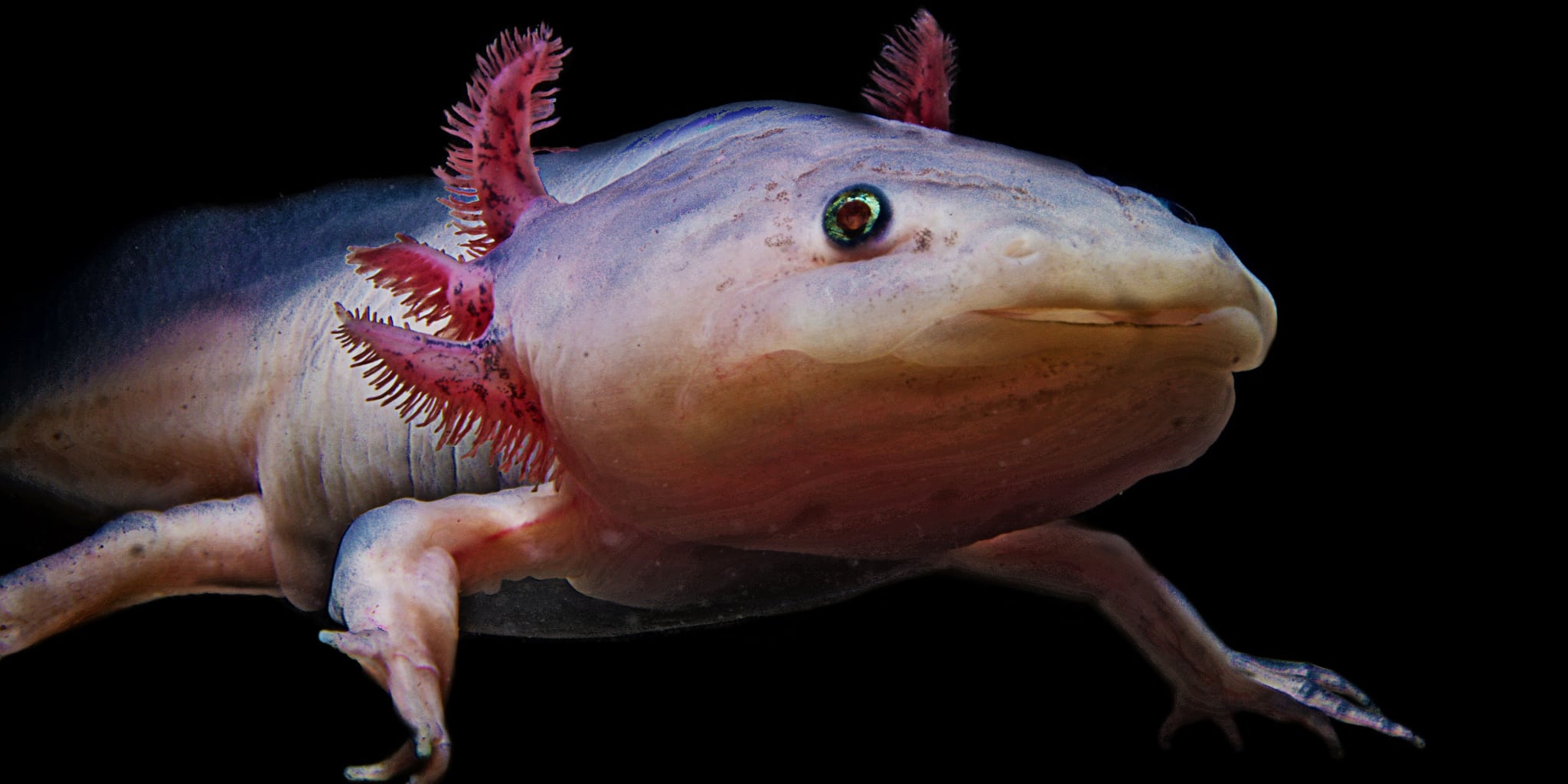 Third Rock­'s Am­bys hauls $140M for liv­er dis­ease, ink­ing Take­da deal ahead of launch
It won't shock any­one that a new com­pa­ny has rolled off Third Rock's start­up con­vey­or belt (this VC firm is a ma­chine at cre­at­ing new com­pa­nies), but their lat­est ven­ture is leap­ing off the start line with a dis­tinct ad­van­tage: $140 mil­lion in launch mon­ey and a rare deal with Big Phar­ma part­ner Take­da.
The new com­pa­ny is called Am­bys Med­i­cines, chris­tened af­ter the Mex­i­can sala­man­der famed for re­gen­er­at­ing limbs: Am­bystoma mex­i­canum. You guessed it, the com­pa­ny will be work­ing in re­gen­er­a­tive med­i­cine.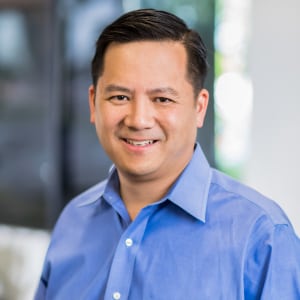 Jeff Tong
I spoke with Third Rock's ven­ture part­ner Jeff Tong, who's serv­ing as in­ter­im CEO for the time be­ing, about the com­pa­ny's tech. He said they've li­censed a smat­ter­ing of re­search from the labs of Am­bys' sci­en­tif­ic founders, and are build­ing an in-house R&D unit led by a cou­ple of in­ter­im Third Rock vets sit­ting in as ex­ecs.
Mar­tin Burke
The com­pa­ny is tack­ling three dif­fer­ent av­enues in liv­er dis­ease: a cell ther­a­py plat­form, a gene ther­a­py, and gain-of-func­tion small mol­e­cules. Tong said it was im­per­a­tive that Am­bys pur­sue all three ar­eas at once. This is part of the rea­son they de­cid­ed to part­ner with Take­da — to get a big chunk of cash that would sup­port its am­bi­tious R&D plans.
"It will al­low us to pur­sue the three ar­eas si­mul­ta­ne­ous­ly," Tong said. "They're all am­bi­tious, and run­ning them in par­al­lel is very im­por­tant."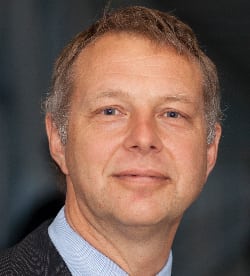 Markus Grompe
He says many young biotechs make the fa­tal mis­take of fun­nel­ing all their cash in­to the first pro­gram that shows big promise. "It sucks all the re­sources out of the com­pa­ny, and then the oth­er pro­grams — even though they're al­so promis­ing — die on the line," he said.
So Am­bys and Third Rock de­signed a deal with Take­da that brought an in­fu­sion of cap­i­tal to the com­pa­ny's launch. Here's the de­tails: Take­da chipped in $100 mil­lion up­front (in­clud­ing par­tic­i­pat­ing in the com­pa­ny's $60 mil­lion Se­ries A round), bring­ing Am­bys' launch cash to $140 mil­lion to­tal. In re­turn, Take­da will get an op­tion for ex-US rights for the first four prod­ucts — what­ev­er they may be — that reach IND at Am­bys. If Take­da choos­es to ex­er­cise those op­tions, then the phar­ma gi­ant al­so coughs up 50% of the de­vel­op­ment costs and some mile­stone pay­ments come in­to play.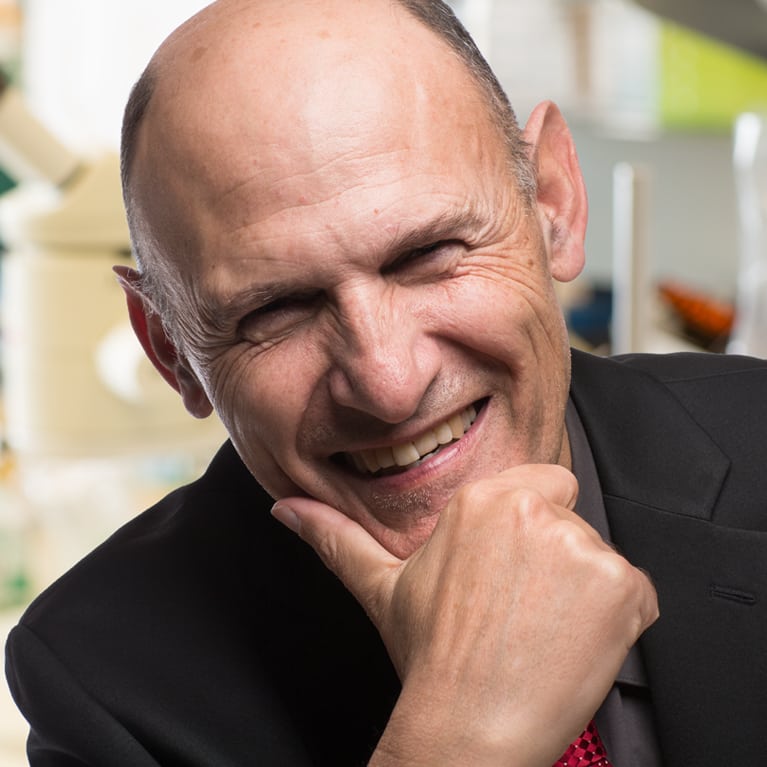 Juan Car­los Izpisua Bel­monte
A key win in the deal, though, is that Am­bys has a tight grip on US rights.
"We see many ex­cit­ing deals be­ing struck with sig­nif­i­cant up­fronts, but the chal­lenge for many is they give up world­wide rights on at least the first pro­gram if not more. To con­trol the com­pa­ny's des­tiny, you must have US rights," Tong said.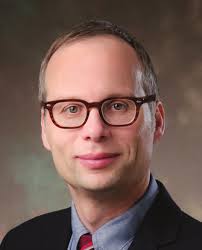 Hol­ger Wil­len­bring
Sci­en­tif­ic founders at Am­bys in­clude Mar­tin Burke of Uni­ver­si­ty of Illi­nois, Markus Grompe at Ore­gon Health & Sci­ence Uni­ver­si­ty, Juan Car­los Izpisua Bel­monte at the Salk, and Hol­ger Wil­len­bring from UCSF. The com­pa­ny's ex­ec­u­tive team in­cludes Third Rock's Jef­frey Fin­er (CTO) and Glenn Pierce (CMO), along­side Michael Holmes as CSO and Stan­ley Hol­len­back as SVP of phar­ma­col­o­gy.
---
Im­age: SHUT­TER­STOCK