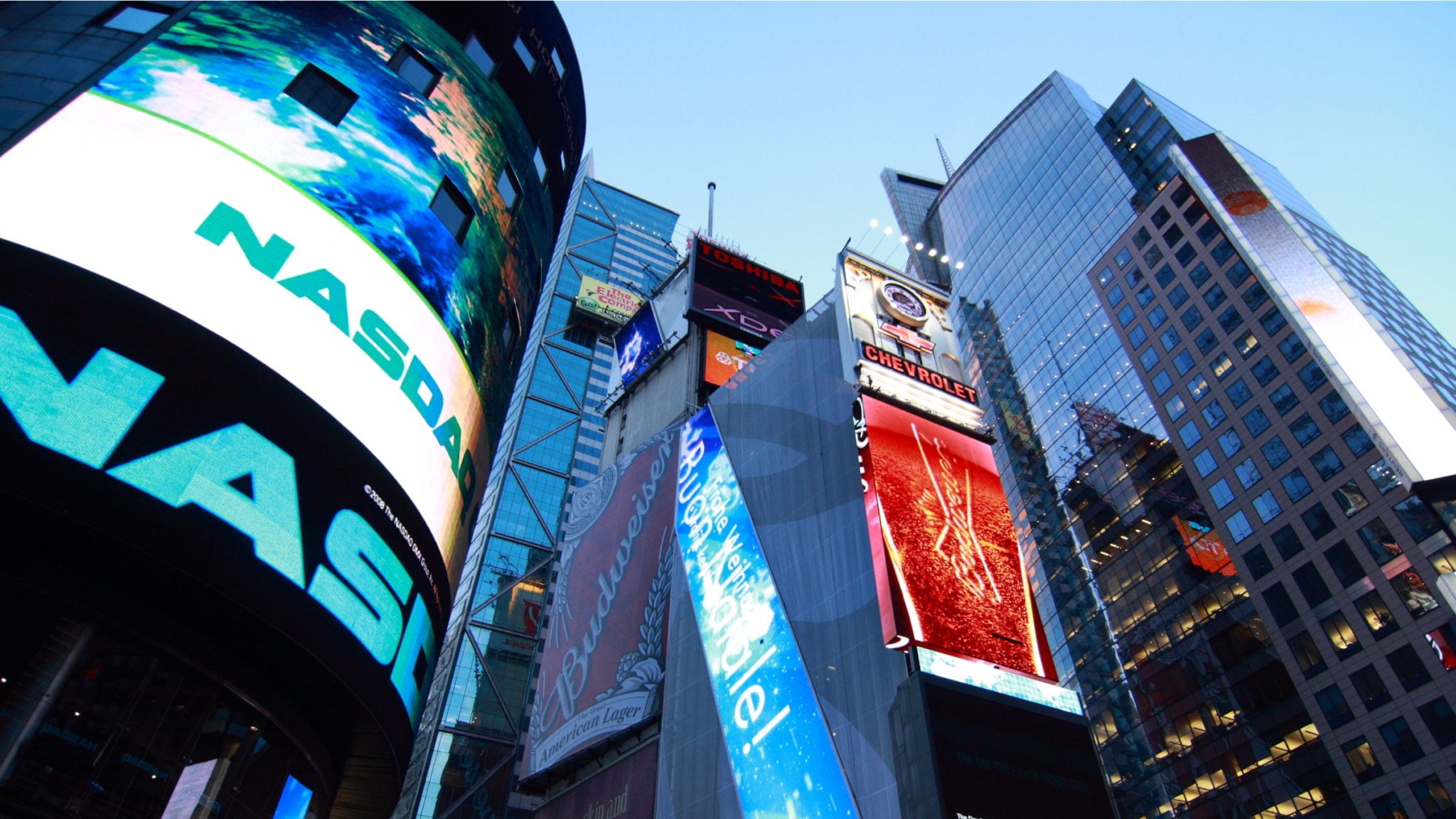 This week's Nas­daq casi­no win­nings: About $700M for 6 biotech IPOs as shares start mov­ing north
We're look­ing at an­oth­er big round of biotech IPOs for the week.
My tal­ly of the to­tal haul comes in just shy of $700 mil­lion, fur­ther ev­i­dence that biotech com­pa­nies can still romp and stomp with the in­vest­ment com­mu­ni­ty as the run-up of new of­fer­ings hits 38 for the year to date.
Biotech uni­corn Ru­bius $RU­BY got the bid­ding start­ed, scor­ing $241 mil­lion and a mar­ket cap of $2 bil­lion. Ru­bius' shares ini­tial­ly spiked, but closed at $24.55 Thurs­day evening af­ter pric­ing at $23 — a mod­est surge. Cri­net­ics $CRNX was close be­hind with $102 mil­lion, but en­joyed the wel­com­ing par­ty on Nas­daq with shares zoom­ing from a $17 ini­tial price up to $22.66 last night.
In the last day or two we've seen four more:
— Replimune $RE­PL priced at $15, the mid­dle of the range, rais­ing $100.5 mil­lion af­ter sell­ing 6.7 mil­lion shares.
The team that orig­i­nal­ly in­vent­ed T-Vec , the pi­o­neer­ing on­colyt­ic virus treat­ment that Am­gen bought and pushed to an ap­proval af­ter ac­quir­ing BioVex, are still play­ing in the same field. On­ly now they feel that they're lead­ing the next-gen crowd of de­vel­op­ers — which is huge.
— Proven­tion Bio $PRVB gained $64 mil­lion sell­ing shares priced at $4 a share.
Proven­tion is fol­low­ing a pop­u­lar strat­e­gy, pick­ing up drugs from the back shelves at Big Phar­ma. J&J hand­ed over a cou­ple of its drugs to the biotech vets at Proven­tion. And now UCSF's Jef­frey Blue­stone will see if the com­pa­ny can make a go of his di­a­betes drug teplizum­ab. Eli Lil­ly tried and failed bad­ly years ago, but the promi­nent re­searcher nev­er stopped hop­ing that some­one would re­trieve it from obliv­ion.
— Al­lakos $AL­LK went big, bag­ging $128.4 mil­lion in cash at $18 a share, break­ing out over the top of its $15 to $17 per share range.
Their lead drug tar­gets the in­hibito­ry re­cep­tor Siglec-8, found on the sur­face of mast cells and eosinophils. And Al­lakos be­lieves it has re­al po­ten­tial in a broad range of in­di­ca­tions, in­clud­ing eosinophilic gas­tri­tis, in­do­lent sys­temic mas­to­cy­to­sis, ur­ticaria and se­vere al­ler­gic con­junc­tivi­tis.
— And Con­stel­la­tion Phar­ma­ceu­ti­cals $CNST, one of the old­er com­pa­nies in this week's class, hit the mid-range at $15, rais­ing $60 mil­lion on 4 mil­lion shares.
Af­ter re­or­ga­niz­ing, the biotech start­ed a Phase Ib/II study of CPI-1205, an EZH2 in­hibitor com­bined with Yer­voy, that they hope will high­light their po­ten­tial in di­al­ing down gene ex­pres­sion in can­cer path­ways to en­hance im­muno-on­col­o­gy drugs.
We're sup­posed to be in line for a sum­mer lull on the mar­ket. But aside from skip­ping the first week in Ju­ly, the IPO par­ty hasn't ac­tu­al­ly stopped…yet.
---
Im­age: Nas­daqSHUT­TER­STOCK