Thrashed by a 'sur­prise' ri­val, Sanofi writes off $2B on soured he­mo­phil­ia deal
The me­te­oric rise of Dupix­ent has swelled Q2 rev­enue at Sanofi, push­ing up es­ti­mates for this year's sales growth and grab­bing an­a­lysts' at­ten­tion Mon­day. But the phar­ma gi­ant still has some sour news to un­load.
Sanofi wrote off $2 bil­lion af­ter watch­ing the mar­ket for its he­mo­phil­ia drug Eloc­tate shriv­el in the face of Roche's new star, Hem­li­bra. Sales dropped 11% and ap­pear point­ed firm­ly south.
Eloc­tate and Al­pro­lix were the two big lega­cy drugs Sanofi ob­tained in ear­ly 2018 when ex­ecs paid $11.6 bil­lion for Bio­gen spin­off Biover­a­tiv. The buy­out came just af­ter the Hem­li­bra OK.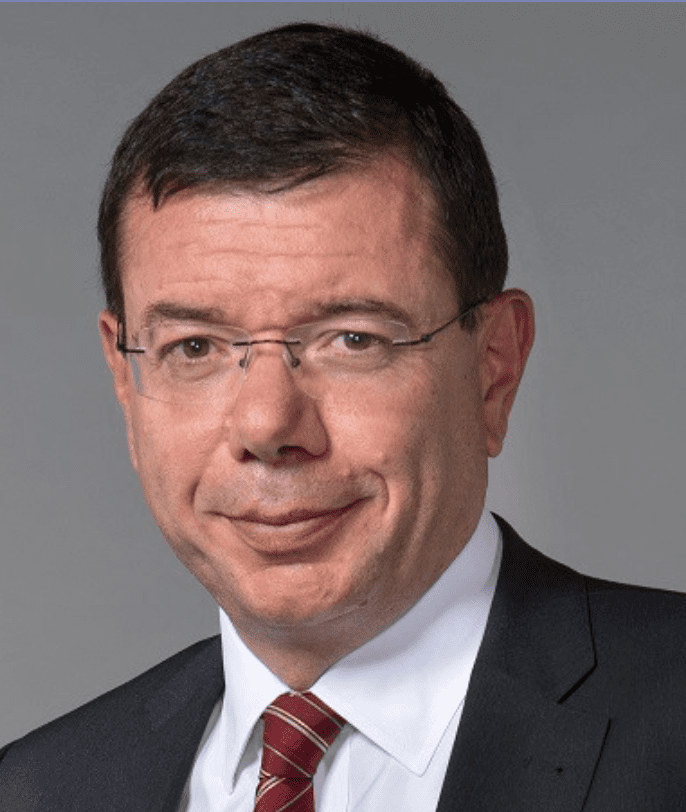 Jean-Bap­tiste Chas­seloup de Chatil­lon Sanofi
"It is a non-cash event of course but it is clear that the com­pe­ti­tion from Hem­li­bra was a sur­prise to every­one and it is in­deed putting pres­sure," Sanofi chief fi­nan­cial of­fi­cer Jean-Bap­tiste de Chatil­lon told re­porters, ac­cord­ing to a re­port in Reuters.
But that's not en­tire­ly ac­cu­rate.
While the size of Hem­li­bra's block­buster suc­cess did catch a few an­a­lysts off guard, it was a clear and present threat at the time the BD team inked the deal for Biover­a­tiv, as I re­port­ed at the time, not­ing Hem­li­bra "clear­ly threat­ens Biover­a­tiv's busi­ness."
These old lega­cy prod­ucts were clear­ly on the way out, as Shire and its buy­er Take­da al­so un­der­stood. Sanofi, though, had strug­gled to land deals at a time it was un­der pres­sure to do some­thing big. And they made it work for a sour­ing Biover­a­tiv buy­out.
So­cial im­age: Shut­ter­stock