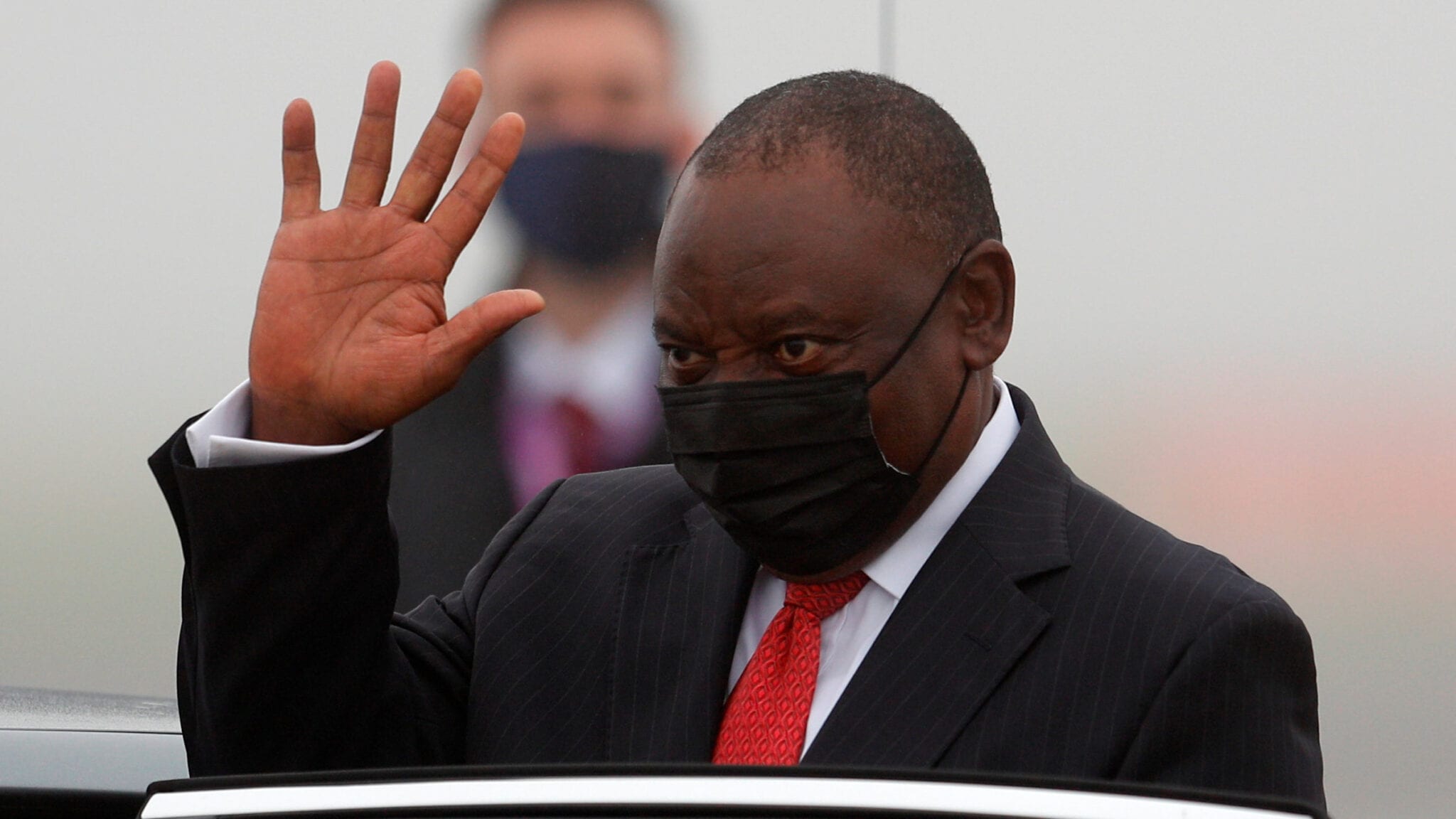 Cyril Ramaphosa (AP Images)
Through a man­u­fac­tur­ing deal, Africa was sup­posed to fi­nal­ly get up to speed on Covid-19 vac­cines. Now, those have been shipped over­seas
At the end of Ju­ly, the first J&J shots pro­duced in South Africa en­tered arms, high­light­ing a flur­ry of moves meant to get Africa ac­cess to sore­ly need­ed Covid-19 vac­cines.
Those jabs were set to be dis­trib­uted through­out South Africa, and made avail­able to the African Union. But on Mon­day, The New York Times re­port­ed that most of the vac­cines pro­duced in the coun­try haven't made it to lo­cals, as mil­lions of dos­es have been ex­port­ed to Eu­rope.
As­pen Phar­ma­care and J&J agreed to col­lab­o­rate for the com­pa­ny's sin­gle-shot vac­cine, and the US gov­ern­ment dumped $200 mil­lion in­to its plant in Gqe­ber­ha to ex­pand pro­duc­tion. But J&J has been ex­port­ing the mil­lions of dos­es that were bot­tled and pack­aged in South Africa to Eu­rope. The Times spoke with ex­ec­u­tives at J&J and As­pen, and re­viewed South African ex­port records. A stip­u­la­tion in the con­tract be­tween the two par­ties re­quired South Africa to waive its right to ex­port re­stric­tions.
The move was im­por­tant be­cause the con­ti­nent of Africa has sig­nif­i­cant­ly lagged be­hind in vac­ci­nat­ing its peo­ple. Just 2% of Africans are vac­ci­nat­ed, com­pared with more than 60% of adults in Eu­rope. J&J's vac­cine could be par­tic­u­lar­ly ad­van­ta­geous in Africa be­cause it's a sin­gle shot, which makes it eas­i­er for those liv­ing in rur­al places on the con­ti­nent to be­come ful­ly in­oc­u­lat­ed.
The African Union has or­dered 400 mil­lion dos­es for its na­tions, but very few have ar­rived on the con­ti­nent. South Africa alone is wait­ing for the ma­jor­i­ty of 31 mil­lion dos­es, and says it has doled out just 2 mil­lion, good enough for a 7% vac­ci­na­tion rate.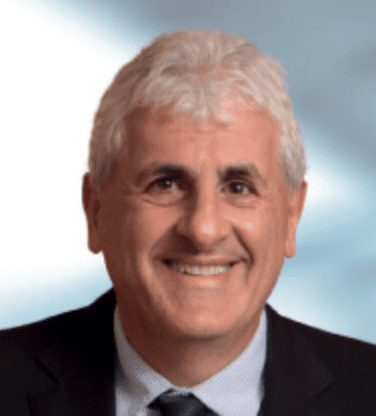 Stephen Saad
It's not the first in­stance in which biotech has left the re­gion be­hind. The con­ti­nent has been edged out for shots by rich­er coun­tries since the ear­ly days of the pan­dem­ic. And as coun­tries in Eu­rope and Asia strug­gled with mas­sive spikes in in­fec­tions, large­ly due to vari­ants, vac­cines set to be shipped to Africa were di­vert­ed else­where.
As­pen's Gqe­ber­ha plant was orig­i­nal­ly booked to man­u­fac­ture 220 mil­lion dos­es of the J&J jab, but in March, South African Pres­i­dent Cyril Ramaphosa upped the coun­try's goal to 400 mil­lion. A May press re­lease from As­pen pledged to make its man­u­fac­tur­ing ca­pa­bil­i­ties avail­able to the en­tire coun­try. As­pen CEO Stephen Saad went on CNN, and pro­claimed that more than 90% of the con­ti­nent's vac­cines were im­port­ed, and many of those from In­dia.
Records showed that at least 32 mil­lion dos­es have been shipped, in­clud­ing more than 800,000 dos­es to Spain in June and Ju­ly, the Times re­ports.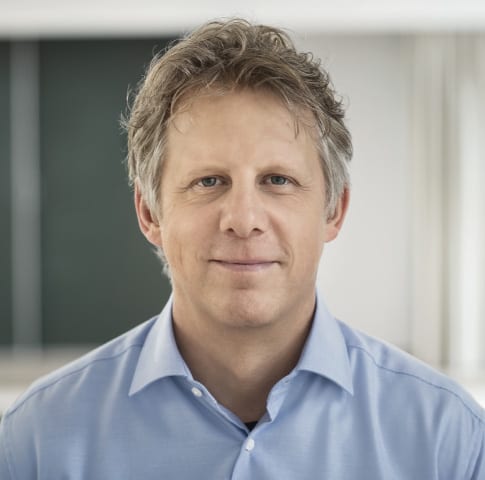 Sierk Po­et­ting
At the end of Ju­ly, BioN­Tech an­nounced that it will es­tab­lish mR­NA man­u­fac­tur­ing in Africa, for the use of vac­cines pro­duc­tion. When there is less of a need for Covid-19 vac­cines, the com­pa­ny will use the sites to piv­ot to malar­ia vac­cines.
In an in­ter­view with End­points News Mon­day, COO Sierk Po­et­ting said that typ­i­cal­ly, coun­tries that pro­duce the vac­cines are the coun­tries that have ac­cess to them first. And while it is eas­i­er to es­tab­lish the large, glob­al man­u­fac­tur­ing sites and ex­port dos­es, com­pa­nies must go lo­cal to en­able re­gions-in-need to have their own man­u­fac­tur­ing op­er­a­tion and break the vi­cious cy­cle.
"I think there's a way for­ward with the African Union, and the WHO, and the African CDC, for ex­am­ple, they're all work­ing on set­ting up a frame­work so this all works, In that sense, it ab­solute­ly makes sense to start with big glob­al pro­duc­tion sites," Po­et­ting said. "I think this lo­cal man­u­fac­tur­ing source is some­thing we need to pur­sue AS­AP, now, be­cause it will take a lit­tle while, and the coun­tries need that."