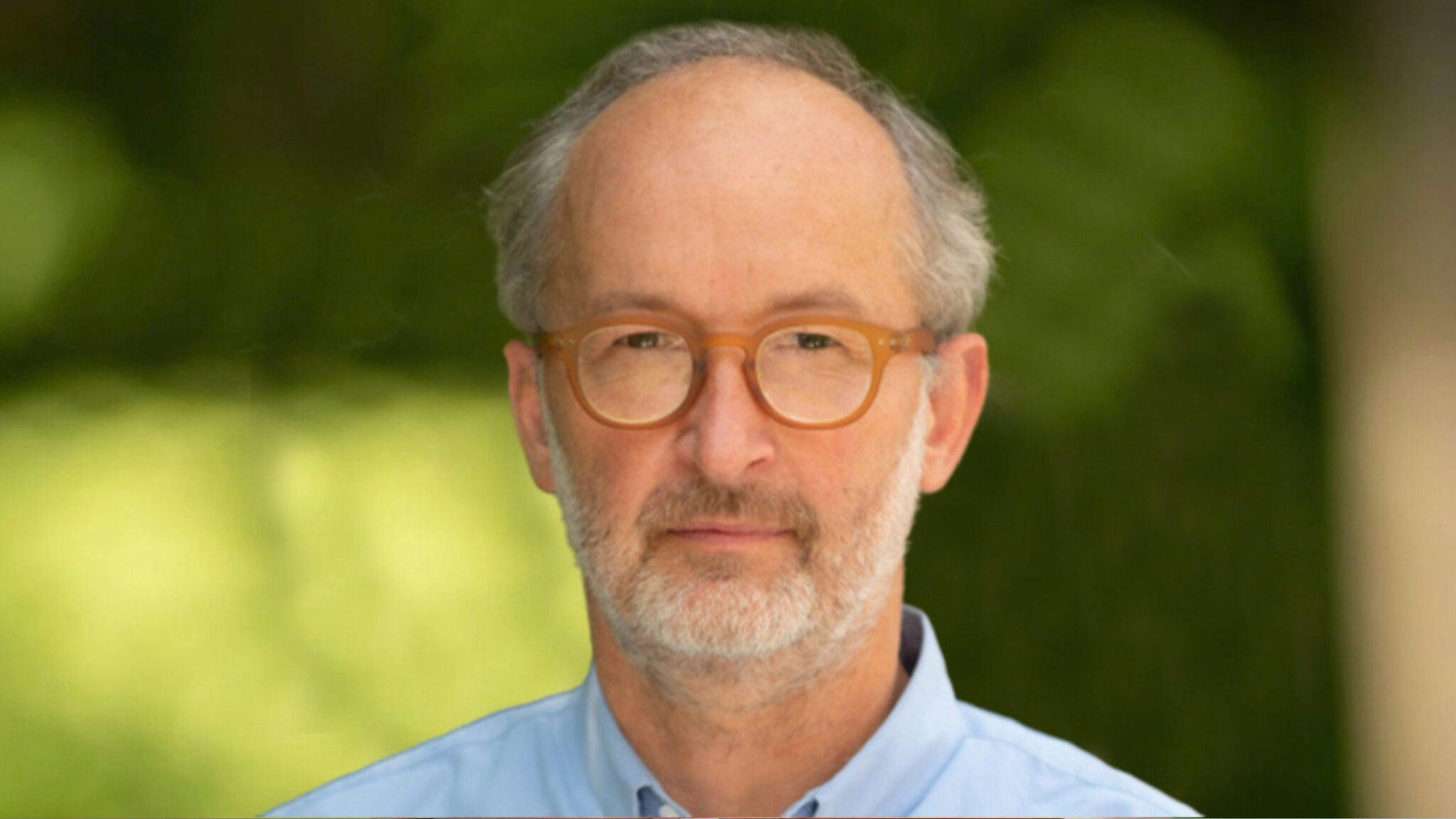 Tillman Gerngross (Adagio)
Till­man Gern­gross on Omi­cron: 'It is a grim sit­u­a­tion...we're go­ing to see a sig­nif­i­cant drop in vac­cine ef­fi­ca­cy'
Tillman Gerngross, the rarely shy Dartmouth professor, biotech entrepreneur and antibody expert, has been warning for over a year that the virus behind Covid-19 would likely continue to mutate, potentially in ways that avoid immunity from infection and the best defenses scientists developed. He spun out a company, Adagio, to build a universal antibody, one that could snuff out any potential mutation.
As the world scrambles to face a new variant, Omicron, that prediction looks particularly prescient. Remarkably little is known yet about the new variant. Companies and academic labs have not even had enough time yet to run the most basic studies in lab dishes to see whether antibody treatments and antibodies produced from vaccination can still neutralize the virus.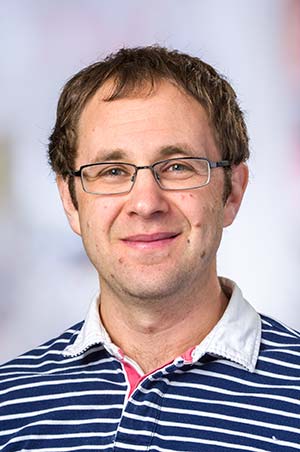 Jesse Bloom
But, as Gerngross explained in an interview with Endpoints News editor John Carroll late Sunday, we know from sequencing its genome that among the virus' more than 30 mutations, are significant changes in the three regions that most neutralizing antibodies — those made in the lab and those from infection or vaccination — bind to.
That suggests, he said, that "several" of the antibody treatments now authorized in the US will have reduced efficacy. He declined to name which will be blunted, but Jesse Bloom, an evolutionary virologist at Fred Hutch, had fewer compunctions: Eli Lilly and Regeneron will be impacted, Bloom said on Twitter. Vir and AstraZeneca should fare better, Bloom said.
The impact on vaccine effectiveness should be less severe. Vaccines work not only via antibodies but also T cells and other parts of the immune cells. Still, Gerngross said, there will likely be a "significant" impact.
"I think it is super worrisome," he said. "It is a grim situation."
Precisely how significant? Will it drop below 50%? Gerngross wouldn't say. But his predictions are in line with fears from others in the field. Bob Shafer, a Stanford professor tracking variants, cautioned that lab studies would tell us more, but said in an email that "based on the specific mutations in the Omicron variant, vaccine efficacy will likely decrease more than what has previously been observed with all other variants."
Premium subscription required
Unlock this article along with other benefits by subscribing to one of our paid plans.