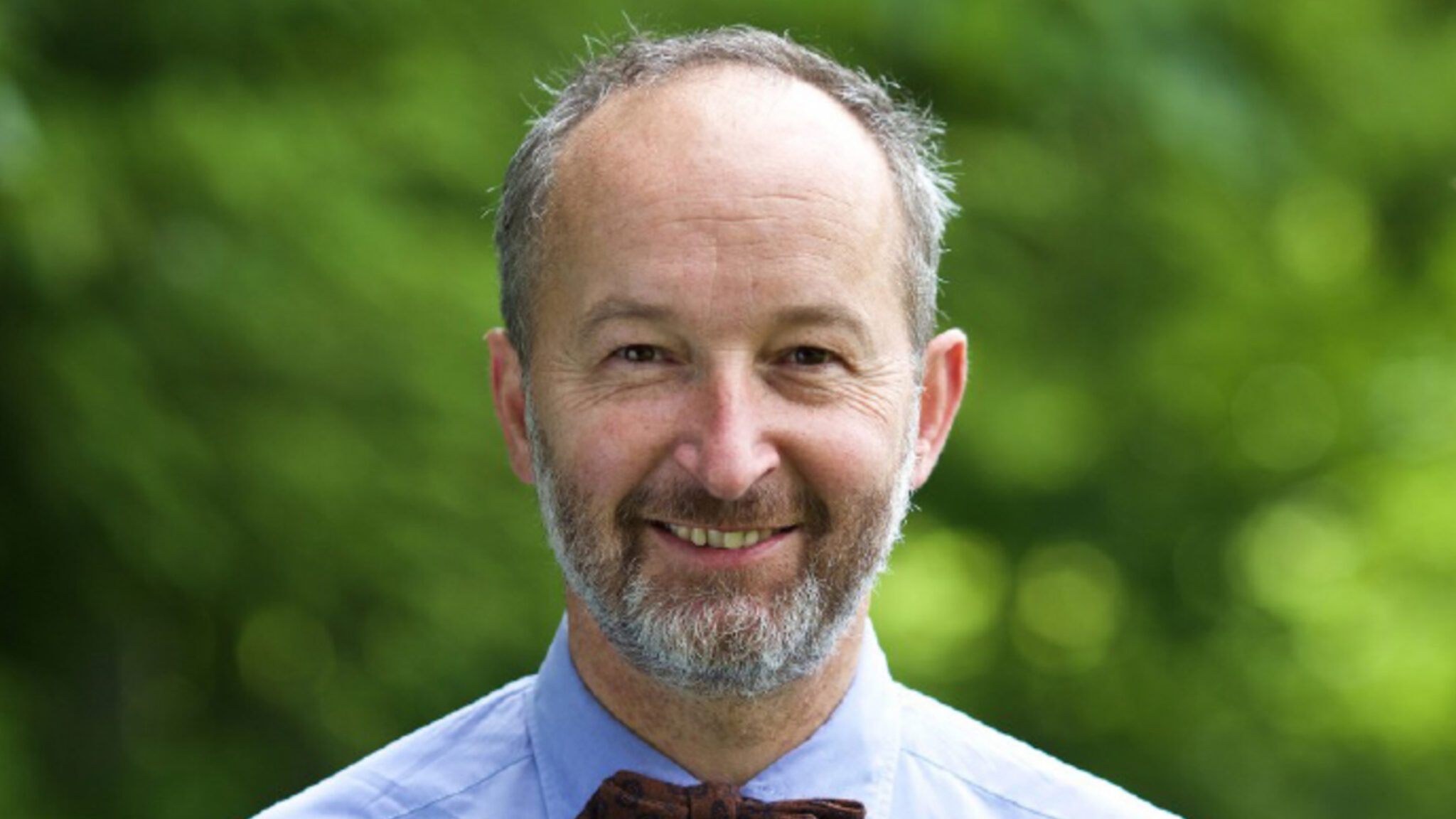 Tillman Gerngross, Repligen
Till­man Gern­gross project out of Dart­mouth Col­lege ac­quired by Repli­gen
Hot off of his biotech uni­corn land­ing on the Nas­daq, an­oth­er project from the lab of Dart­mouth Col­lege en­gi­neer­ing pro­fes­sor Till­man Gern­gross has made news, as it's been ac­quired by Repli­gen.
Avi­tide will now be owned by Repli­gen, the com­pa­ny an­nounced last Thurs­day, in a move made to boost its pro­teins busi­ness.
The deal moves Repli­gen in­to the world of affin­i­ty resin pu­rifi­ca­tion for gene ther­a­py, and com­ple­ments an es­tab­lished part­ner­ship with Nav­i­go GmbH, the com­pa­ny said in the press re­lease. Avi­tide de­vel­ops pu­rifi­ca­tion tech­nol­o­gy for pro­grams rang­ing from pre­clin­i­cal to com­mer­cial prod­ucts. Ear­li­er this month, Navio and Repli­gen col­lab­o­rat­ed to de­vel­op a lig­and that helps over­come chal­lenges as­so­ci­at­ed with the pu­rifi­ca­tion of pH sen­si­tive an­ti­bod­ies.
The deal is good for $150 mil­lion, $75 mil­lion of which is cash, while the oth­er half is based on earnest pay­ments over the next three years. Avi­tide is ex­pect­ed to bring in about $10 mil­lion in rev­enue in 2022, and the move is ex­pect­ed to be com­plet­ed dur­ing Q3 of 2021.
"We are ex­cit­ed to have the en­tire Avi­tide team join Repli­gen and look for­ward to ac­cel­er­at­ing the com­mer­cial­iza­tion of Avi­tide's dis­cov­ery plat­form," Repli­gen CEO Tony Hunt said in a press re­lease. "To­geth­er, we an­tic­i­pate bring­ing many new prod­ucts to mar­ket over the com­ing years, di­rect­ly ad­dress­ing the grow­ing need for affin­i­ty so­lu­tions in gene ther­a­py and oth­er emerg­ing modal­i­ties."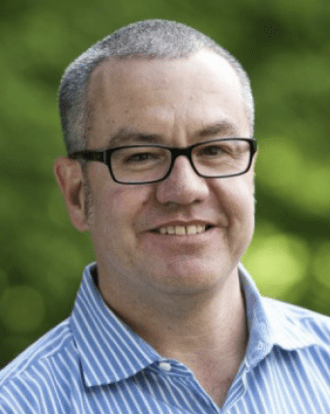 War­ren Kett
Gern­gross and for­mer grad­u­ate stu­dents Kevin Isett who is now the pres­i­dent and CEO of Avi­tide and War­ren Kett found­ed the com­pa­ny in 2013 to de­vel­op pu­rifi­ca­tion tech­nol­o­gy. The com­pa­ny has been based out of the Dart­mouth Re­gion­al Tech­nol­o­gy Cen­ter in Lebanon, NH and has con­tracts with 18 dif­fer­ent com­pa­nies. This is Gern­gross' sec­ond big sale, as he sold Gly­coFi, a com­pa­ny that us­es yeast cells to gen­er­ate hu­man pro­teins to treat au­toim­mune dis­ease, in 2006 to Mer­ck.
In 2020, Gern­gross cre­at­ed Ada­gio Ther­a­peu­tics to help de­vel­op an­ti­bod­ies for the Covid-19 pan­dem­ic. It went pub­lic last Au­gust, and be­fore the mar­ket opened Thurs­day, was list­ed for $44.92 on the Nas­daq. The com­pa­ny's foun­da­tion is that the pan­dem­ic will nev­er re­al­ly end,
Back in 2017, Repli­gen merged with Spec­trum, which spe­cial­izes in fil­tra­tion and pu­rifi­ca­tion, for $359 mil­lion in cash and stock. Mean­while, a year be­fore that, Avi­tide an­nounced that it had com­plet­ed a Se­ries D fi­nanc­ing round, af­ter a $7.6 mil­lion round was not enough to take the com­pa­ny in­to prof­itabil­i­ty.
Avi­tide won't be mov­ing down to Boston any­time soon, as the com­pa­ny will re­main in New Hamp­shire, a big win for the state's biotech scene. Spokes­woman Son­dra New­man told the Val­ley News that the site will re­main 'busi­ness as usu­al' and all of the cur­rent em­ploy­ees will have the op­tion to stay on.
"We have no plans to close or con­sol­i­date op­er­a­tions," she said in an email to the New Hamp­shire news­pa­per. "The cur­rent team and all em­ploy­ees are ex­pect­ed to stay on (all will have an of­fer to re­main with Repli­gen)."