Tiny In­nate re­ports a PhI­Ib dis­as­ter, bat­ter­ing shares — and a NY con­gress­man
Reps. Chris Collins, R-NY, left, and Robert Pit­tenger, R-NC, leave a meet­ing of the House Re­pub­li­can Con­fer­ence in the Capi­tol on June 7, 2017. CQ Roll Call
---
Just about every­thing the lit­tle Aus­tralian biotech In­nate Im­munother­a­peu­tics tracked in its Phase IIb study of its ex­per­i­men­tal drug for mul­ti­ple scle­ro­sis points to a dis­as­ter. The da­ta on all 93 pa­tients in the study demon­strate a clear fail­ure of the drug to de­liv­er an im­prove­ment for pa­tients on any of "mul­ti­ple" end­points. The dropout rate in the drug arm was high. And the rate of se­ri­ous ad­verse events was high­er in the drug arm than in the con­trol group.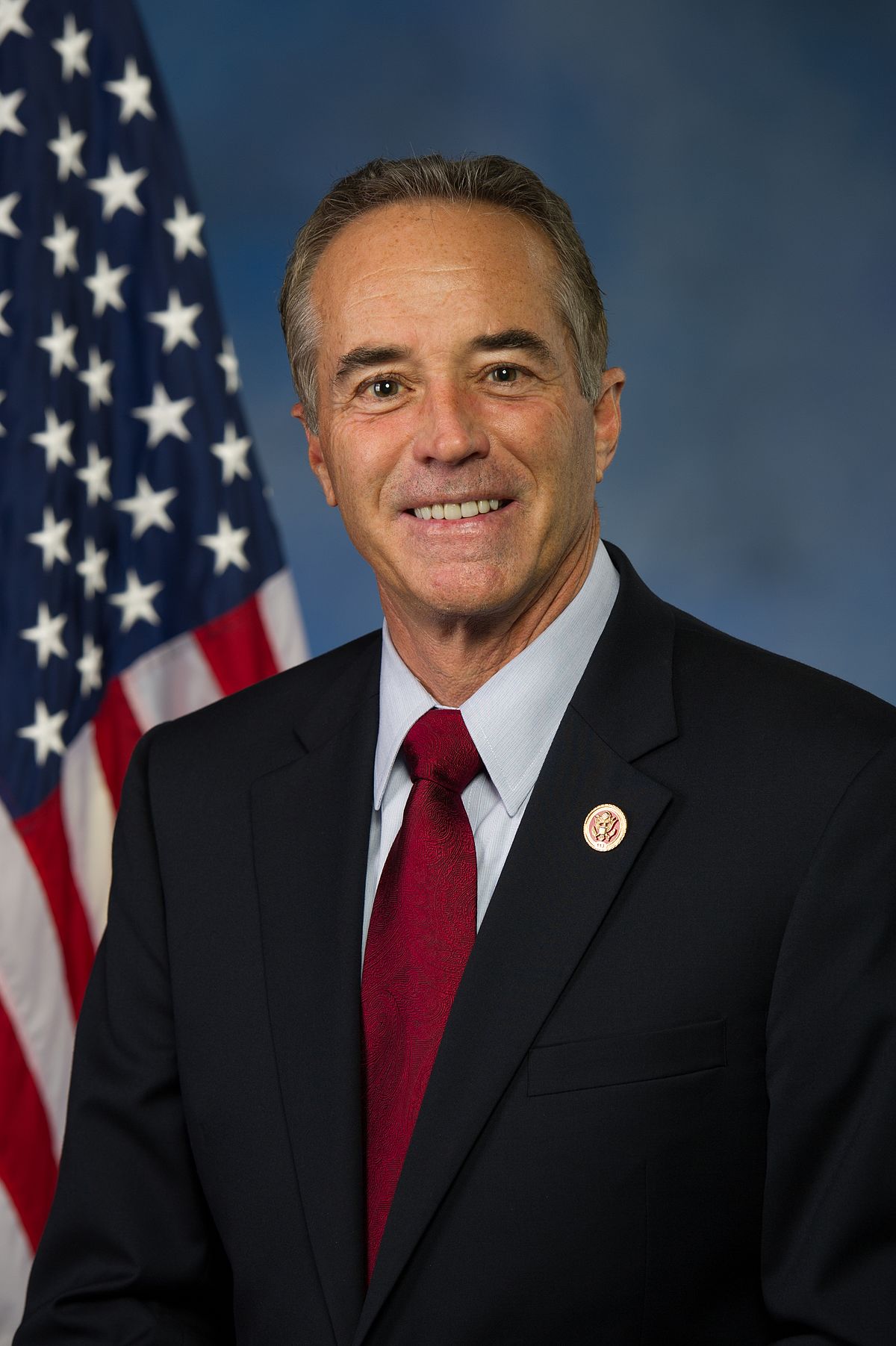 Rep. Chris Collins (R-NY)
In­nate (ASX Code: IIL) is go­ing back over the da­ta to see if the per pro­to­col re­sults on just the pa­tients who had com­plet­ed a siz­able por­tion of the study did any bet­ter. But in­ves­ti­ga­tors aren't try­ing to en­cour­age any­one to be­lieve in MIS416, de­liv­ered by IV once a week for a year. They say there is no rea­son to ex­pect a change in out­comes.
All that is bad enough on its own. But even so, you may nev­er have heard about any of this but for one fact: A promi­nent US con­gress­man bet the ranch on this com­pa­ny's stock — and ev­i­dent­ly lost vir­tu­al­ly all of it. In­nate's stock al­most dis­ap­peared af­ter in­vestors got a look at the da­ta, falling to a few pen­nies a share.
Bloomberg re­porters, who have been cov­er­ing this sto­ry, did the math and con­clud­ed that New York Re­pub­li­can Chris Collins, In­nate's biggest share­hold­er and a long­time be­liev­er, lost $16.7 mil­lion af­ter tak­ing the fli­er. And ev­i­dent­ly a num­ber of oth­er Re­pub­li­cans, in­clud­ing HHS Sec­re­tary Tom Price, al­so lost mon­ey as well.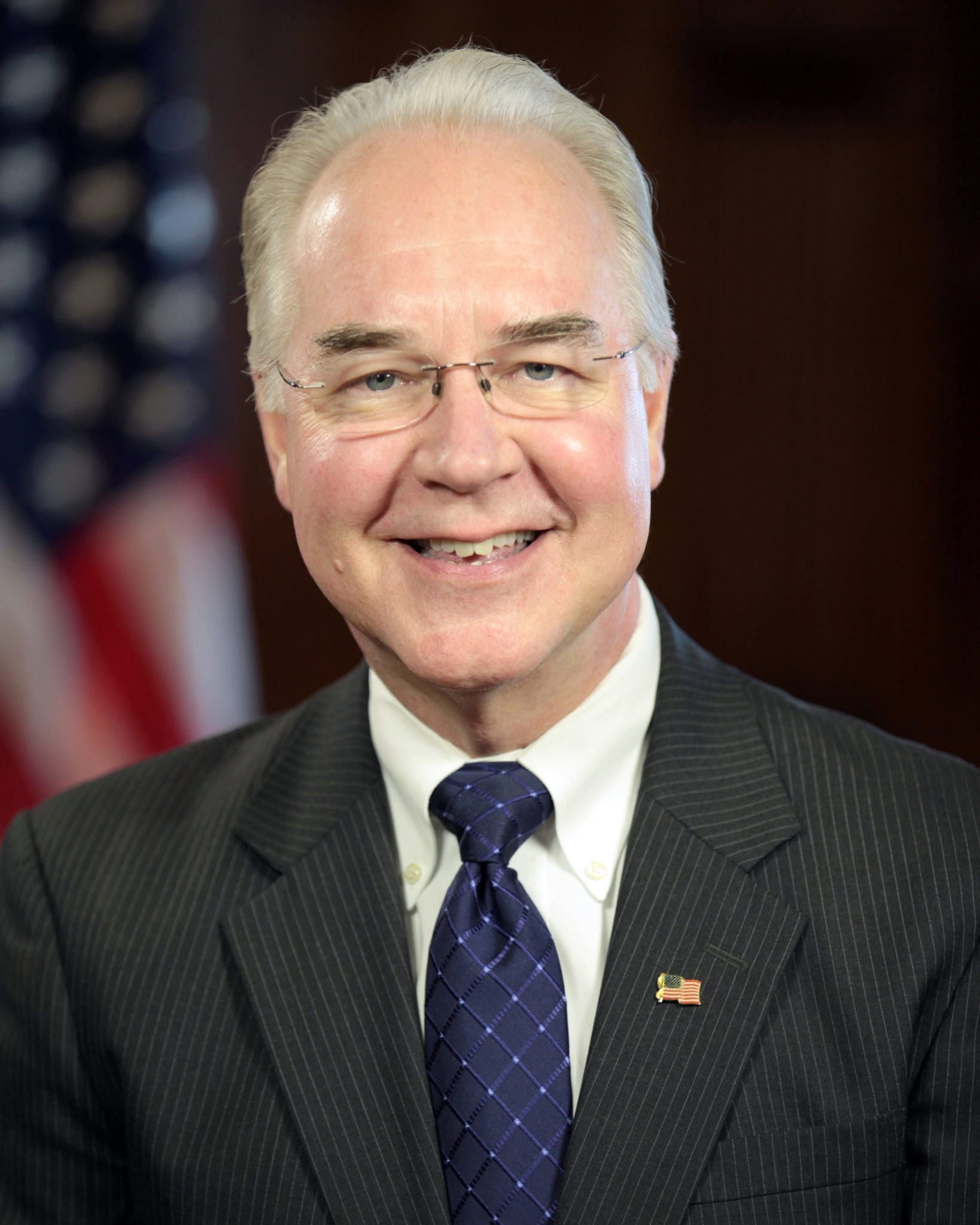 HHS Sec­re­tary Tom Price
The con­nec­tions be­tween law­mak­ers in charge of health­care pol­i­cy and In­nate have now re­port­ed­ly in­spired an ethics in­ves­ti­ga­tion in­to the role Collins played in at­tract­ing in­vestors to the com­pa­ny. And in a sto­ry this morn­ing, The Buf­fa­lo News re­port­ed that the FDA had just grant­ed the biotech an IND to launch tri­als in the US, void­ing the con­gress­man's claim that he had no con­flicts be­cause the biotech nev­er had busi­ness in front of US reg­u­la­tors.
The biggest les­son from all this, though, may be that any­one who bets a large por­tion of their wealth on a biotech long shot like this — based in Syd­ney — doesn't know much about in­vest­ing, biotech or health­care. Collins, for his part, doesn't agree. "For those that in­vest­ed in In­nate, in­clud­ing me, we all were so­phis­ti­cat­ed in­vestors who were aware of the in­her­ent risk," Collins says in a pre­pared state­ment. He adds: "For every suc­cess­ful drug, there are count­less num­bers that fail. That's how to­day's sys­tem works."
Si­mon Wilkin­son, In­nate Im­munother­a­peu­tics' chief ex­ec­u­tive said: "These re­sults are a shock and def­i­nite­ly not what we were ex­pect­ing based on our pre­vi­ous clin­i­cal ex­pe­ri­ence with MIS416 and the re­port­ing of treat­ment ben­e­fits we have re­ceived from many com­pas­sion­ate use pa­tients over an ex­ten­sive 8-year pe­ri­od. These da­ta will be as dis­tress­ing to them as they will be for all the stake­hold­ers who were re­ly­ing on the out­come of this study."
Wilkin­son can count his biggest in­vestor and biggest los­er as one of the most bad­ly shocked of all.