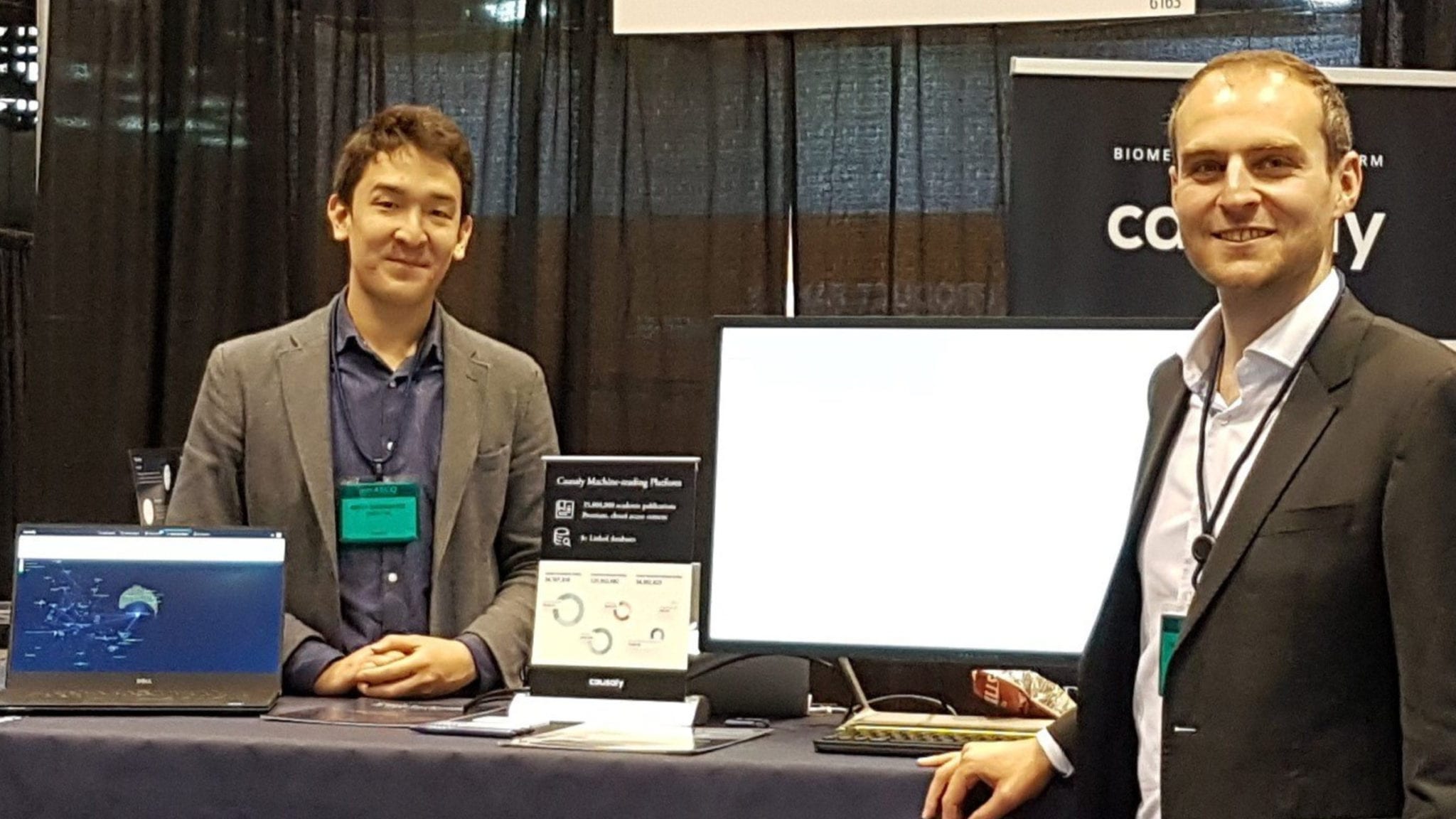 Yiannis Kiachopoulos and Artur Saudabayev, co-founders of Causaly
Lon­don AI up­start, which counts No­var­tis as a cus­tomer, can teach your com­put­er to read
When Ama­zon de­vel­oped a ma­chine-learn­ing tool to make its re­cruit­ment process more ef­fi­cient — the man-made sys­tem ab­sorbed the gen­der-bias of its hu­man mak­ers, and the project was abort­ed. In the field of bio­phar­ma­ceu­ti­cals, the way re­searchers train their ma­chine learn­ing al­go­rithms can skew the out­come of pre­dic­tions. But be­fore those pre­dic­tions can be made, the en­gine must learn to read to make sense of ex­plo­sive vol­ume of knowl­edge out there.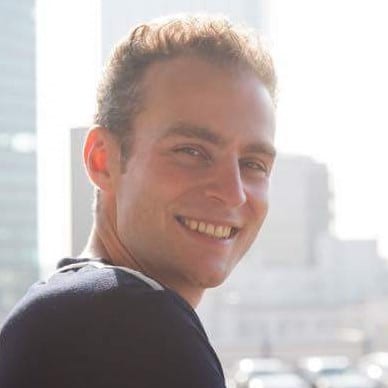 Yian­nis Ki­a­chopou­los
That is what Lon­don-based Causaly has set out to do, and has raised $4.8 mil­lion as it works on re­fin­ing its tech­nol­o­gy, co-founder Yian­nis Ki­a­chopou­los told End­points News in an in­ter­view.
The key is­sue is find­ing ev­i­dence in the first place be­cause 90% to 95% of search re­sults are noise, he said. "The prob­lem that we're solv­ing is find­ing the ev­i­dence in the first place. The read­ing part and the judg­ment part is still up to the hu­man."
Mil­lions of bio­med­ical ar­ti­cles have been pub­lished so far, and thou­sands are added each month. The tiny 11-per­son start­up Causaly, which is work­ing with No­var­tis and a host of oth­er bio­phar­ma­ceu­ti­cal com­pa­nies, has de­vel­oped ar­ti­fi­cial in­tel­li­gence tech­nol­o­gy that process­es lan­guage from this avalanche of pub­lished bio­med­ical da­ta — and is de­signed to ex­tract causal re­la­tion­ships the way hu­mans can — ex­cept faster and more ef­fi­cient­ly.
The tech­nol­o­gy is de­signed to iso­late rel­e­vant da­ta and make it vi­su­al­ly ac­ces­si­ble and that's what sci­en­tists want, Ki­a­chopou­los said. "Our users are specif­i­cal­ly ask­ing us not to make these judg­ments for them…and that's how we see our­selves as aug­ment­ing hu­mans and not kind of re­plac­ing judg­ments or any­thing like that, that gets more prob­lem­at­ic."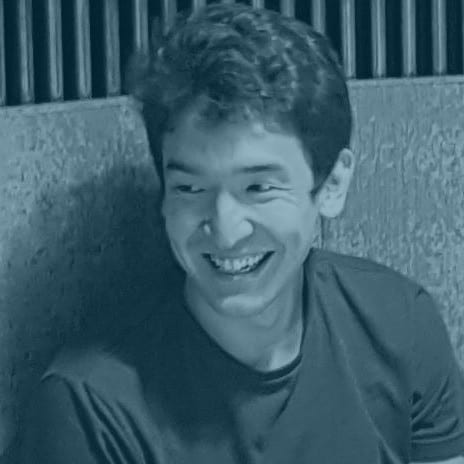 Ar­tur Saud­abayev
Users are giv­en the op­tion of us­ing fil­ters, for in­stance, they can iso­late da­ta that em­anates on­ly from ran­dom­ized clin­i­cal tri­als or from jour­nals with a de­fined 'im­pact fac­tor' or ar­ti­cles that have been pub­lished dur­ing a spe­cif­ic time pe­ri­od. The plat­form is not judg­ing whether that ev­i­dence is cred­i­ble, he said. "We leave the judg­ment to the hu­man, but we give the hu­man the tools to make the judg­ment in a bet­ter way."
There is an­oth­er lay­er of bias en­trenched in da­ta — and that is lin­guis­tic bias. Nei­ther Causaly's tech­nol­o­gy nor hu­mans can ful­ly elim­i­nate that be­cause cul­tur­al con­texts play a key role in the way da­ta is processed and ar­tic­u­lat­ed, he added.
Causaly raised $1 mil­lion in seed fund­ing last year, and this in­jec­tion of se­ries A cap­i­tal was led by Pen­tech and EBRD Ven­ture Cap­i­tal, with par­tic­i­pa­tion from ex­ist­ing in­vestors, in­clud­ing Marathon Ven­ture Cap­i­tal.
It is hard­ly the first AI com­pa­ny at­tempt­ing to as­sist de­ci­sion-mak­ers in the fields of phar­ma­ceu­ti­cals and health care to ag­gre­gate and syn­the­size in­for­ma­tion. A grow­ing list of star­tups in­clud­ing Am­plion, Biore­late, Da­ta4Cure, Ev­id Sci­ence, Inno­plexus, In­ve­ni­AI, Lin­gua­mat­ics, Meta, Plex Re­search, Quer­tle, Re­search­ably and nfer­ence are all work­ing on ways to help sci­en­tists and re­searchers di­gest and make in­fer­ences from the del­uge of bi­o­log­i­cal da­ta on of­fer to­day.
Mean­while the tra­di­tion­al, and large­ly free, search tools haven't ex­act­ly be­come ob­so­lete. "When I talk to our cus­tomers, our biggest com­peti­tor is the sta­tus quo," not­ed Ki­a­chopou­los. "And that is Google Schol­ar, PubMed."