Tired of be­ing dumped by phar­ma part­ners, Van­der­bilt's neu­ro­science team takes a bold aim at the clin­ic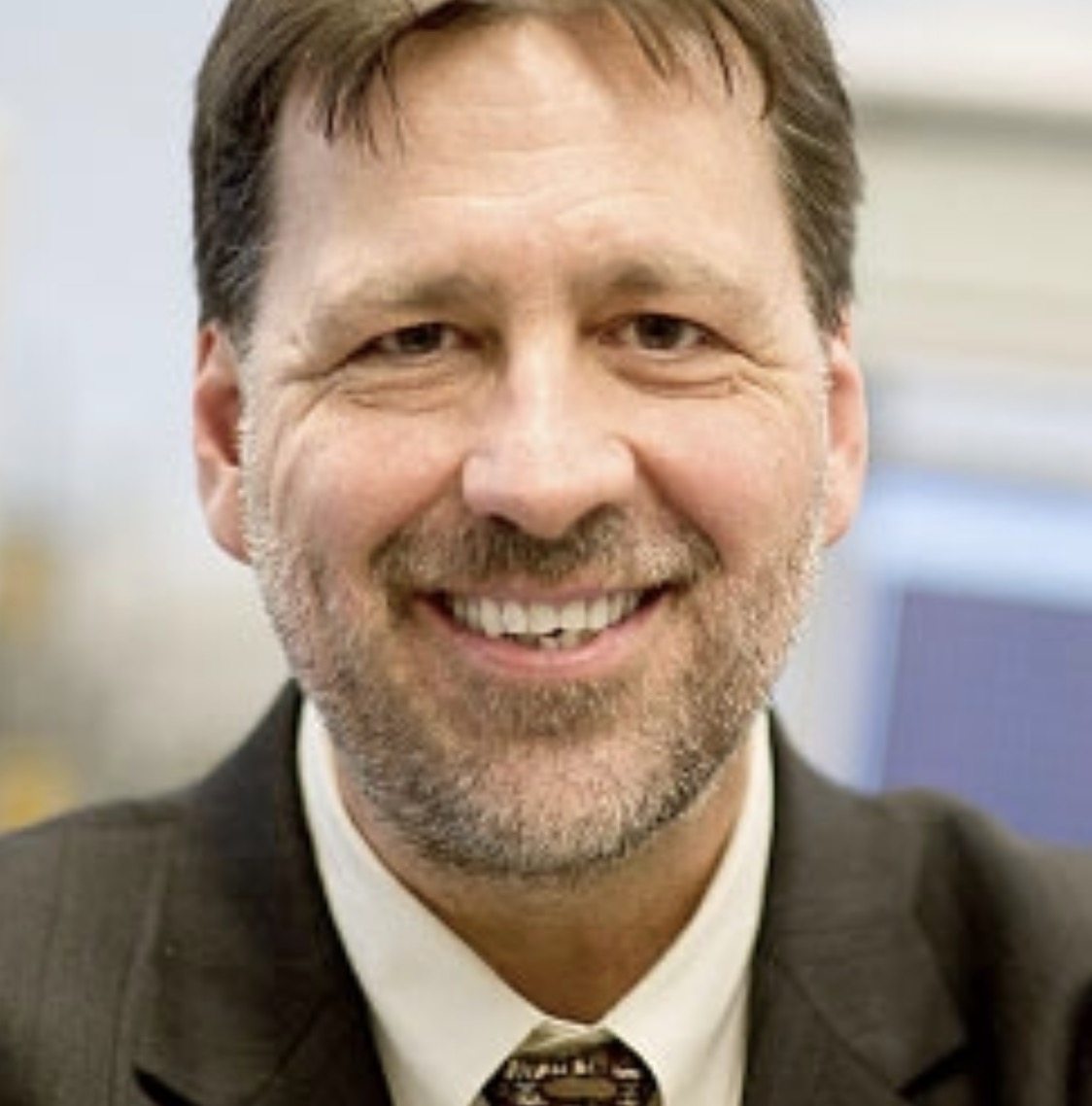 Jeff Conn
As the di­rec­tor of the Van­der­bilt Cen­ter for Neu­ro­science Drug Dis­cov­ery, Jeff Conn has spe­cial­ized in pre­clin­i­cal de­vel­op­ment work on new drugs bio­phar­ma com­pa­nies can take in­to the clin­ic. He's al­so seen two of the big com­pa­nies he's part­nered with — Bris­tol-My­ers Squibb and As­traZeneca — make sud­den, un­ex­pect­ed re­treats from the field, which has known a steady di­et of fail­ures and set­backs in re­cent years.
So this time, in­stead of li­cens­ing out his drug and tak­ing the risk of an­oth­er ear­ly dis­ap­pear­ance, Conn and his col­leagues at Van­der­bilt are tak­ing their drug di­rect­ly in­to an ear­ly-stage hu­man study in a rare — per­haps unique — dis­play of aca­d­e­m­ic risk-tak­ing in the clin­ic.
"This drug can­di­date is a pos­i­tive al­losteric mod­u­la­tor of an M1 (mus­carinic) re­cep­tor," says Conn, re­fer­ring to a neu­ro­trans­mit­ter dis­rupt­ed in Alzheimer's and schiz­o­phre­nia. This is a well plumbed field, with drugs that have been tried in the clin­ic and failed, says Conn, but no one was able to de­vel­op high­ly se­lec­tive mol­e­cules—at least not un­til now.
"That's what we are now ad­vanc­ing," he tells me, fo­cus­ing on cog­ni­tive im­pair­ment in ear­ly to mod­er­ate Alzheimer's and al­so in schiz­o­phre­nia. And his team is con­cen­trat­ing on some symp­toms that haven't been ad­dressed so far, in­clud­ing: so­cial with­draw­al, lack of mo­ti­va­tion and a lack of abil­i­ty to ex­pe­ri­ence re­ward.
"The mod­el we fo­cused on has been to part­ner with com­pa­nies rel­a­tive­ly ear­ly, cer­tain­ly be­fore clin­i­cal de­vel­op­ment," Conn adds. "The shift­ing land­scape in the phar­ma in­dus­try (which in­clud­ed As­traZeneca's re­cent de­ci­sion to qui­et­ly scut­tle its vir­tu­al iMed mod­el for neu­ro­science) has re­al­ly caused us to re­think that."
"For this tar­get, we're tak­ing it through Phase I, make sure there are none of the ad­verse ef­fect li­a­bil­i­ty seen in the '90s," he adds. "That would be a ma­jor step for de-risk­ing, a good point for part­ner­ing with a ma­jor com­pa­ny. We can al­so show we could en­gage the re­cep­tor in the CNS."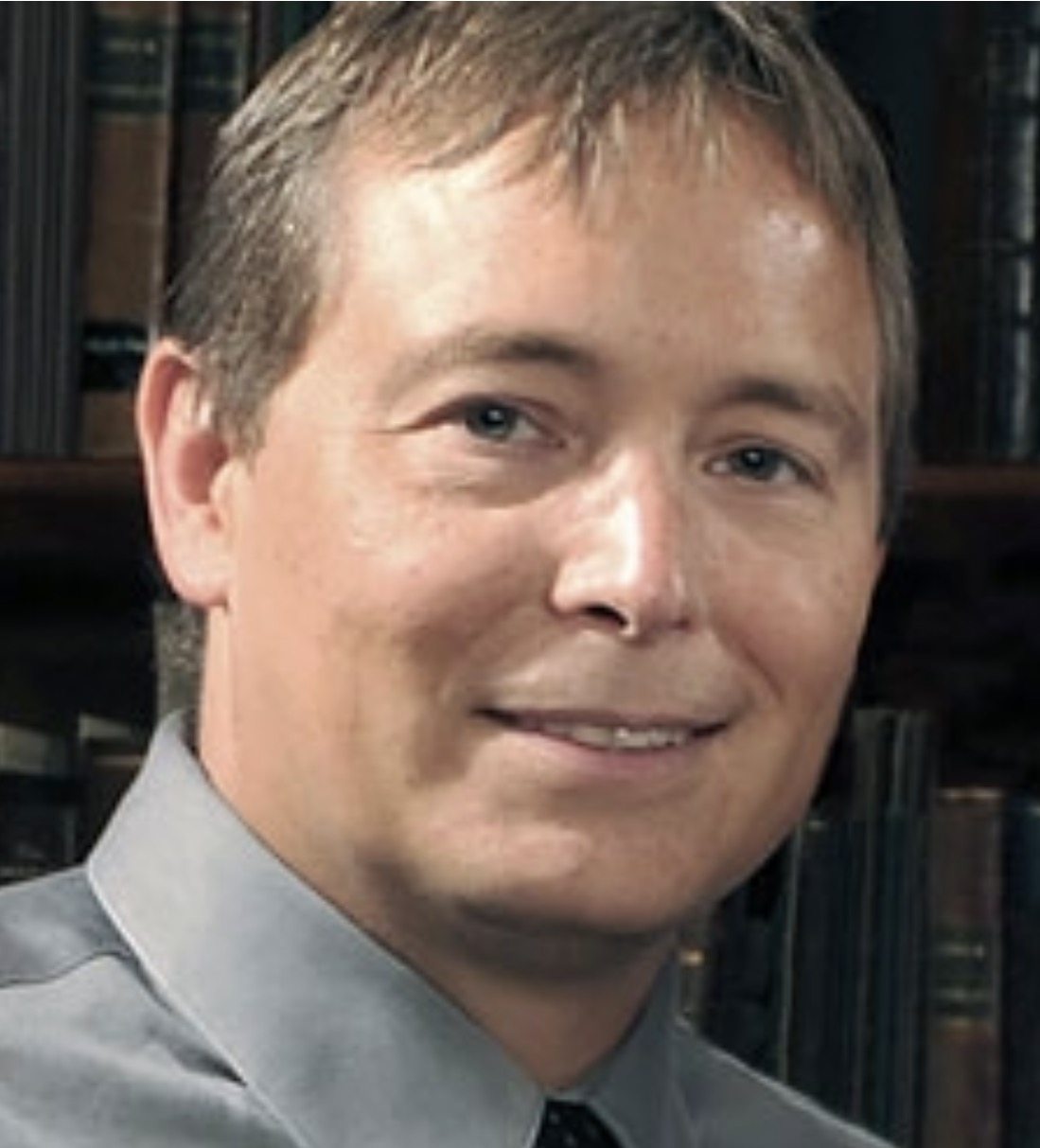 Craig Lind­s­ley
This is no small un­der­tak­ing for an aca­d­e­m­ic group, em­pha­sizes Craig Lind­s­ley, co-di­rec­tor and chief of med­i­c­i­nal chem­istry at the cen­ter.
"We all came from in­dus­try," he notes. "Do­ing an IND on your own is quite an un­der­tak­ing, in­clud­ing tasks large­ly un­known in aca­d­e­m­ic cir­cles," such as meet­ing rules on man­u­fac­tur­ing and prod­uct for­mu­la­tion. "It's an ex­tra day job for every­body. It helped us un­der­stand we could do this. And next time it will be eas­i­er and faster."
Next time will come soon enough, he says, with an ear­ly stage pipeline in the mak­ing. The NIH and non­prof­its — in­clud­ing The William K. War­ren Foun­da­tion — have pro­vid­ed the ad­di­tion­al fi­nan­cial fire­pow­er need­ed to push ahead in­to the clin­ic. Af­ter they get through Phase I, he and Conn be­lieve that they can go back and do high­er val­ue deals af­ter nail­ing down some sol­id hu­man da­ta on safe­ty and ear­ly ef­fi­ca­cy sig­nals in healthy vol­un­teers. And if Big Phar­ma isn't in­ter­est­ed, then per­haps a small­er biotech or spin­out can do the job.
The key point, they both say, is that they want their drugs to go as far as pos­si­ble through the clin­ic, and all the way to pa­tients if they can. Next time one of their drugs fails to make it, they don't want it to be be­cause yet an­oth­er com­pa­ny pulled a sud­den and un­ex­pect­ed left turn in their clin­i­cal strat­e­gy. And for that, they're will­ing to as­sume some of the added risk that has fright­ened much big­ger play­ers out of the Val­ley of Death.