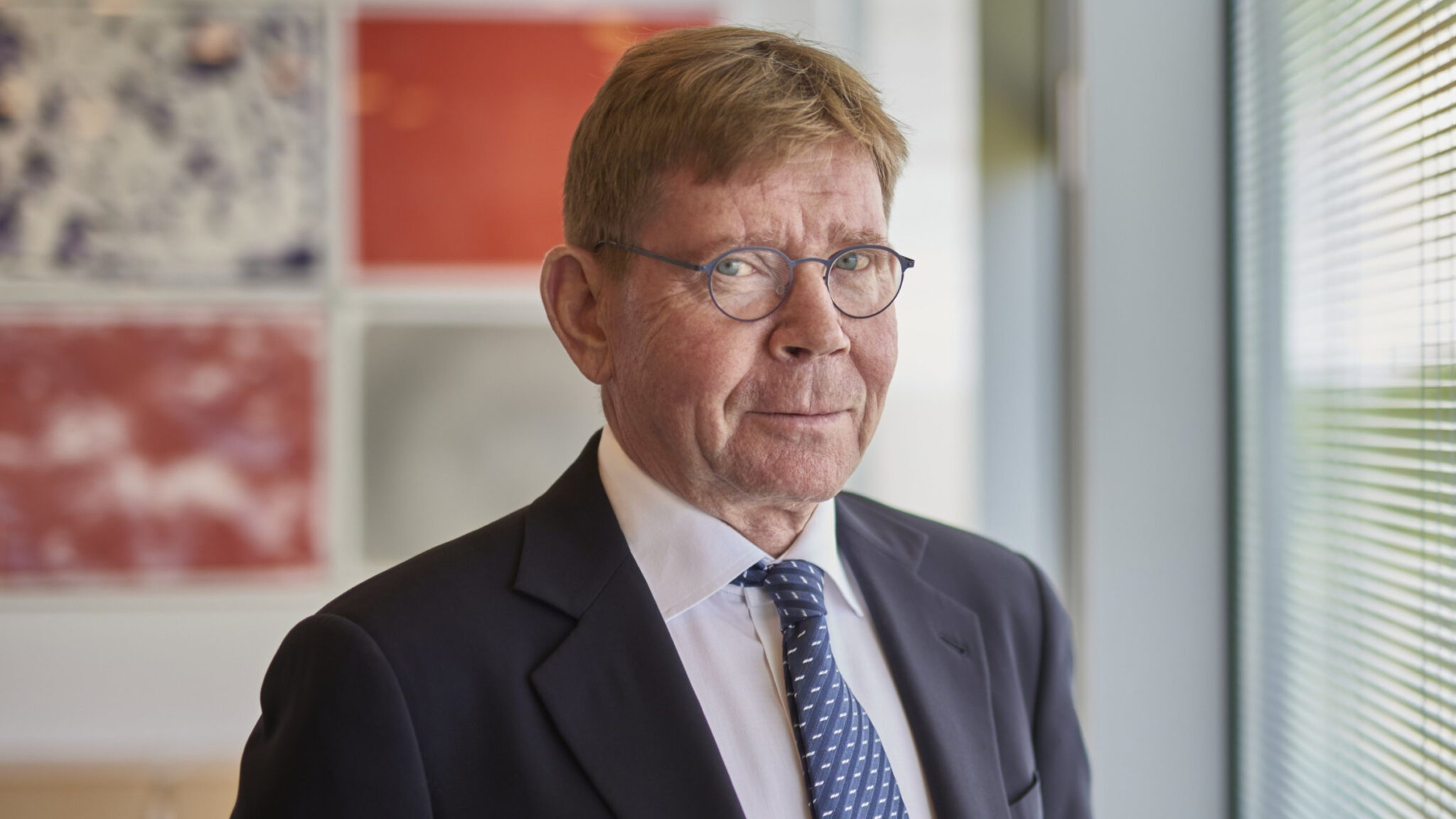 Lars Christensen, Pharmacosmos CEO
Too much iron? Phar­ma­cos­mos is bet­ting $225M on a new po­ten­tial so­lu­tion for that
Dan­ish biotech Phar­ma­cos­mos has come a long way since it was launched back in 1965 as an ac­tive phar­ma­ceu­ti­cal in­gre­di­ent (API) man­u­fac­tur­er. While it's still in the same fam­i­ly, the com­pa­ny now has three drugs ap­proved to treat iron de­fi­cien­cy in hu­mans (and a fourth for piglets).
Now, with its lat­est buy­out, the com­pa­ny is look­ing to add a ther­a­py for just the op­po­site: iron over­load.
Phar­ma­cos­mos is putting down $225 mil­lion to pur­chase AbFero, a spin­out from Ray­mond Berg­eron's lab at the Uni­ver­si­ty of Flori­da. Its lead can­di­date, SP-420, re­cent­ly com­plet­ed Phase I safe­ty stud­ies as a treat­ment for trans­fu­sion­al iron over­load.
While fre­quent red blood cell trans­fu­sions are need­ed for con­di­tions like ß-tha­lassemia, sick­le-cell dis­ease, and myelofi­bro­sis, a com­mon side ef­fect is iron over­load. Red blood cells con­tain iron, so each time a pa­tient gets a trans­fu­sion, they're adding more iron with­out any way to get rid of the ex­cess. This ex­tra iron can build up in the in­ter­nal or­gans, such as the liv­er, pan­creas or heart, and cause dam­age over time.
To ad­dress this prob­lem, doc­tors pre­scribe iron chela­tors — small mol­e­cules de­signed to rec­og­nize, bind and re­move iron from the body. No­var­tis has an in­jectable drug, Des­fer­al, ap­proved, as well as oral op­tions Ex­jade and Jade­nu. But they come with a long list of side ef­fects rang­ing from im­paired vi­sion to kid­ney prob­lems.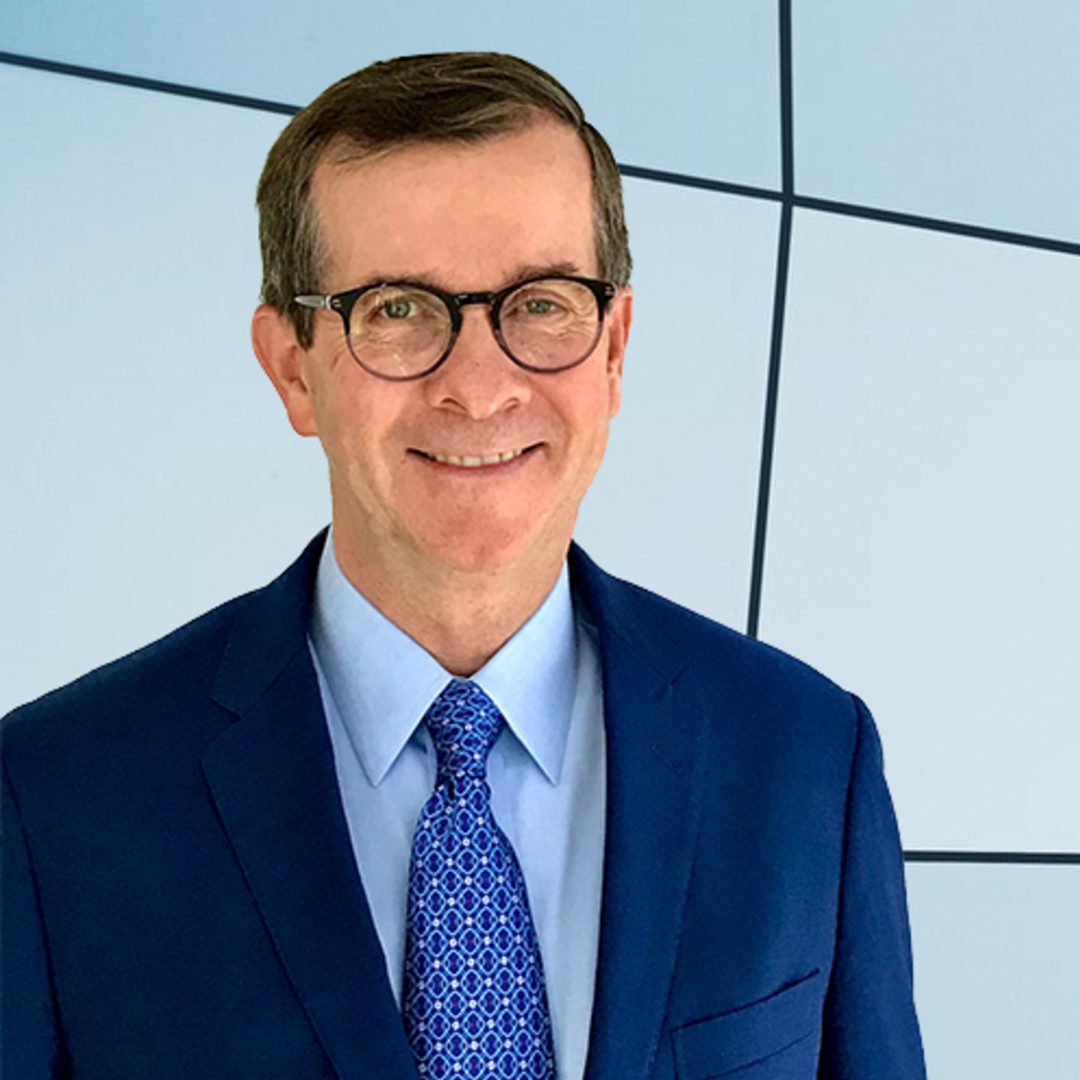 Thomas Neenan
SP-420, on the oth­er hand, be­longs to a nov­el class of iron chela­tors called des­fer­rithiocins — and ac­cord­ing to AbFero, it's de­signed as a po­ten­tial­ly safer al­ter­na­tive with greater ef­fi­ca­cy than the cur­rent­ly avail­able drugs.
"The role of iron in dis­ease has been vast­ly un­der­ap­pre­ci­at­ed," AbFero CEO and co-founder Thomas Neenan said in a state­ment. "As a leader in iron me­tab­o­lism dis­or­ders, Phar­ma­cos­mos is unique­ly po­si­tioned to re­al­ize the full po­ten­tial of our chela­tion plat­form."
Lars Chris­tensen, the youngest son of Phar­ma­cos­mos founder Hen­ry Chris­tensen, called the ac­qui­si­tion a "per­fect strate­gic fit," adding that the com­pa­ny plans on com­plet­ing the de­vel­op­ment of SP-420 in trans­fu­sion­al iron over­load in ad­di­tion to ex­plor­ing oth­er iron-me­di­at­ed con­di­tions.