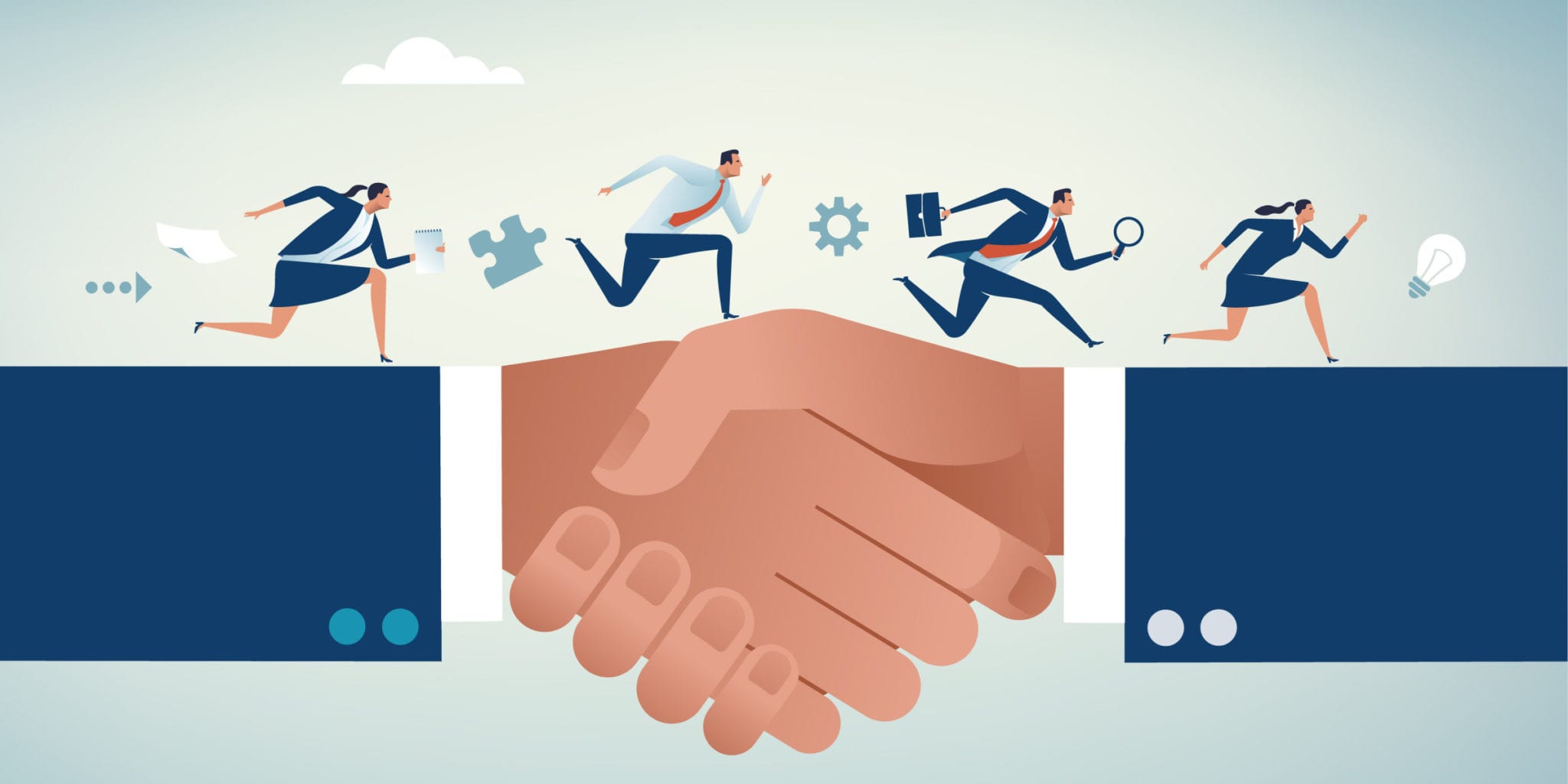 Top 20 biotech deals: 2019 deal­mak­ing gets off to a roar­ing start, build­ing on a record amount for '18
Of all the kinds of cash you can earn as a biotech, nothing is quite as sweet as deal money. You can bring in nondilutive cash to grow your company as well as gain a key endorsement from a top company. And like everything else, including IPOs and venture cash, the money pipeline for new deals is brimming full.
We asked our numbers maestro, Chris Dokomajilar of DealForma, to crunch the upfronts and total deal values for the top 5 deals we've seen in just the first 6 weeks of the year, combined with a tally for all of 2018. His summary:
"We've already seen over $1.5 billion in upfront cash and equity in 2019, and we're not through February yet. The last time we had such robust partnering cash flow in the first six weeks of the year was in 2014. That was when Sanofi Genzyme expanded their earlier deal with Alnylam with a $700 million equity purchase. On a full-year basis, 2018 set a record for partnership upfronts at $10.5 billion beating out 2015's $9.2 billion. …
Premium subscription required
Unlock this article along with other benefits by subscribing to one of our paid plans.