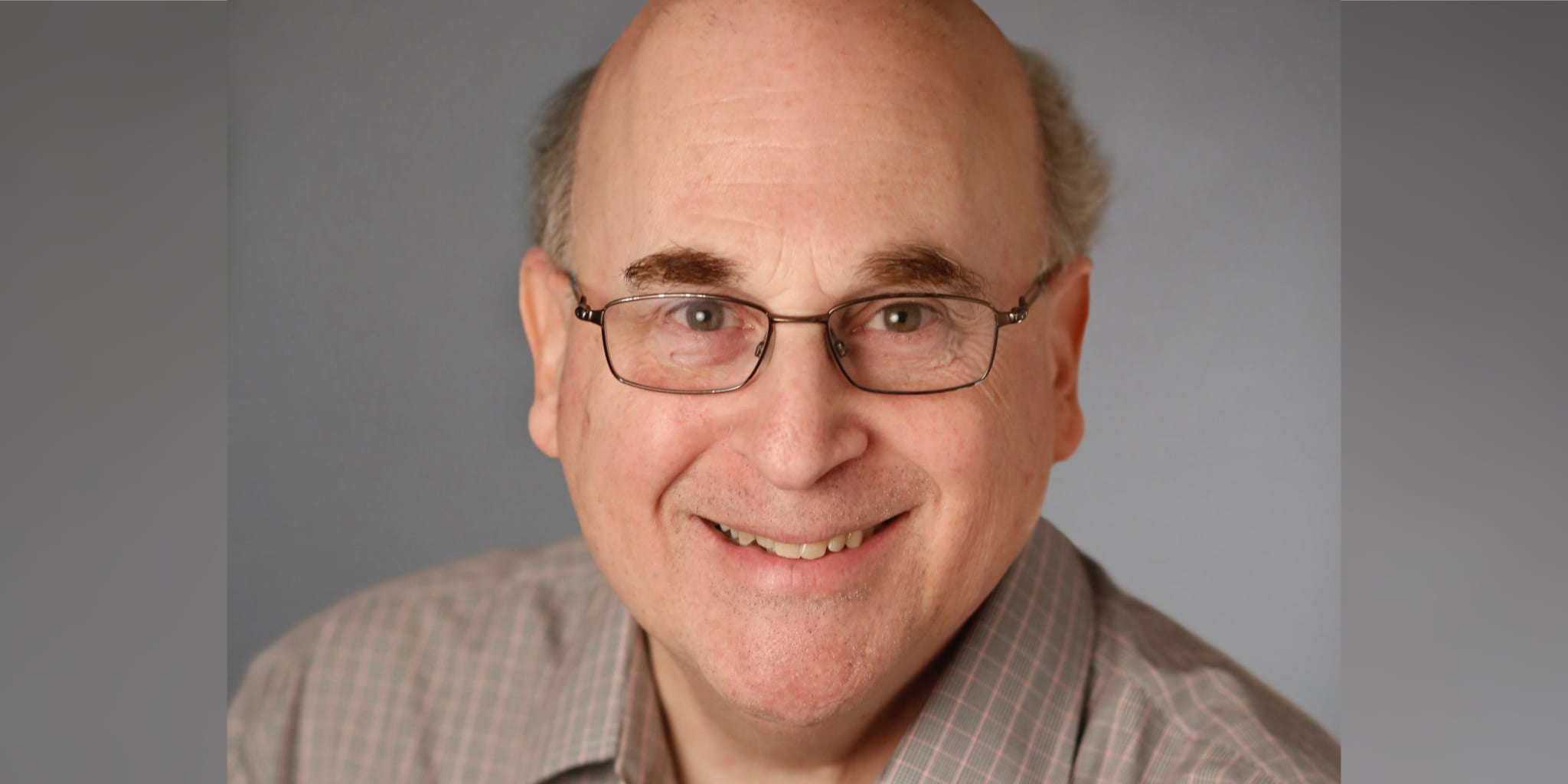 Top Alzheimer's re­searcher Paul Aisen apol­o­gizes for ethics, in­tegri­ty breach as USC pays $50M to set­tle poach­ing law­suit
Four years ago, Paul Aisen's abrupt de­par­ture from UC San Diego to USC trig­gered an ug­ly le­gal fight be­tween the two uni­ver­si­ties that cen­tered around tens of mil­lions of dol­lars in re­search cash and the ex­ten­sive in­dus­try con­tacts Aisen had built up over the years as one of the most promi­nent in­ves­ti­ga­tors in Alzheimer's. And one of the biggest con­nec­tions was with Eli Lil­ly, where Aisen played a promi­nent ad­vi­so­ry role in the long run­ning de­vel­op­ment of solanezum­ab — which end­ed in a piv­otal flop on 3 sep­a­rate oc­ca­sions.
To­day, it's com­ing to a close — and Aisen is ac­cept­ing some se­vere crit­i­cism, while the uni­ver­si­ty is on the hook for a $50 mil­lion set­tle­ment.
As part of the set­tle­ment, USC and Aisen is­sued a for­mal apol­o­gy to UCSD, say­ing the cam­pus flip was not done in line with the uni­ver­si­ty's stan­dards for ethics and in­tegri­ty — a harsh re­buke for a clin­i­cal in­ves­ti­ga­tor of Aisen's stature.
USC and Dr. Paul Aisen re­gret that the man­ner in which Dr. Aisen and mem­bers of the AD­CS staff left UC San Diego and brought re­search as­sets to USC cre­at­ed dis­rup­tion to UC San Diego. These ac­tions did not align with the stan­dards of ethics and in­tegri­ty which USC ex­pects of all its fac­ul­ty, ad­min­is­tra­tors, and staff.
In ad­di­tion to be­ing a pro­fes­sor at UCSD, Aisen was named di­rec­tor of the Alzheimer's Dis­ease Co­op­er­a­tive Study back in 2007. The AD­CS is a re­search con­sor­tium that plays a key role in un­der­tak­ing large Alzheimer's drug stud­ies. Aisen has done con­sid­er­able work ad­vis­ing Eli Lil­ly on its late-stage drug solanezum­ab, at one point re­port­ed­ly play­ing a key role in per­suad­ing Lil­ly to take the drug back in­to Phase III — where it failed.
"I'm very hap­py to be mov­ing for­ward," Aisen told the San Diego Union-Tri­bune. "We have a lot of work to do. We have two ma­jor tri­als (of ex­per­i­men­tal Alzheimer's ther­a­pies)."
Aisen's work, though, has been a leader in high-priced fail­ures. No drug has yet to sur­vive the tri­al process for bend­ing the dis­ease's pro­gres­sion, and af­ter Bio­gen's mas­sive fail on ad­u­canum­ab, some in­ves­ti­ga­tors are go­ing back to the draw­ing board in a re­assess­ment of the ba­sic the­o­ries that Aisen helped birth.
Alzheimer's, though, re­mains a lu­cra­tive are­na for aca­d­e­m­ic re­searchers like Aisen.
As the Union-Tri­bune re­port­ed at the time the law­suit was filed, the AD­CS has won tens of mil­lions of dol­lars in sup­port for speed­ing up the de­vel­op­ment of Alzheimer's drug de­vel­op­ment. And UCSD claimed in its suit that USC was look­ing to bag the funds when it re­cruit­ed Aisen and his 8 re­searchers for a new re­search in­sti­tute.
I asked Aisen and Eli Lil­ly for their re­ac­tions to the set­tle­ment, but did not hear back im­me­di­ate­ly.