Top FDA of­fi­cial ac­cused CDER chief Wood­cock of ap­pear­ing bi­ased, brow­beat­ing re­view­ers in de­mand­ing eteplirsen OK
While FDA com­mis­sion­er Rob Califf was try­ing to nav­i­gate an in­ter­nal civ­il war at the agency over its con­tro­ver­sial de­ci­sion to pro­vide an ac­cel­er­at­ed ap­proval for Sarep­ta's eteplirsen, John Jenk­ins, then head of the Of­fice of New Drugs, sent him a memo which de­tailed a blis­ter­ing at­tack on CDER chief Janet Wood­cock.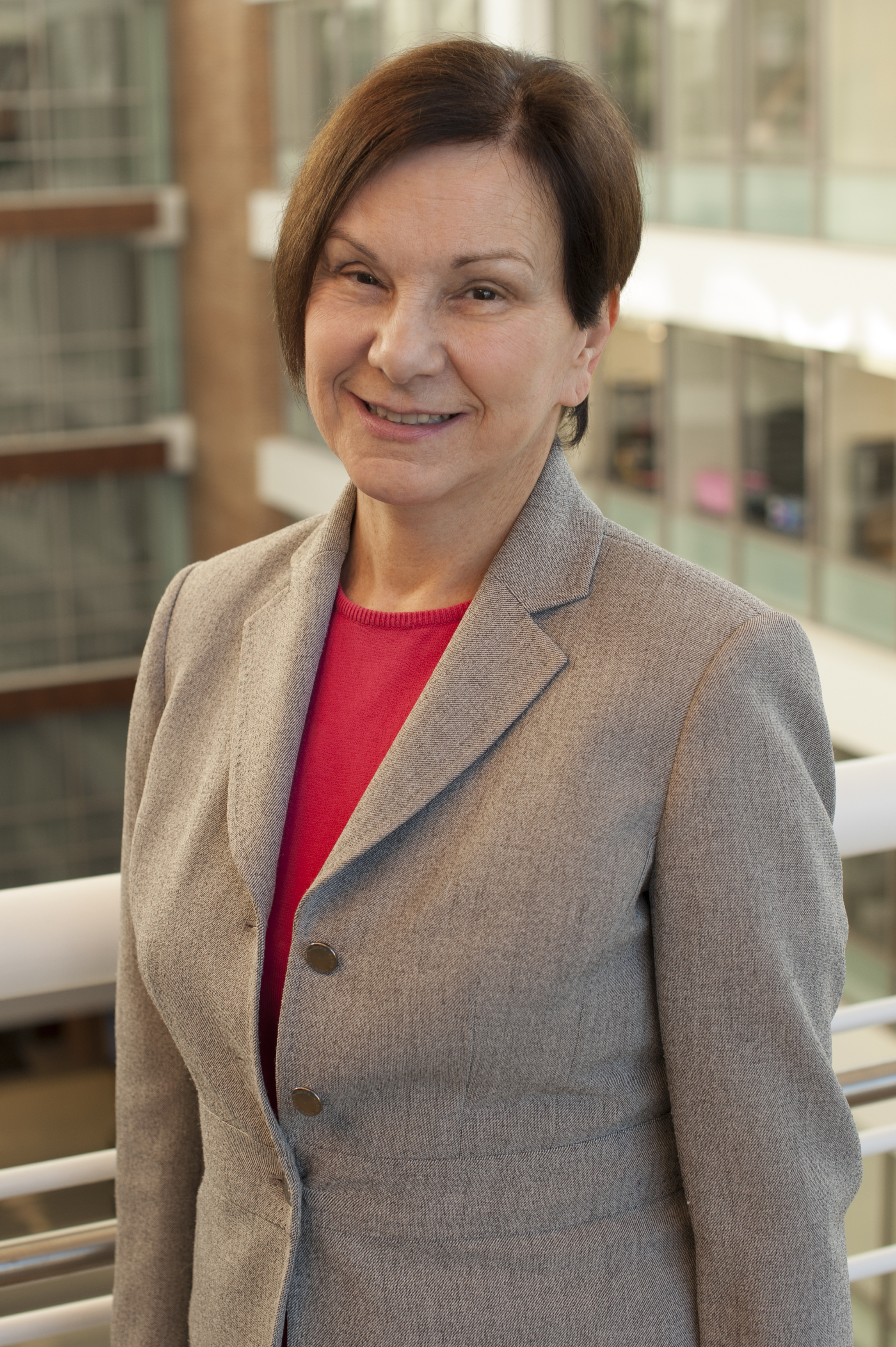 Janet Wood­cock
It was Wood­cock who de­mand­ed, and won, the ar­gu­ment in fa­vor of an ac­cel­er­at­ed OK of the Duchenne mus­cu­lar dy­s­tro­phy drug.
But Jenk­ins, who sided with oth­er top of­fi­cials at the FDA in op­pos­ing the ap­proval, says that Wood­cock cre­at­ed an "ap­pear­ance of bias" in push­ing for the ap­proval from an ear­ly point. Wood­cock, he wrote Califf in a memo dat­ed Sep­tem­ber 14, 2016, left the FDA re­view team feel­ing pres­sured to come over to her side. And she by­passed the usu­al chain of com­mand to get what she want­ed, in­sist­ing on an ap­proval even be­fore the re­view team had com­plet­ed its task and leav­ing them dis­trust­ful of her role and man­ner.
Not on­ly did Jenk­ins ob­ject to Wood­cock's han­dling of eteplirsen, a drug which had the vo­cal sup­port of the Duchenne com­mu­ni­ty, he al­so told Califf that he had de­layed his re­tire­ment specif­i­cal­ly be­cause Wood­cock in­tend­ed to take his place af­ter he left. And that is ex­act­ly what she did.

The memo was high­light­ed in a re­port by Charles Seife on Un­dark, an on­line site that al­so in­clud­ed a copy of the full let­ter. You can read the whole doc­u­ment here.
While Califf pub­lished much of the doc­u­men­ta­tion around the dis­pute, this par­tic­u­lar memo did not sur­face un­til Seife's FOIA law­suit forced it out. And it in­cludes the re­mark­able sug­ges­tion that Califf should coun­sel the pow­er­ful CDER chief on her man­ner and her meth­ods.
Jenk­ins has since re­tired from the FDA, but he de­clined to talk to Seife, as did Wood­cock. But his memo de­serves care­ful at­ten­tion. One ex­cerpt: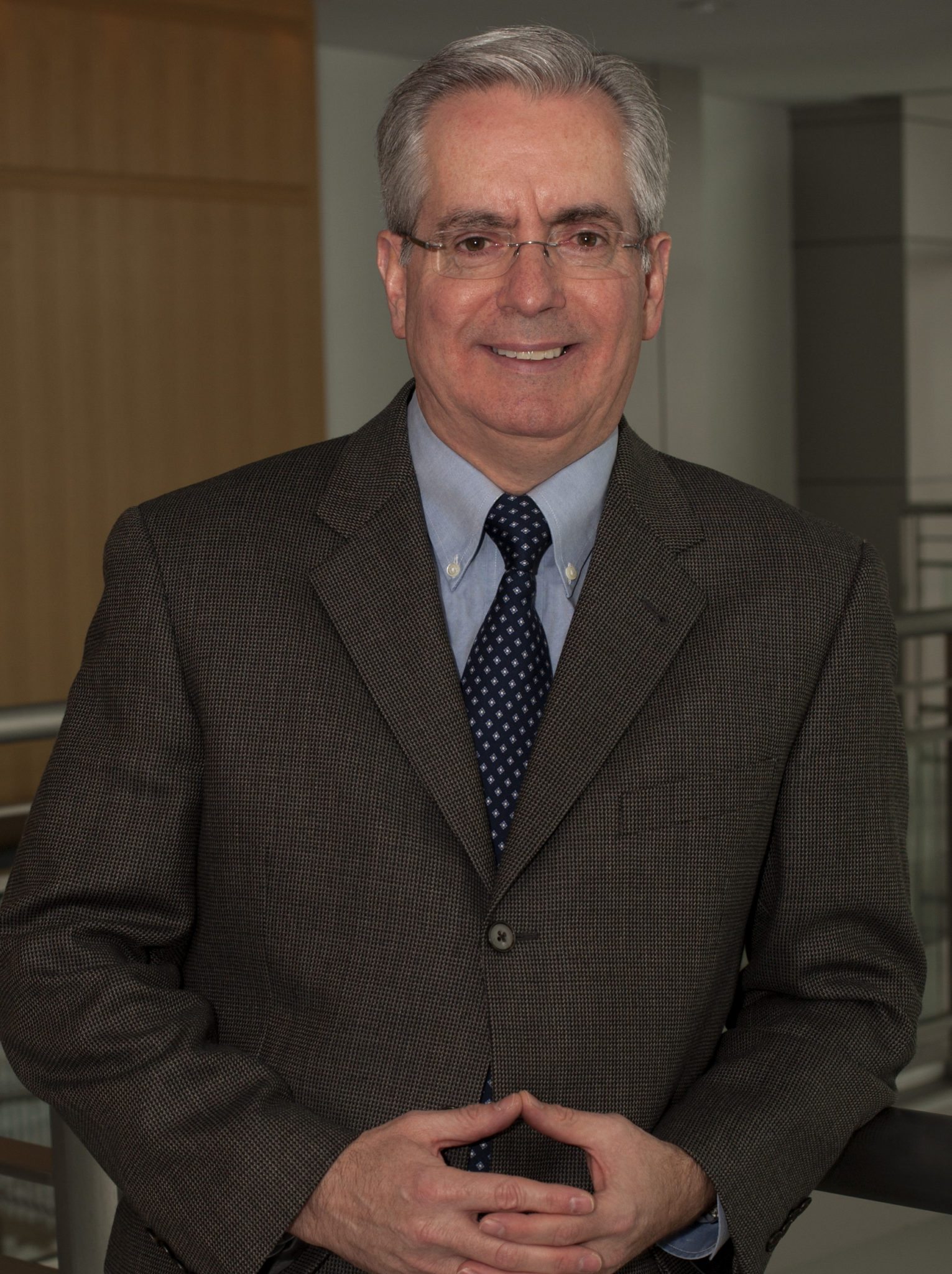 John Jenk­ins
On page 4, you state "there is al­so abun­dant ev­i­dence that Dr. Wood­cock heard and read FDACDER0001 all the sci­en­tif­ic ev­i­dence…" This im­plies she took these ac­tions BE­FORE reach­ing a de­ci­sion on the ap­pli­ca­tion, which is clear­ly not cor­rect giv­en her state­ment to the re­view team of her in­ten­tion to over­rule them and ap­prove the drug BE­FORE they had com­plet­ed their re­views. Keep in mind this oc­curred af­ter an AC (ad­vi­so­ry com­mit­tee) meet­ing at which the ma­jor­i­ty of the pan­el vot­ed against both AA and full ap­proval. It is al­so clear that she was pre­pared to ap­prove the drug over the team's ob­jec­tions by the orig­i­nal PDU­FA goal date and on­ly re­luc­tant­ly agreed to press the spon­sor for ad­di­tion­al da­ta on dy­s­trophin pro­duc­tion from the on­go­ing open-la­bel tri­al. While I am glad she agreed to go along with that re­quest, con­vinc­ing her to take what seemed like a very log­i­cal ac­tion was not easy. So, I find it hard to rec­on­cile your state­ments about the process with the ac­tions tak­en. Keep in mind that the usu­al course of ac­tion would be for the Of­fice to is­sue a CR let­ter and then the spon­sor could sub­mit a FDRR that would first come to me and on­ly if I sup­port­ed the Of­fice would an FDRR go to the Cen­ter Di­rec­tor. In this case that process was by­passed.
His memo goes on to out­line his con­cerns about the com­plete lack of da­ta on ef­fi­ca­cy as well as con­cerns that ac­cel­er­at­ed ap­proval would clear­ly low­er the bar at the agency on a new drug OK.
Al­so on page 9 it is iron­ic that you at­tribute to Janet the idea of ran­dom­iz­ing ear­ly in or­der to gen­er­ate good ev­i­dence. That is ex­act­ly what the re­view team planned to re­quire of Sarep­ta af­ter the re­sults of the 12-pa­tient study be­came avail­able, but it was Janet that pressed that a new ran­dom­ized tri­al not be re­quired. So, if Janet had fol­lowed the nor­mal CDER process in this case the re­view team would have re­quired place­bo-con­trolled tri­als, as they did for dris­apersen and we would have bet­ter da­ta on which to make a de­ci­sion.
Jenk­ins stops one step short of ac­cus­ing Wood­cock of bul­ly­ing the staff.
While I un­der­stand your de­sire not to un­der­cut her role as Cen­ter Di­rec­tor, her ac­tions have at best cre­at­ed a serous …ap­pear­ance of bias among the re­view team mem­bers and that has cre­at­ed dis­trust and a sense of un­due pres­sure to "come around" to her way of think­ing. Even if you up­hold her de­ci­sion I would think you should coun­sel her about how her be­hav­ior and ac­tions have un­der­mined her cred­i­bil­i­ty among the re­view staff and should be avoid­ed in fu­ture sim­i­lar cas­es. Ef­fec­tive lead­ers must have the trust and re­spect of their staff.
Lat­er, just be­fore he re­tired, Jenk­ins gave a speech in which he tried to warn oth­er drug de­vel­op­ers to avoid try­ing to fol­low the same path that Sarep­ta took. But he was clear­ly con­cerned about the fu­ture:
As you know, I had planned to re­tire from FDA last spring. I have de­layed my de­par­ture for a va­ri­ety of rea­sons, but one of the most im­por­tant rea­sons is that Janet has told me she plans to serve as act­ing in my place as head of OND once I leave. I am very con­cerned about the im­pact of that de­ci­sion on the fu­ture of the new drugs re­view pro­gram and would be hap­py to dis­cuss those con­cerns fur­ther.