Top re­search ex­ecs from Te­va, Al­ler­gan re­cruit­ed to help lead Ax­o­vant out of the R&D waste­land
Roivant's Vivek Ra­maswamy may have run in­to a nasty mess with the fail­ure of Ax­o­vant's lead Alzheimer's drug, but he can still re­cruit top tal­ent for his grow­ing or­ga­ni­za­tion.
Ex-Te­va R&D chief Michael Hay­den is com­ing on board as a se­nior sci­en­tif­ic ad­vis­er as well as head of sub­sidiary Ax­o­vant's sci­en­tif­ic ad­vi­so­ry board. That marks a big step to open­ing his next chap­ter in bio­phar­ma af­ter get­ting blown up in the big Te­va re­or­ga­ni­za­tion that fol­lowed weak gener­ic rev­enue and a pal­try R&D game plan.
Michael Hay­den
Al­ler­gan $AGN CMO Gavin Cor­co­ran, mean­while, is jump­ing ship to be­come the new head of R&D at Ax­o­vant $AX­ON, ac­cord­ing to CEO Pa­van Cheru­vu. Cheru­vu was pro­mot­ed up to the top po­si­tion in the wake of a re­vamp that claimed al­most half of the staff.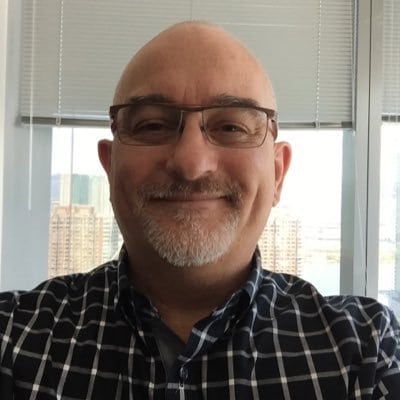 Gavin Cor­co­ran
The first CEO, the high pro­file David Hung —and his crew — ex­it­ed out the back door in the wake of the cat­a­stroph­ic fail­ure, which has raised some se­ri­ous doubts about what Ra­maswamy has been pro­mot­ing to in­vestors.
"I share Pa­van's vi­sion of re­build­ing the com­pa­ny on a foun­da­tion of trans­for­ma­tive sci­ence and I look for­ward to ex­pand­ing Ax­o­vant's Sci­en­tif­ic Ad­vi­so­ry Board," said Hay­den in a pre­pared state­ment. "I have been very im­pressed with the cal­iber of the Ax­o­vant team and am ex­cit­ed about the fu­ture growth of the com­pa­ny."