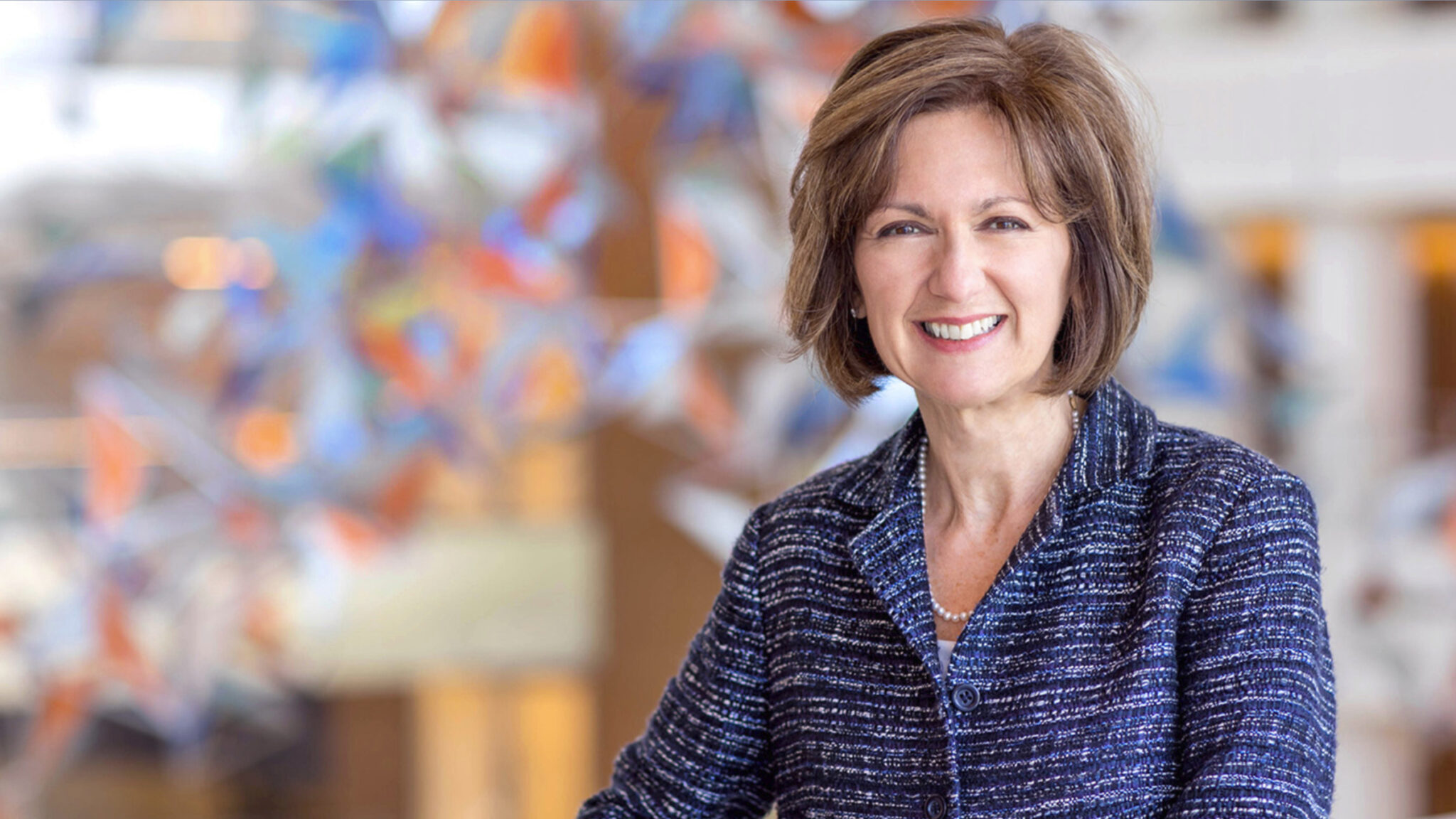 Mary Beth Harler, new head of IGM autoimmunity and inflammation department (Bristol Myers Squibb)
Top Sanofi vac­cine ex­ecs, Bris­tol My­ers vet chart new path for IG­M's an­ti­bod­ies in in­fec­tious dis­eases, au­toim­mu­ni­ty
When IGM Bio­sciences made its pub­lic de­but two years ago, the S-1 pitch was heav­i­ly cen­tered on how its en­gi­neered IgM an­ti­bod­ies could make po­tent can­cer treat­ments. But it al­so buried a ref­er­ence, deep in­side a sec­tion about the plat­form's po­ten­tial, about how these an­ti­bod­ies may be ap­plied in a va­ri­ety of con­di­tions — cit­ing au­toim­mune dis­eases and in­fec­tious dis­eases as ex­am­ples.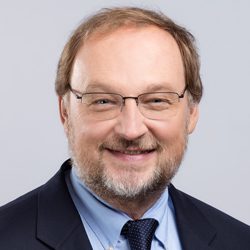 John Shiv­er
The biotech is now cre­at­ing new busi­ness units to ex­pand its work in those ex­act ar­eas. And it's re­cruit­ed a trio of ex­perts from Big Phar­ma to lead them.
John Shiv­er, the for­mer SVP of vac­cine R&D at Sanofi Pas­teur, is join­ing IGM as chief strat­e­gy of­fi­cer of its in­fec­tious dis­ease unit. His col­league Tong-Ming Fu, who head­ed Sanofi Pas­teur's vac­cine re­search in North Amer­i­ca, will take up the chief sci­en­tif­ic of­fi­cer spot.
Mean­while, the IGM Au­toim­mu­ni­ty and In­flam­ma­tion de­part­ment will be head­ed up by Mary Beth Harler, most re­cent­ly head of im­munol­o­gy and fi­bro­sis de­vel­op­ment at Bris­tol My­ers Squibb.
Com­pared to tra­di­tion­al IgG an­ti­bod­ies, IGM says its name­sake an­ti­bod­ies have more bind­ing do­mains, lead­ing to stronger bind­ing and en­hanced cel­lu­lar sig­nal­ing.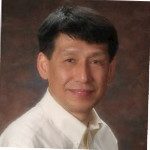 Tong-Ming Fu
"We be­lieve the suc­cess­es we have achieved clin­i­cal­ly and pre­clin­i­cal­ly this year, to­geth­er with our suc­cess­es with en­gi­neer­ing and man­u­fac­tur­ing IgM an­ti­bod­ies, pro­vide a strong ba­sis for the ex­pan­sion of our re­search and de­vel­op­ment ef­forts be­yond on­col­o­gy," IGM CEO Fred Schwarz­er said in a state­ment.
Schwarz­er has been shak­ing up the C-suite this year, woo­ing Chris Taki­mo­to from Gilead to fill the CMO post as Dan Chen — him­self a big hire out of Genen­tech — head­ed out.
Then he an­nounced IGM's for­ay in­to in­fec­tious dis­eases over the sum­mer with pre­clin­i­cal da­ta on a nasal­ly de­liv­ered an­ti­body can­di­date against Covid-19.
Shiv­er had been with Sanofi since 2013 and took a high-pro­file role shep­herd­ing both its re­com­bi­nant and mR­NA coro­n­avirus vac­cine can­di­dates but, ac­cord­ing to his LinkedIn pro­file, qui­et­ly left last De­cem­ber. He be­gan his role with IGM weeks ago.
"IgM an­ti­bod­ies are na­ture's first line of de­fense against pathogens, and the pre­clin­i­cal da­ta to date sug­gest that en­gi­neered IgM an­ti­bod­ies could be very help­ful in treat­ing and pre­vent­ing COVID-19 and oth­er in­fec­tious dis­eases," he said.
Both the au­toim­mu­ni­ty/in­flam­ma­tion and in­fec­tious dis­ease groups will be based in the Philadel­phia area, across the coun­try from IGM's head­quar­ters in Moun­tain View, CA.