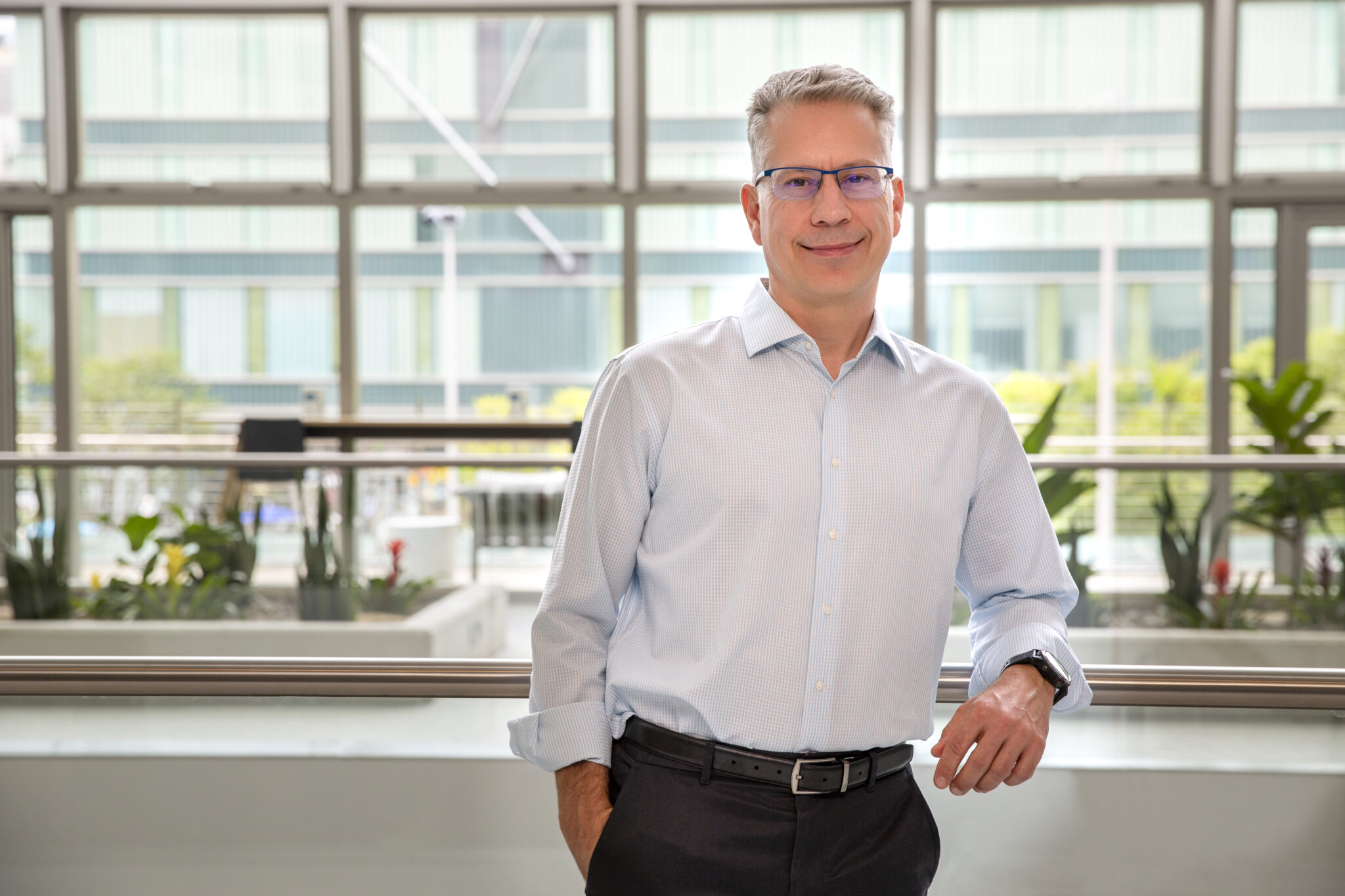 Steve Tregay (Mission BioCapital)
Tout­ing close ties to biotech in­cu­ba­tors, Mis­sion Bio­Cap­i­tal grabs $275M to help launch star­tups
Be­fore mov­ing to shiny new of­fices on their ven­ture dimes, many biotech star­tups trace their be­gin­nings back to shared lab­o­ra­to­ry spaces like Lab­Cen­tral and Bi­o­Labs.
As the in­flux of VC dol­lars push more sea­soned play­ers to­ward ear­li­er stages of in­vest­ing, Mis­sion Bio­Cap­i­tal — the in­vest­ment firm be­hind some of the more promi­nent in­cu­ba­tor fa­cil­i­ties — has re­fu­eled with an­oth­er $275 mil­lion to place a fresh set of bets.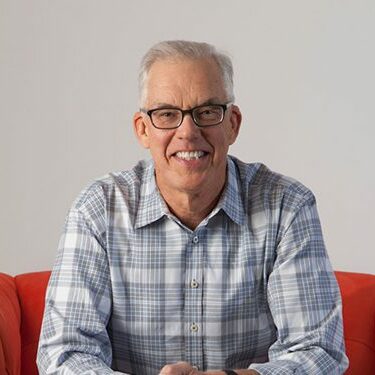 Pe­ter Park­er
Pe­ter Park­er and Jo­hannes Frue­hauf, two of the co-founders of Lab­Cen­tral, are part of the 10-per­son in­vest­ment team at Mis­sion. Most re­cent­ly, Pfiz­er vet and ex-De­ci­phera CEO Michael Tay­lor joined as op­er­at­ing part­ner while Steve Tre­gay took the co-man­ag­ing part­ner post, his first since leav­ing For­ma Ther­a­peu­tics.
Through part­ner­ships with MBC Bi­o­Labs, Lab­Cen­tral and Bi­o­Labs, Park­er said, they hope to of­fer sup­port and com­mu­ni­ty to founders "when they need it most."
"Our team em­pow­ers ex­cep­tion­al biotech en­tre­pre­neurs from all walks of life," Park­er said in a state­ment. "With our new com­pa­ny cre­ation ef­fort in this fund, we'll be able to go a step fur­ther in help­ing founders build new en­ter­pris­es based on com­pelling new sci­ence. In ad­di­tion, we'll be able to unite sci­en­tif­ic teams work­ing across mul­ti­ple ge­o­gra­phies."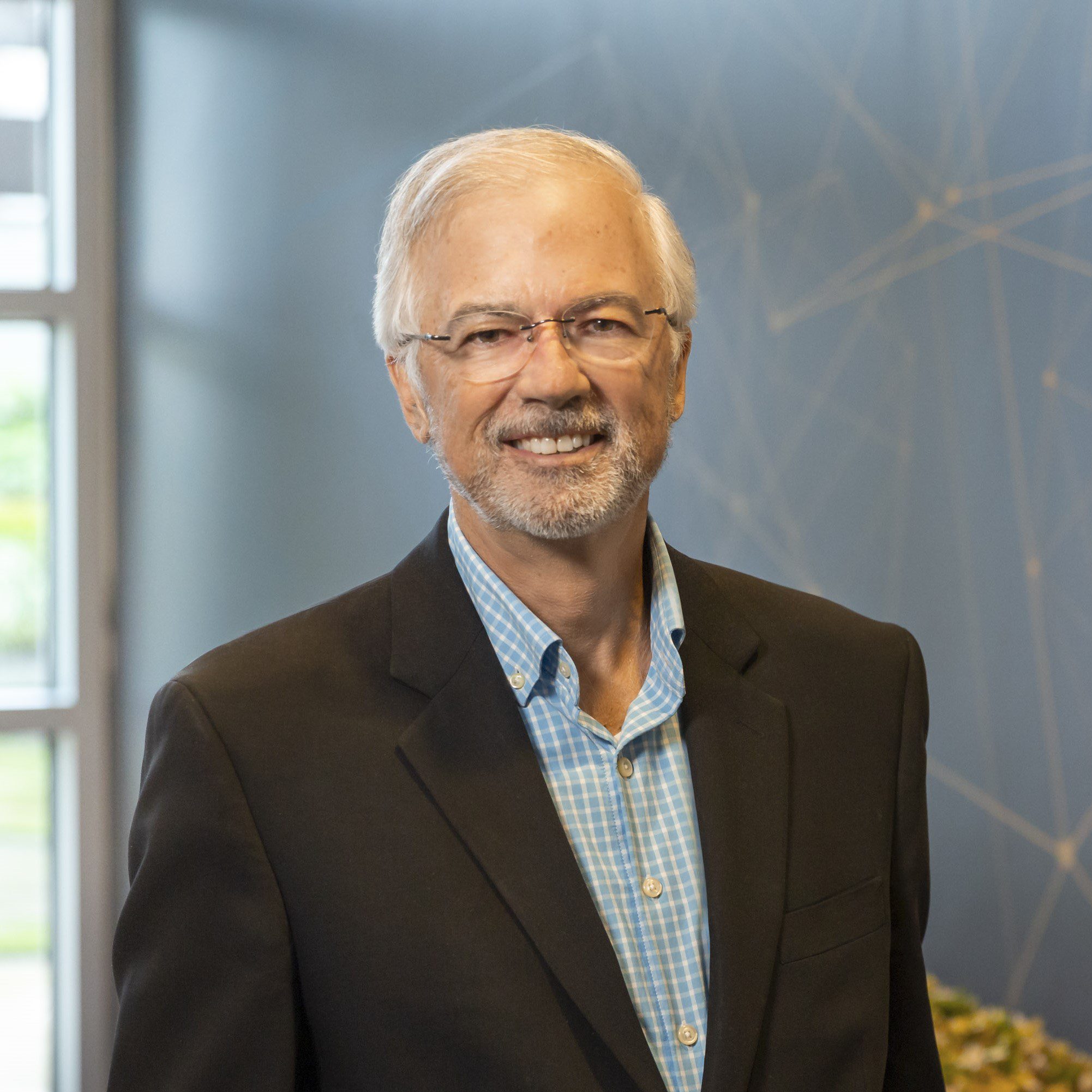 Michael Tay­lor
More than dou­ble the size of its pri­or fund, Mis­sion Bio­Cap­i­tal V will have a spe­cial fo­cus on work­ing with aca­d­e­m­ic re­searchers and en­tre­pre­neurs to build com­pa­nies around new tech­nolo­gies.
Mis­sion, which has of­fices in both Boston and San Fran­cis­co, has al­ready made sev­en in­vest­ments out of the new fund, four of which were on star­tups it co-found­ed: ARase Ther­a­peu­tics, Ar­clight Ther­a­peu­tics, Jupiter Bioven­tures and Telo Ther­a­peu­tics.