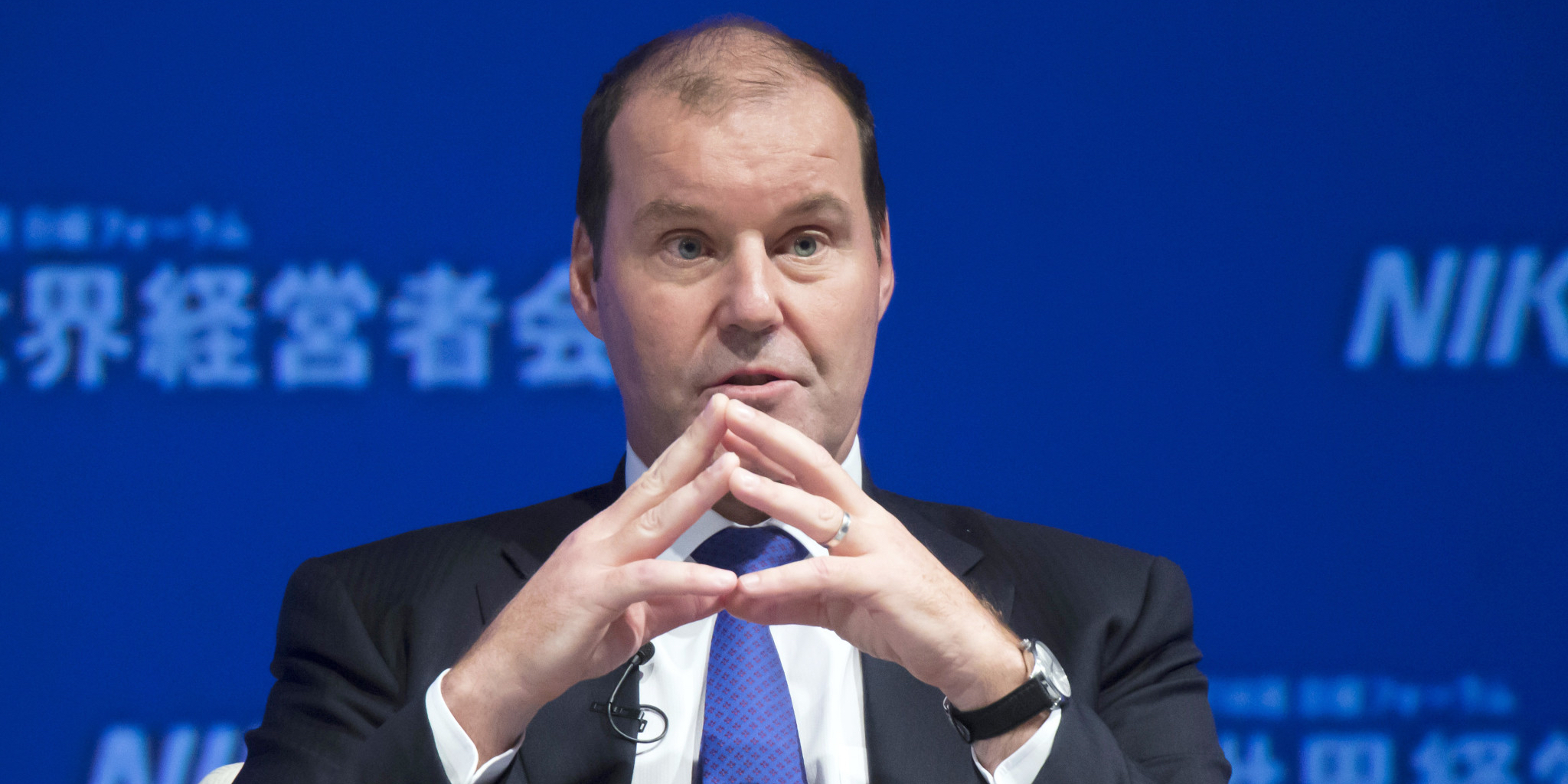 Tra­di­tion­al­ists at Take­da spark a fam­i­ly feud with CEO Christophe We­ber over his $62B Shire takeover deal
A band of dis­si­dent Take­da share­hold­ers out­raged by CEO Christophe We­ber's plan to meld Shire in­to the fold through a $62 bil­lion buy­out has found a promi­nent spokesper­son. Kazu Take­da, one of the most se­nior mem­bers of the fam­i­ly that cre­at­ed Take­da, is warn­ing that the M&A deal could spark dis­as­ter by un­der­min­ing the most ba­sic prin­ci­ples of Take­da-ism, which holds that the com­pa­ny makes mon­ey by mak­ing peo­ple hap­py.
"We un­der­stand that scal­ing up is nec­es­sary," he told The Times, "but Take­da man­age­ment has to think about the tra­di­tion­al cor­po­rate cul­ture and the health of the com­pa­ny. Hasty de­ci­sions on big deals should be avoid­ed. It will lead to dis­as­ter if there are large-scale merg­ers and ac­qui­si­tions with­out care­ful con­sid­er­a­tion."
Right from the start, We­ber has ig­nored the tra­di­tion­al­ists among the share­hold­ers as he pur­sued his own goal to make Take­da in­to a glob­al play­er that can ri­val the world's biggest op­er­a­tors. And so far, the op­po­si­tion — for­mer staffers and Take­da fam­i­ly mem­bers — has been un­able to change the new course at Take­da one bit, no mat­ter how bit­ter­ly they ob­ject.
Their best hope now is to per­suade gen­er­al stock­hold­ers to op­pose the merg­er ahead of the for­mal com­ple­tion of the deal. But with less than 10% of the tal­ly in one re­cent share­hold­ers' vote, it's un­like­ly they'll be more than a thorn in We­ber's side.
"The key for us is to glob­al­ize our key prod­ucts and to glob­al­ize the com­pa­ny," We­ber told CN­BC a year ago, while fo­cus­ing on R&D for the longterm.
---
Im­age: Christophe We­ber. GET­TY IM­AGES