Trans-At­lantic VC banks $126M to scout start­up ideas out of 'un­der­ven­tured' ar­eas in the UK
The glob­al glut in biotech ven­ture dol­lars is fat­ten­ing more than just the tra­di­tion­al hubs — at least Ep­i­darex Cap­i­tal hopes. The trans-At­lantic fund al­so has $126 mil­lion (£102.1 mil­lion) to prove it.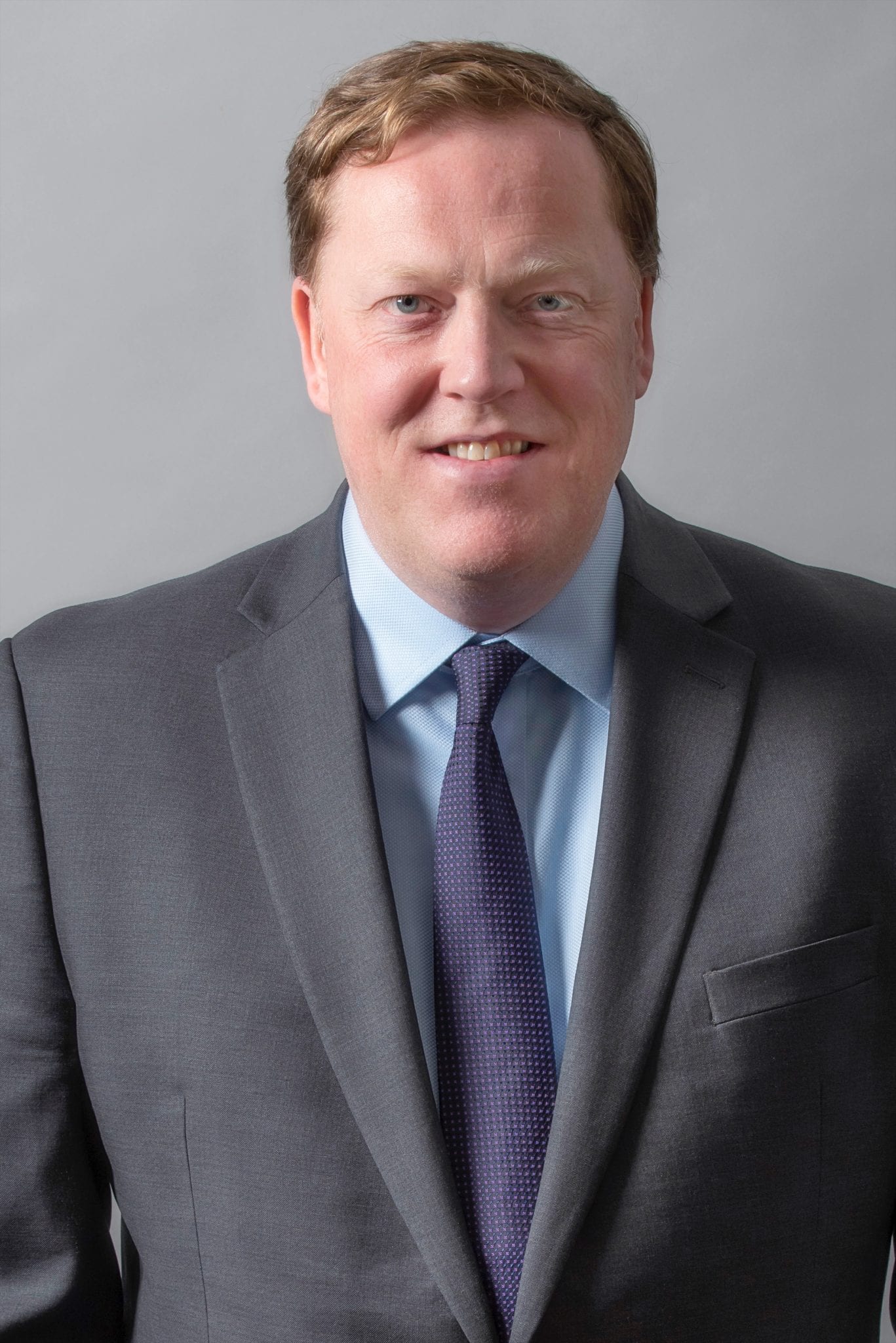 Sin­clair Dun­lop
Sin­clair Dun­lop and Kyp Siri­nakis, the co-man­ag­ing part­ners, plant­ed their US head­quar­ters just out­side of the NIH in Bethes­da, MD 10 years ago in a di­rect shoutout to the fo­cus on "un­der­ven­tured" ar­eas. For this third, UK-fo­cused fund, the the­sis re­mains the same: to bring scal­able spe­cial­ist life sci­ences cap­i­tal to re­gions where not that many VCs are will­ing to go, at least for seed or Se­ries A deals.
Penn­syl­va­nia, the Car­oli­nas, Flori­da and even Texas are "great ex­am­ples of where you have mul­ti­ple world-class in­sti­tu­tions but ac­tu­al­ly a low­er num­ber of spe­cial­ist VCs tar­get­ing the sec­tor than you had in those lo­ca­tions 10 years ago," Dun­lop told End­points News. "So the al­most over­con­sol­i­da­tion in­to Boston has opened up op­por­tu­ni­ties in many of these places."
The same is true for the UK, where the spot­light on the Lon­don-Cam­bridge-Ox­ford Gold­en Tri­an­gle is blind­ing out bright re­searchers in cities like Man­ches­ter, Glas­gow and Leeds. Or Ep­i­darex's British home of Ed­in­burgh.
World-class sci­ence, af­ter all, comes be­fore every­thing. But find­ing the ideas re­quires dig­ging in, walk­ing the halls of schools and get­ting to know the PIs as well as their young pro­tégés and ris­ing stars to gauge what's cook­ing.
"It might be rough, it might be raw, but it's shape­able," Dun­lop said. "If the sci­ence is fun­da­men­tal­ly sound enough, that's what we do. We don't mind rolling up our sleeves and get­ting very in­volved with these aca­d­e­m­ic founders even if there's not a busi­ness plan in place. We start from scratch, and we're OK with that."
Kyp Siri­nakis
He cites two main in­gre­di­ents that are equal­ly cru­cial to mak­ing a re­gion fer­tile soil for star­tups: ac­cess to spe­cial­ist cap­i­tal and ex­pe­ri­enced C-lev­el tal­ent. In many ways, the for­mer can in­flu­ence the lat­ter, both by tap­ping in­to their net­work and by of­fer­ing the as­sur­ance of suf­fi­cient mon­ey to get through the ini­tial work.
With­out them, aca­d­e­m­ic in­ves­ti­ga­tors may find in­dus­try part­ner­ships their best op­tions. An ex­am­ple is the deal Carl June, with whom Ep­i­darex had worked to­geth­er on an ear­li­er com­pa­ny dubbed Max­Cyte, did with No­var­tis, which ul­ti­mate­ly gave birth to the world's first CAR-T ther­a­py.
"The ques­tion is," he said, "were there as many com­pa­ny cre­ation op­por­tu­ni­ties com­ing out of that as there could be?"
That could mean more jobs lo­cal­ly, as well as wealth that can be fed back to the re­search work.
Of course, there's a rea­son why Boston/Cam­bridge and the San Fran­cis­co Bay Area are still un­ri­valed in pop­u­lar­i­ty among the biotech and medtech cir­cles Ep­i­darex trav­els in. There are mer­its in clus­ters, par­tic­u­lar­ly when it comes to at­tract­ing and re­tain­ing a work­force. Avail­abil­i­ty of re­al es­tate al­so varies wide­ly, and some re­gions are short of crit­i­cal in­fra­struc­ture need­ed to grow.
The firm wants to play a role in cre­at­ing that, Dun­lop said, get­ting in­volved in brain­storm­ing for the bioparks in the Man­ches­ter area.
Bot­tom line: "It's not a fun­da­men­tal gat­ing fac­tor. Ar­guably if there were half a dozen funds like us, even two or three mod­els like us in a lot of these lo­ca­tions, the re­al es­tate will fol­low."
Hav­ing al­most dou­bled its size from $70 mil­lion in the sec­ond fund, Ep­i­darex wants to cut big­ger checks (to the tune of £2 to £5 mil­lion). It's al­so cre­at­ed a new in­cu­ba­tor to nur­ture ideas that might grad­u­ate in­to the main port­fo­lio. All told, 12 to 15 deals should come out of the cur­rent fund — the first be­ing a £2.65 mil­lion Se­ries A fi­nanc­ing for Lunac Ther­a­peu­tics, a spin­out from the Uni­ver­si­ty of Leeds.
"One of the rea­sons we are con­ser­v­a­tive is that we want to make sure we have suf­fi­cient re­serves to dou­ble down on the win­ners go­ing for­ward," he said, hold­ing as much as 200% of the ini­tial bet for fol­low-on rounds when larg­er VCs would chime in.
The British Busi­ness Bank pro­vid­ed a cor­ner­stone in­vest­ment of £50 mil­lion for the fund, while the Uni­ver­si­ties of Ed­in­burgh, Man­ches­ter, Glas­gow and Ab­erdeen, along­side Strath­clyde Pen­sion Fund, have al­so bought in. Sev­er­al un­named glob­al in­vestors are tag­ging along.