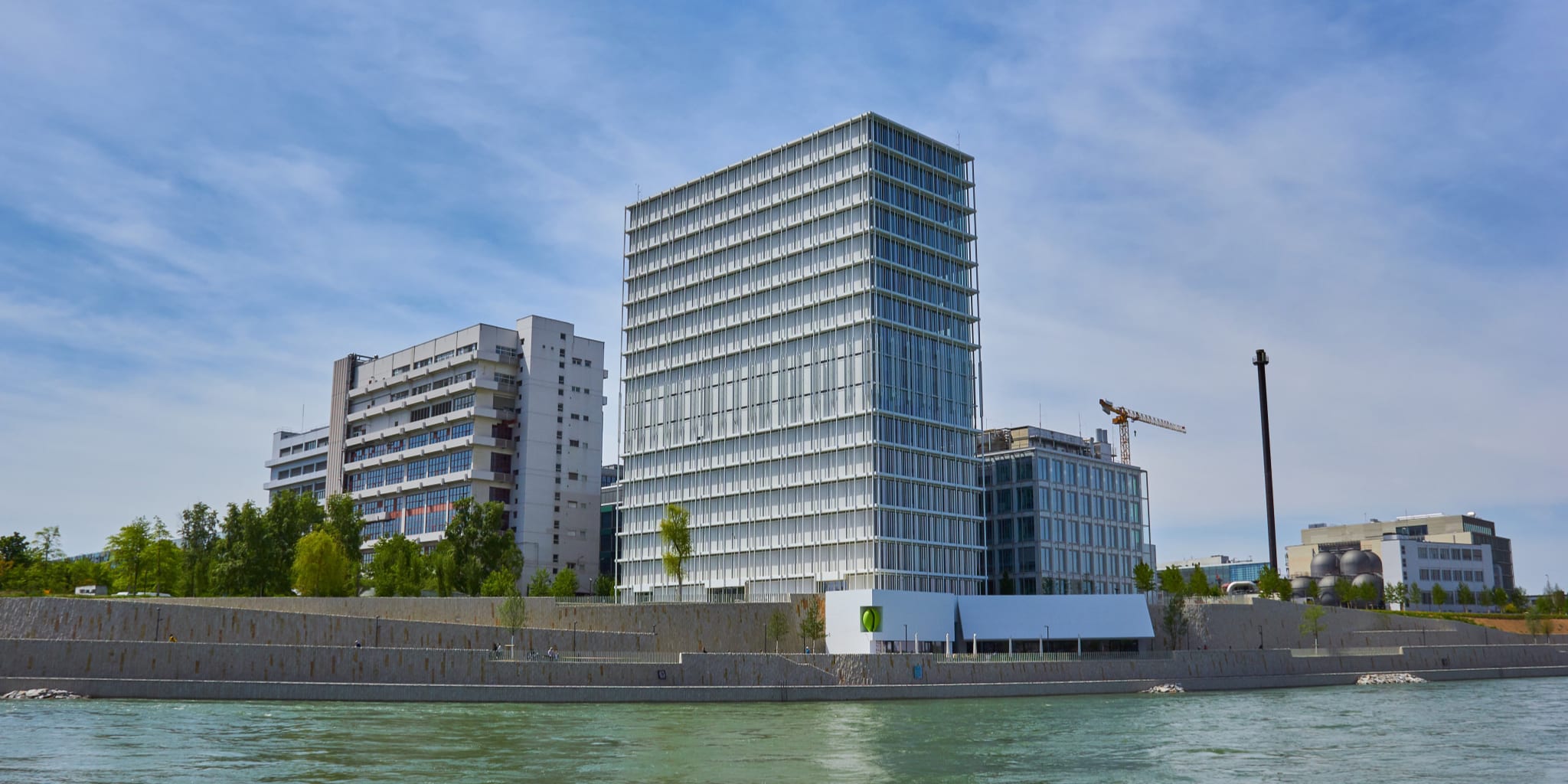 Tripped up by the FDA, No­var­tis says it is drop­ping out of the US race to win an OK for a block­buster Rit­ux­an ri­val
No­var­tis may have had lit­tle trou­ble get­ting an EU ap­proval for their knock­off of Roche's Rit­ux­an last year, but they've reached a dead end in the US.
The phar­ma gi­ant an­nounced Fri­day that it is throw­ing in the tow­el on its cam­paign to win an OK at the FDA af­ter reg­u­la­tors de­mand­ed ad­di­tion­al in­for­ma­tion — throw­ing a mon­key wrench in­to its time­line as a host of ri­vals pressed for a green light.
Just a few weeks ago Cell­tri­on per­se­vered and won an in­flu­en­tial rec­om­men­da­tion for ap­proval for its own block­buster killer from an ex­pert pan­el at the FDA. With a like­ly FDA OK loom­ing, No­var­tis wasn't will­ing to keep fight­ing for a run­ner-up po­si­tion in what will like­ly be a heat­ed com­pe­ti­tion for Roche's $4 bil­lion US fran­chise.
Te­va will take the lead on mar­ket­ing the Cell­tri­on drug, with much to prove as it looks to mount a turn­around af­ter a wrench­ing fall from grace.
No­var­tis' de­ci­sion fol­lows sev­er­al no­table set­backs at the Basel-based group. The FDA iced their ap­pli­ca­tion for canakinum­ab for heart dis­ease — a move that leaves its late-stage pipeline look­ing wob­bly as new CEO Vas Narasimhan looks to po­si­tion the com­pa­ny as a win­ner on the glob­al stage. No­var­tis has been ex­e­cut­ing a se­ries of cut­backs, drop­ping out of an­tibi­otics and cut­ting 20% of its pro­grams at NI­BR. No­var­tis has al­so fall­en well be­hind Gilead/Kite on mar­ket­ing CAR-T, where it gained the first ap­proval.
But the com­pa­ny has made progress on the ra­dio­phar­ma­ceu­ti­cals niche.
No­var­tis' ex­ecs "be­lieve the pa­tient and mar­ket­place needs in the US will be sat­is­fied be­fore we can gen­er­ate the da­ta re­quired," said Ste­fan Hen­driks, glob­al head of bio­phar­ma­ceu­ti­cals at San­doz. "We are dis­ap­point­ed to have to make this de­ci­sion and stand be­hind the safe­ty, ef­fi­ca­cy and qual­i­ty of our med­i­cine, which met the strin­gent cri­te­ria for ap­proval in the Eu­ro­pean Union, Switzer­land, Japan, New Zealand and Aus­tralia. Giv­en the breadth of our biosim­i­lar pipeline, we be­lieve we should now fo­cus on op­por­tu­ni­ties in the US and around the world where we can best meet rapid­ly evolv­ing pa­tient and health­care sys­tem needs."
Im­ages: Vas Narasimhan (No­var­tis), No­var­tis (Shut­ter­stock)