Troy Wil­son re­cruits As­traZeneca vet to steer Ku­ra's late-stage piv­ot
Sev­en months af­ter Ku­ra On­col­o­gy bid farewell with co-founder and chief med­ical of­fi­cer An­to­nio Gual­ber­to, the biotech has found his suc­ces­sor from the ranks of Big Phar­ma alum­ni.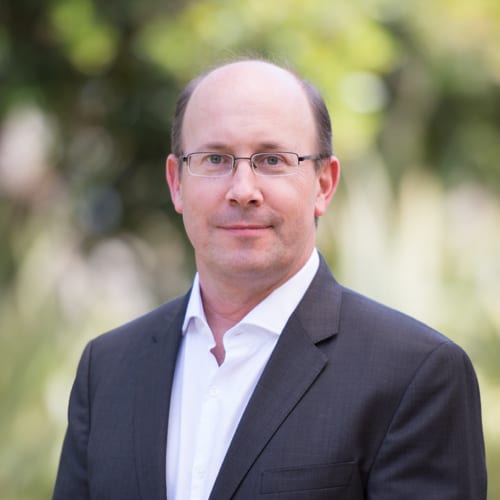 Troy Wil­son
With Phase II da­ta in hand for the lead drug, tip­i­farnib, and a sec­ond pro­gram al­most ready for the clin­ic, the biotech was look­ing for some­one well versed in tar­get­ed ther­a­py de­vel­op­ment and ex­pe­ri­enced with reg­u­la­tors, CEO Troy Wil­son told End­points News.
"I'm ba­si­cal­ly giv­ing you Stephen's CV," he said, re­fer­ring to new CMO Stephen Dale.
Dale, an As­traZeneca vet who just wrapped up a stint at Ky­owa Kirin, now holds Ku­ra's one-man UK of­fice out of his house in Cheshire, UK.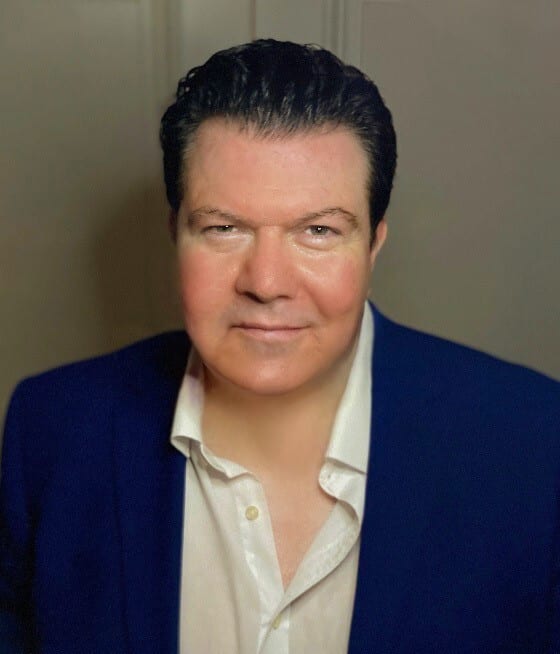 Stephen Dale
In ad­di­tion to over­see­ing the on­go­ing Phase I/IIa study for KO-539, a menin-KMT2A(MLL) in­hibitor, he will al­so spear­head the ex­pect­ed launch next year of a com­bi­na­tion study of tip­i­farnib (a far­ne­syl­trans­ferase in­hibitor) with a PI3k in­hibitor.
A top pri­or­i­ty will be to en­sure that the tri­al will be, in his words, "de­signed in ser­vice of out­come."
"Whilst lots of physi­cians in drug de­vel­op­ment, we love the aca­d­e­m­ic side of med­i­cine and de­vel­op­ment, but we're here ac­tu­al­ly to get reg­u­la­to­ry ap­proval and ex­pe­dit­ed reg­u­la­to­ry ap­proval so we can get our med­i­cines to pa­tients as quick­ly as we can," he said. "That takes ex­pe­ri­ence, it takes a cer­tain type of de­sign to do that."
The idea be­hind tar­get­ed ther­a­py hasn't changed much since his ear­ly days in the in­dus­try, he ob­served. As a clin­i­cal di­rec­tor and lat­er clin­i­cal head of on­col­o­gy, he led the clin­i­cal pro­gram for Ires­sa and Tagris­so — the lat­ter of which had nabbed ap­proval just 2.5 years af­ter dos­ing the first pa­tient. But a lot of the bio­mark­er and di­ag­nos­tics frame­work has ma­tured.
Dale ex­pects to spend much more time in Boston, where Ku­ra's clin­i­cal op­er­a­tions and de­vel­op­ment team is lo­cat­ed, once he's able to. He has yet to meet any­one on the 75-strong team; in fact, many of the com­pa­ny's state­side staffers have al­so joined vir­tu­al­ly in re­cent months.
"You do what you have to do in these pan­dem­i­cal times," Wil­son, who's based in San Diego with the CMC and fi­nance groups, said.